Coromandel is Getting Ready to Expand Alongside the Agrochemical Business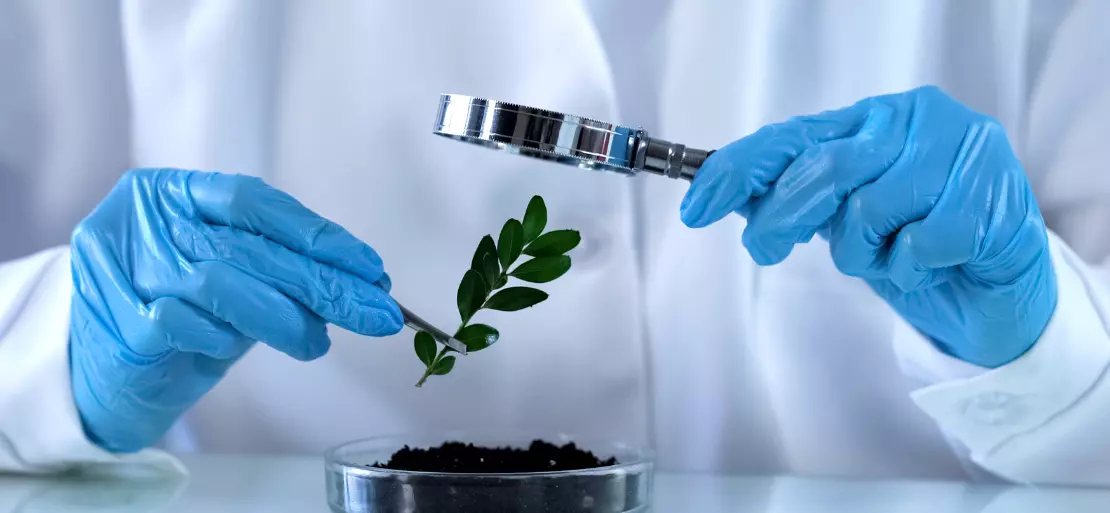 Despite numerous hurdles, the global agrochemical industry has managed to maintain stable growth over the last two years. Despite the numerous manifestations of COVID-19 and ongoing geopolitical issues such as the Ukraine-Russian conflict and the US-China trade war, the world has continued to recover and rebuild itself. It is worth noting that most economies' priorities have shifted from developing and strengthening global markets to fostering and building regional blocs and domestic markets. As a result, governments all over the world have made bolstering their national food and energy security and self-sufficiency a top priority.
Governments of major economies have been concentrating on developing robust internal ecosystems that can sustain their GDP growth goals while relying on external sources as little as possible. The Indian government has taken a proactive approach to assist the industrial sector. The Indian government is addressing these issues by taking several steps to boost agrochemical manufacturing in the country. Working towards an Atmanirbhar Bharat, supported by the Make in India initiative, was one of the important preambles in recent budget deliberations. The focus was on shifting India's role in the global supply chain.
Both movements will be centred on the Make in India programme, which will be bolstered by the PLI (Production Linked Incentive) scheme. This programme was suggested to bolster the creation of an ecosystem that is favourable to manufacturing sector growth as well as the growth of MSMEs, using large-scale enterprise investments and Public-Private-Partnership (PPP) initiatives. The efforts highlighted in the recent budget are centered on the goal of raising the manufacturing sector's contribution to the nation's GDP from the existing 15%.
India's large young working population, and our natural resources that may be used as raw material bases, are just a few of the many significant advantages that we must tap into. The Prime Minister has also proposed a Zero Defect and Zero Effect Ideology. Defect-Free The commodities manufactured in the country have high-quality compliance and 0% faults. Effluents and pollutants from the manufacturing sector have the least influence on the environment. The government is committed to strengthening the capabilities to support the regional manufacturing ecosystem by investing in logistics capabilities (increase rail connectivity to manufacturing hubs), supporting investments in R&D centres (for innovation and value addition), and reforming SEZs (Special Economic Zones) to increase exports.
Coromandel is a major producer of agricultural products such as fertilisers and insecticides. In India, they have multiple technical and formulations units that produce Active Ingredients and various formulations. They supply high-quality agrochemicals to Indian farmers and export them to other markets. Our Neem extraction factory in Thyagavalli, Tamil Nadu, is the world's largest plant for Aza extraction, and they have a prominent foothold in biopesticides manufacture.
They have been working on backward integration for important intermediates with the goal of lowering costs. They're also increasing conversion efficiencies in the plants by automating essential procedures. They are instrumenting and automating old manufacturing procedures to bring uniformity to process ops, resulting in the creation of safe systems. Multi-purpose and multi-product facilities are being developed to increase production flexibility.
Coromandel is a firm believer in establishing a business that is mostly process-oriented. They have established a team for comprehensive quality management and business excellence to focus on the development of internal processes and systems to stay up with our clients' ever-increasing demands. All our manufacturing locations are fully prepared and ready to manage any eventuality because of our ongoing efforts and initiatives. This was proved recently during the COVID-19 pandemic when we had about 90% production uptime.