Benefits of Colour Coated Sheet and its Global Market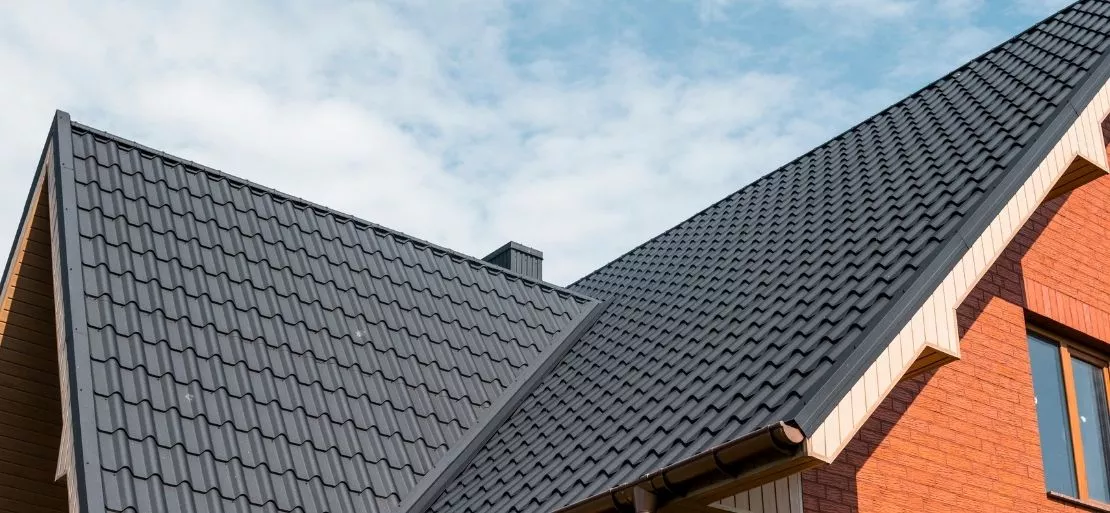 Procurement Resource specialises in offering the most up-to-date prices for Colour Coated Sheet. Each of our product price databases is protected by a comprehensible graphing device dating back to 2014. It covers regions including North America, South America, Europe, Asia Pacific, the Middle East, and Africa. Our procurement blogs present well-researched and in-depth product and industry information, current market trends, and the latest developments.
Colour coated sheet is a product type in the metal roofing system made from metal pieces or tiles and is known for their excellent resistance, imperviousness, and endurance. It is a part of the structure's envelope, and zinc, copper, and steel alloys are extensively utilised. Aluminium, copper, and stainless steel are used to make colour coated metal sheets. Plastisol and silicon polyester are used to blend the colours. Roofing sheets come in thicknesses ranging from 0.2mm to 0.6mm.
Request Access For Regular Price Update of Color Coated Sheet
For a long time, copper has played an essential part in construction. Its use dates to the Lovamahapaya Temple in Sri Lanka in the 3rd century B.C., where copper roof shingles were used. Later, the Romans utilised copper as a roof covering for the Pantheon in 27 B.C. Copper and its alloys were used extensively in European mediaeval structures centuries later. The durability of roofing has been proven throughout history on several occasions.
Roofing is a crucial step in the construction process globally. The recent changes in trends focused on aesthetics have increased overall appearance and not just practicality and usefulness. Decorative, colour-coated roofing sheets are increasingly gaining traction. While these sheets are most typically seen in urban and industrialised locations, they may be utilised not just for significant industrial and commercial structures but also for residential buildings, mainly for aesthetic reasons and as an alternative to traditional galvanised iron sheets.
Read More About Color Coated Sheet Cost Reports - REQUEST FREE SAMPLE COPY IN PDF
Benefits of Colour Coated Sheet:

Lightweight: Most of the colour coated sheet is produced of aluminium, one of the lightest commercial metals available, having a density of less than a third that of steel or copper. Because most colour-coated sheets are composed of aluminium, they are lightweight and robust compared to other roofing sheet materials.
Fire Resistant: Colour coated sheets are non-combustible and have a Class-A fire classification making them suitable for use in homes, parks, storages, and industries, among others.
Weather-resistant: Aluminium sheets produce a thin coating of aluminium oxide when exposed to air, making them corrosion- and rust-resistant. As a result, the colour-coated roofs will not fade, whether exposed to rain, strong winds, or direct sunshine.
Durability: The sheets are highly long-lasting, have a high tensile strength at low temperatures, are thermally friendly, and remain robust in all weather conditions. They can also withstand enormous weights without breaking, thus resulting in long term use.
Easy installation: Owing to the lightweight nature, the sheets are effortless to install and do not bend or exert pressure on roofs.
Sustainable: Recycling only requires three to five percent of the initial energy used to make the colour coated sheets. Aluminium also has a low melting point, making it simple to recycle.
Safe and energy-reflective: These sheets combine steel's strength with aluminium's anti-corrosive properties and zinc's durability. As a result, these colour coated sheets are an efficient energy saver since they reflect heat and reduce cooling expenses.
Due to the following benefits, the colour coated sheet industry will witness robust demand. The market is expanding with other factors such as changing consumer preferences, rising disposable incomes, and choice for aesthetic looks. The sustainable and efficient nature of the product is gaining immense popularity furthering the market growth. The application of the product in the construction sector is propelling the industry's growth.
About Author:
Prakhar Panchbhaiya
Senior Content Writer at Procurement Resource
Prakhar Panchbhaiya is an accomplished content writer and market research analyst. With over 4 years of experience in content creation and market analysis encompassing many industries, including pharmaceuticals, nutraceuticals, biochemistry, healthcare, ed-tech, and Food & Agriculture, he has been creating quality content for multiple sectors. He is a Biochemistry major with sturdy backing in a PG diploma in digital marketing, helping in the exhaustive content creation based on extensive research and competitive marketing.