Procurement Resource is a global market research, analytics and consulting firm which offers comprehensive market and procurement intelligence to Fortune 500 companies, SMEs and high potential start-ups. We deliver high-value, custom research and analysis across four functional areas – Market Intelligence, Supplier Analysis, Procurement Analysis and Category Insights.

We work closely with our clients and bring them the best data and strategies in the form of market report, cost models, price analysis, benchmarking, category insights, etc. to facilitate a confident decision-making process. Our key industries of expertise range from agriculture and farming, food and beverage, flavours and fragrances, and healthcare to chemicals, packaging, machinery, electronics and durables, energy, metals and minerals, and logistics.
The services offered by us fall under 4 major categories:
CONTACT US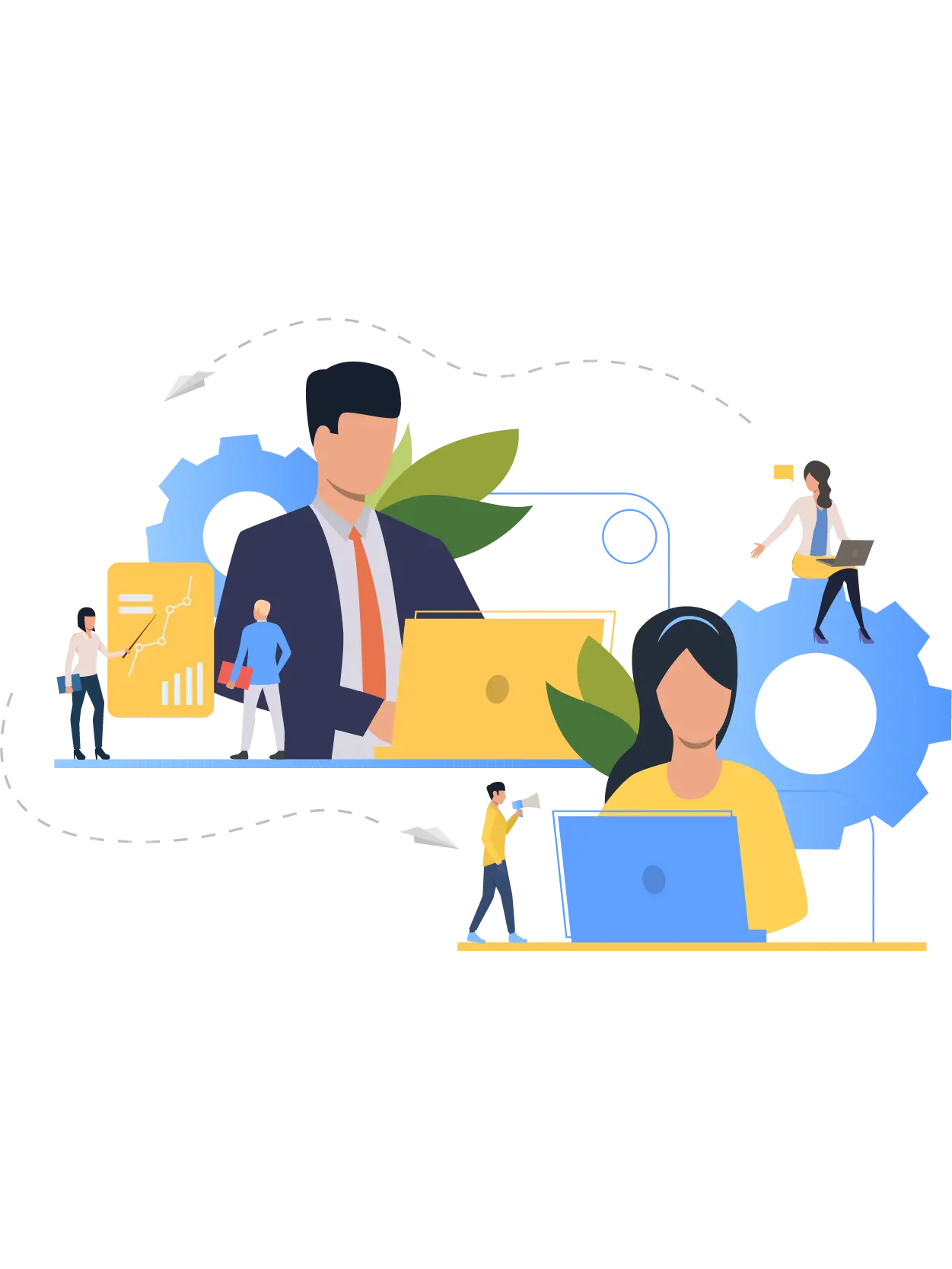 Experienced Team
Our team comprises of 200+ analysts with an average experience of over 9 years and related proficiency.
Competent Experts
Engages 3000+ independent consultants with over 25 years of domain expertise.
Access to Databases
Subscription to 80+ paid databases to incorporate and offer accurate and most recent information.
Wide Industry Coverage
Offer services to more than 15 industrial domains with a team of specialists dedicated to serve the needs of our clients.