Check Our Reports - Search by Industrial Product
Try: Ethylene, Butadiene, BD, Propene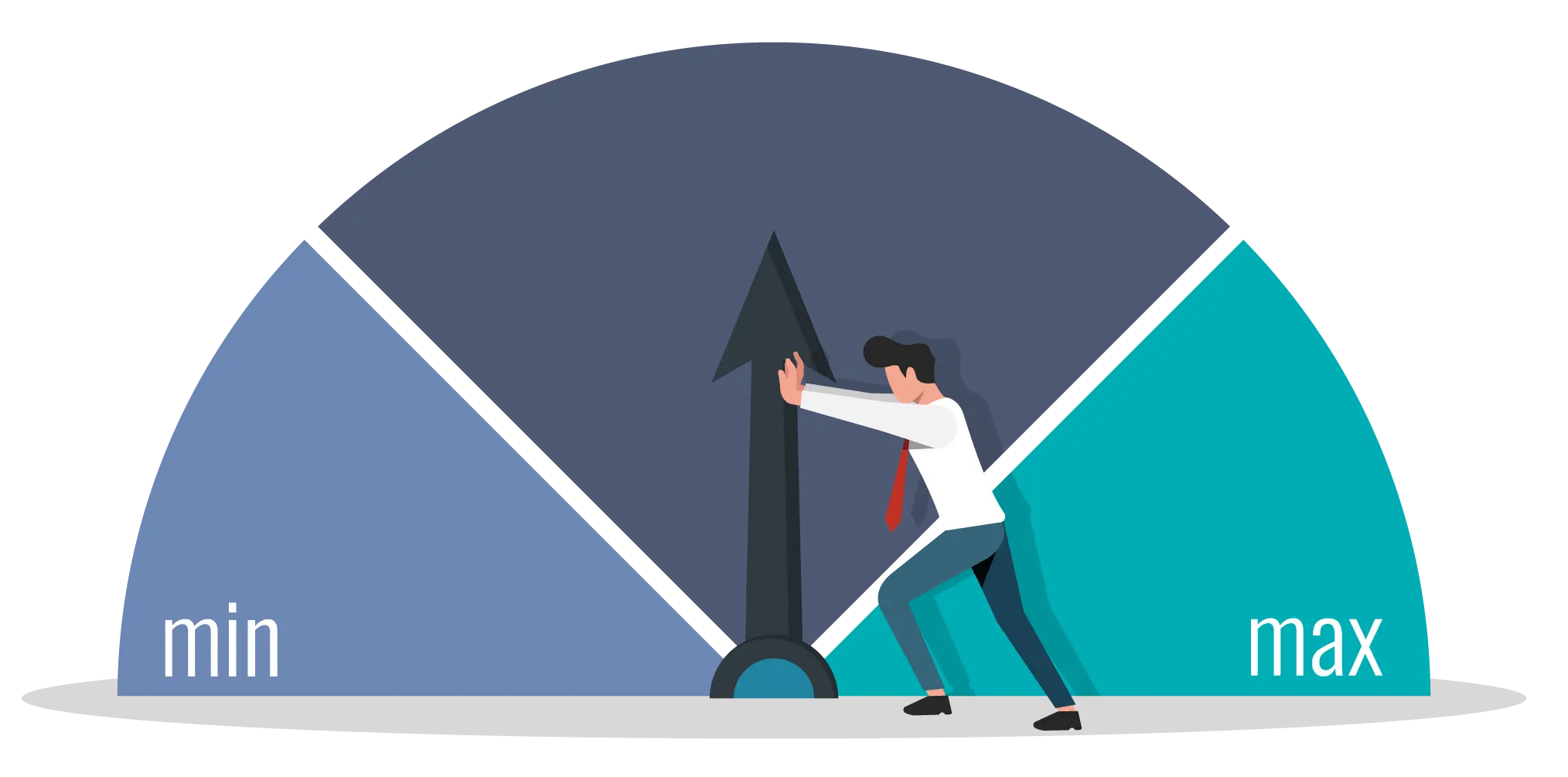 Production Cost Reports | Prefeasibility Reports
Reports Examining Production Processes, Capital & Operating Costs and all Techno Economic Parameters
Key Process Information
Evaluation of significant technical parameters along with process descriptions such as:
Consumption of Raw Material
Product Creation
Block Flow Diagram
Description of the Manufacturing Facility
Utilities Consumption
Evaluation of utilities consumed during the entire process based on:
Consumption per unit of product generated
Utility cost split and share of each utility in the total cost
Process Flow Diagram
Representation of various operations involved including:
Step-wise process
Utility consumption in each operation
Capital Cost Analysis
In-depth analysis of costs involved in setting up a new manufacturing unit, including:
Cost of Building a Process Unit
Cost of Setting Up the Infrastructure
Working Capital
Commissioning & Start-Up of the Plant
Implementation Schedule
Time frame of the project design, which includes:
Plant Start-Up
Plant Construction
Engineering Fundamentals
Raw Material Procurement
Construction Cost Details
Detailed analysis of costs involved in the operation of various functional units in the process unit and infrastructure.
Operating Cost Analysis
Evaluation of costs associated with the production of the final product, namely:
Procurement of Raw Materials
Consumption of Utilities
Fixed Costs
Depreciation
Economic Analysis
Analysis of the way in which process economics are impacted by plant capacity.
Construction Cost
Working Capital
Fixed and Variable Operating Costs
Corporate Overhead
Depreciation
Customized Analyses
Detailed cost estimates of any industrial plant depending on your requirements, including plant capacity and location as per the need.
Trusted By Leaders
Our valuable insights have helped companies across various sectors all over the world, enabling us to gain the trust and confidence of large MNCs.

Danfoss

Johnson and Johnson

Unilever

Diversey

Sealed Air

Ecolab

HP

Jeenan Investment

Nestle