Tail Spend Management
Significant cost-saving opportunities might be disguised in the tail of the supply chain. 80% of indirect suppliers account for 20% of an organisation's business spend. Identifying and optimizing the non-core transactions enables an organization to fully-benefit from their procurement expertise and improve their supply chain.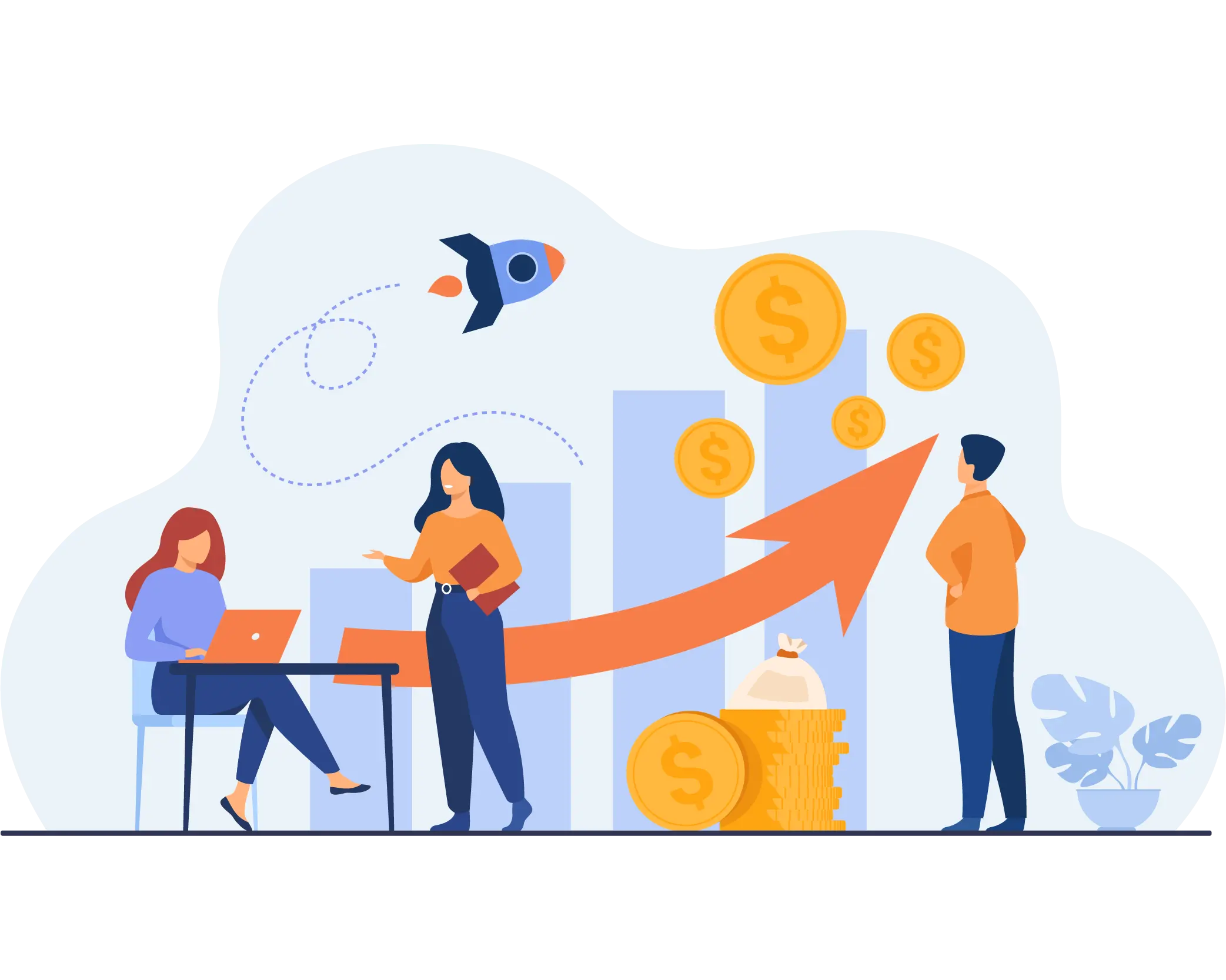 Tail Spend Management brings about visibility and control of expenditure, improving compliance to contracts and helps an organisation save typically 15-30% of total spend. We can assist you with managing the many tail spend categories, sub-categories and commodities that will in turn help you identify saving opportunities for scoped spend at the transaction level and spend level.

Some key benefits experienced by our clients –
- Reduced cost of procurement function
- Reduced transactions and transaction costs
- Strengthening of procurement controls
CONTACT US
Experienced Team
200+ analysts with an average experience of over 9 years.
Competent Experts
3000+ independent consultants with 25+ years of domain expertise.
Access to Databases
Subscription to 80+ paid databases.
Wide Industry Coverage
Covering more than 15 industry domains. We have an expert for all your needs!