Caustic Soda is a Critical Raw Material in Various End-Use Industries, Helping in the Growth of the Market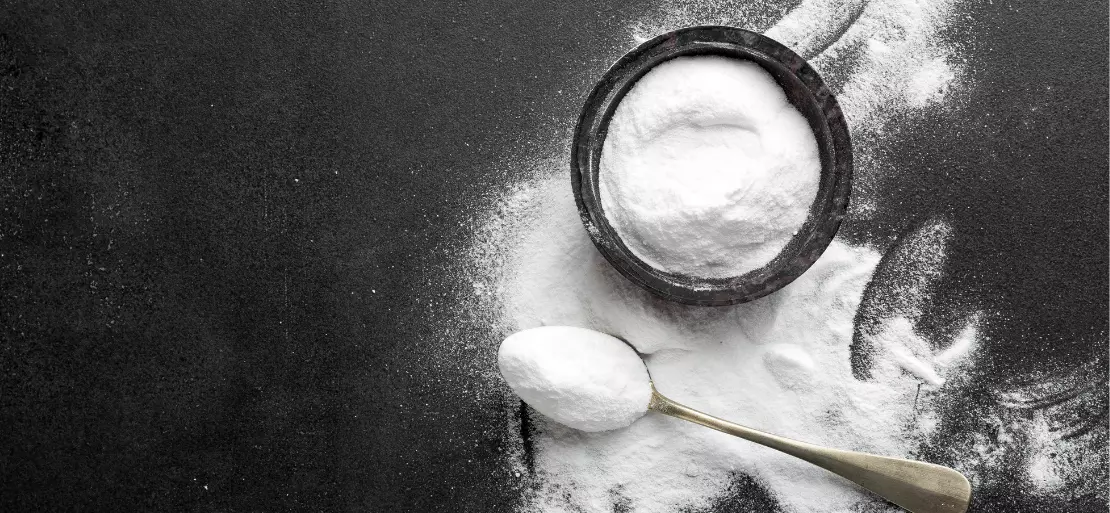 Caustic soda is an inorganic compound of sodium cations Na+ and hydroxide anions OH and is commonly known as sodium hydroxide. It is manufactured in the industrial sector using the electrolytic Chlor-alkali process, in which aqueous sodium chloride solution is electrolyzed to produce chlorine gas and sodium hydroxide. It is an odourless and non-flammable white solid commercially available in flakes, pellets, granules, and various concentrations of aqueous solutions. When dissolved in water, it can generate significant heat and ignite combustible materials due to its highly corrosive nature.

Caustic soda is critical in producing soaps, cleaners, and detergents. Sodium hydroxide is widely used because of its ability to dissolve oils, grease, fats, and protein-based deposits. It is used to produce anionic surfactants, which are an essential component of most detergents and cleaning products.
Request Access For Regular Price Update of Caustic Soda
Caustic soda is a critical raw material in end-use industries including chemical, automotive, water treatment, and food and beverage. It is a preferred chemical compound used to control acidity and remove heavy metals from water due to its lower cost and ease of availability of its substitutes. Caustic soda is also utilised in the manufacturing of paper, where it supports the suspension of unnecessary composites found in wood pulp. Similarly, it helps in separating ink from paper fibres during the paper recycling process. Aside from that, it is used to extract alumina from naturally occurring minerals, which is one of the most common oxides of aluminium.
Read More About Caustic Soda Production Cost Reports - REQUEST FREE SAMPLE COPY IN PDF
China is both the world's largest producer and consumer of caustic soda. Because of its vast forest reserves, China is the world's largest producer of pulp and paper (22.5 percent of its land area). The country is also a chemical processing hub, accounting for many of all chemicals produced globally. With rising global demand for organic and inorganic chemicals, the need for caustic soda from this sector is approximated to increase between 2022-2027.
Additionally, India is a surplus producer of caustic soda, with most plants operating at more than 85 percent capacity. With new capacity additions to meet growing demand from the textile and alumina sectors, India's caustic soda industry is expected to proliferate due to increased pulp and paper mills. The growth for caustic soda in the country is expected to rise in the coming years due to an increase in the pulp and paper, textile, and chemical processing sectors. Furthermore, caustic soda consumption and production in Japan and ASEAN countries have decreased in the last two years due to maintenance work and lower demand. Still, they are expected to grow relatively faster during 2022-2027.
REQUEST FREE SAMPLE of Caustic Soda Industry Report
Developments in the Market:

INOVYN announced its intention to deliver a significant expansion project in Rafnes, Norway, in April. The project expansion includes an investment for an additional 35 kilometric tonnes per year of caustic soda membrane ECU capacity to be supplied to customers in Scandinavia. BorsodChem successfully launched chlor-alkali production at its new membrane chlorine plant in Kazincbarcika, Hungary, in March 2019. The first run occurred after the successful commissioning of the new plant, which was announced in 2014.
About Author:
Prakhar Panchbhaiya
Senior Content Writer at Procurement Resource
Prakhar Panchbhaiya is an accomplished content writer and market research analyst. With over 4 years of experience in content creation and market analysis encompassing many industries, including pharmaceuticals, nutraceuticals, biochemistry, healthcare, ed-tech, and Food & Agriculture, he has been creating quality content for multiple sectors. He is a Biochemistry major with sturdy backing in a PG diploma in digital marketing, helping in the exhaustive content creation based on extensive research and competitive marketing.