Chlorine Global Market Outlook, Uses, and Benefits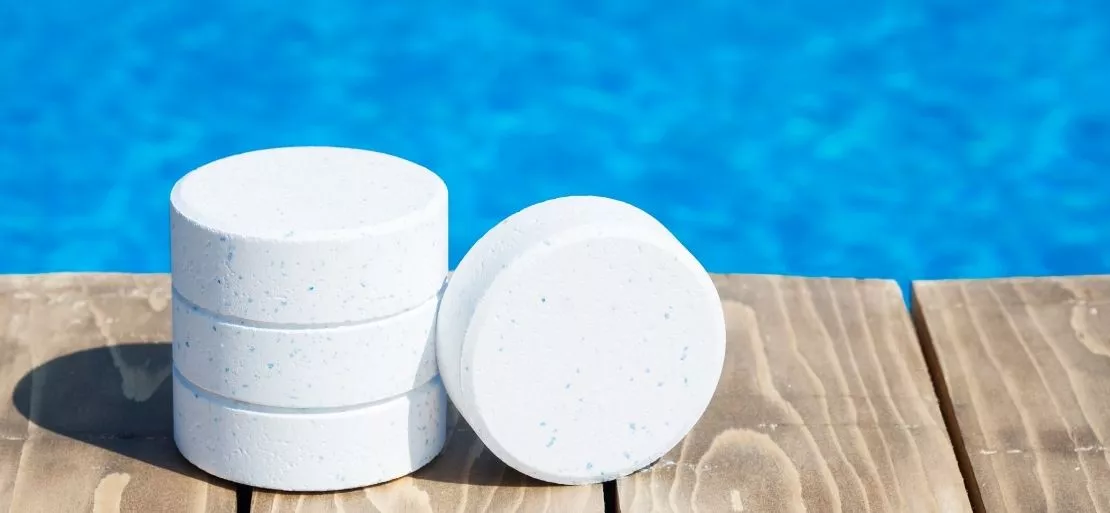 Procurement Resource specialises in the most up-to-date prices for chlorine. Each of our product price databases is protected by a comprehensible graphing device dating back to 2014. It covers North America, South America, Europe, Asia Pacific, the Middle East, and Africa. Our procurement blogs present well-researched and in-depth product and industry information, current market trends, and the latest developments.
Chlorine is a highly reactive element and a potent oxidant, with the highest electron affinity and third-highest electronegativity on the Pauling scale, trailing only oxygen and fluorine. An electric current is passed through a brine solution to create chlorine. Electrolysis is a process that produces chlorine, caustic soda, and hydrogen in addition to chlorine. Application, end-user industry, and region are all used to segment the market. There are numerous uses of chlorine including use in disinfecting water and in the sanitation process for sewage and industrial waste. It is used as a bleaching agent during the production of paper and cloth. Apart from this chlorine is also utilised for cleaning products such as household bleach which is chlorine mixed in water. Further, it is used to prepare chlorides, chlorinated solvents, pesticides, polymers, synthetic rubbers, and refrigerants.
Request Access For Regular Price Update of Chlorine
The chlorine market is predicted to increase at a CAGR of more than 3.5 percent, with a market value of over 99 million tonnes between 2021-2026. As a result of a nationwide lockdown enacted to limit the spread of the Coronavirus, the chlorine demand has plummeted. Nations all over the world are concentrating their efforts on flattening the infection curve, resulting in lockdowns in many countries and the stranding of millions of people at home.
There was no economic activity because of the closure of firms, and the production and manufacturing facilities. Furthermore, government resources dedicated to vaccine import or manufacture have an impact on investments in other industrial manufacturing sectors such as plastics, chemicals, and pulp and paper. Chlorine demand is expected to progressively improve once the lockdown restrictions are released. Moreover, as the demand for chlorine among industries develops, so will the demand for water treatment applications.
The Asia Pacific region led the global market. As a result of rising urbanisation and increased demand for fresh water in countries like China and India, chlorine is being more widely used in the region. With 2.4 percent land and 4 percent water resources, India can support around 18 percent of the world's population. The diminishing quality of agricultural goods has raised serious questions about the agricultural practice's long-term viability in recent years.
Read More About Chlorine Production Cost Reports - REQUEST FREE SAMPLE COPY IN PDF
Because India's per capita packaging consumption is only 4.3 kg, compared to 6 kg and 19 kg in neighbouring Asian countries like China and Taiwan respectively, there is a lot of room for expansion. This shows that the market is underserved and that the Indian plastics industry has a significant economic opportunity.
China is a chemical processing behemoth, producing a significant portion of the world's chemicals. The country's expansion is responsible for half of the global chemical market's expansion. China's chemical market is growing at a rate of 4 percent to 5 percent each year, compared to 3 percent for the rest of the world. The demand for chlorine in this industry is expected to rise throughout the forecast period due to the rising global demand for diverse chemicals.
The major players in the chlorine industry are Olin Corporation, Occidental Petroleum Corporation, Westlake Chemical Corporation, Formosa Plastics Corporation, and Nouryon.
There have been some recent developments in the chlorine sector in the last couple of years, for instance, Koyuncu Group chose INOVYN to supply chlor-alkali technology as part of a EUR 16 million investment in a new production facility in Turkey's Konya province in January 2021.
INOVYN will deliver cutting-edge BICHLORTM bipolar electrolyzers for a new facility producing chlorine, caustic, sodium hypochlorite, and hydrochloric acid. The new factory will have a 50,000-ton annual production capacity and will start operations in 2022. Likewise, Potasse et Produits Chimiques SAS joined the Vynova Group in July 2019. The Vynova PPC SAS plant in France has been renamed and integrated into the Vynova Group. A membrane electrolysis plant at the Thann site produces chlorine and liquid potassium hydroxide (KOH).
About Author:
Prakhar Panchbhaiya
Senior Content Writer at Procurement Resource
Prakhar Panchbhaiya is an accomplished content writer and market research analyst. With over 4 years of experience in content creation and market analysis encompassing many industries, including pharmaceuticals, nutraceuticals, biochemistry, healthcare, ed-tech, and Food & Agriculture, he has been creating quality content for multiple sectors. He is a Biochemistry major with sturdy backing in a PG diploma in digital marketing, helping in the exhaustive content creation based on extensive research and competitive marketing.