Current Market Trend of Kerosene Oil (With Focus on Leading Countries in the Market)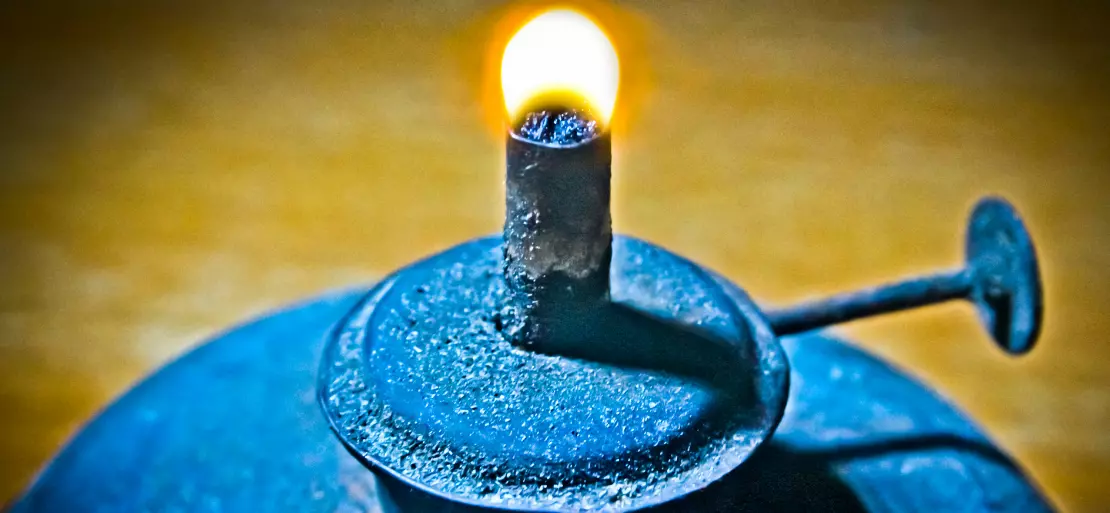 Procurement Resource specialises in the most up-to-date prices for Kerosene Oil. Each of our product price databases is protected by a comprehensible graphing device dating back to 2014. It covers North America, South America, Europe, Asia Pacific, the Middle East, and Africa. Our procurement blogs present well-researched and in-depth product and industry information, current market trends, and the latest developments.
Kerosene, a flammable hydrocarbon liquid generated from petroleum, is paraffin or lamp oil. It is widely utilised as a fuel for both aviation and domestic purposes. Kerosene is crude oil distillate fractions with a boiling temperature of 150-250°C. They are mainly processed with hydrofining to reduce sulphur content, enhance the smell, colour, and burning properties, and lower aromatic content to increase their smoke point (height of a smokeless flame) (char value).
Request Access For Regular Price Update of Kerosene
The origin of kerosene oil goes back to the Persian scholar Rzi who described distilling crude oil/petroleum into kerosene and other hydrocarbon compounds for the first time in the 9th century. The distillation process is conducted until the majority of the volatile hydrocarbon fractions were eliminated, and the final product was clear and safe to burn. During the same period, kerosene was made from oil shale and bitumen by burning the rock and extracting the oil, then distilled. Later, the Chinese used kerosene during the Ming Dynasty by obtaining and refining petroleum and then converting it into lamp fuel.
Kerosene finds application as a fuel, fuel for cooking, tractor vaporising oil in engines, in chemistry as a diluent, in entertainment for fire performances, in the industry as a solvent and lubricant, an adhesive remover, among others.
Read More About Kerosene Production Cost Reports - REQUEST FREE SAMPLE COPY IN PDF
Factors affecting heating oil prices:
Home heating oil prices can spike considerably during cold weather and winter storms. Supply, demand, and pricing can all be influenced by a significant cold weather event.
If wholesale purchasers believe that inventories are insufficient to meet short-term client demand, they may bid up prices for available items.
Heating oil is expensive to transport, and delivery might take several weeks. During that period, storage inventories may decline, even more, buyers' worry about short-term supply may rise, and prices may climb—sometimes dramatically—until fresh supply comes.
Due to the factors such as improving economic conditions and growing disposable incomes, there has been an increase in air travel, leading to air traffic. This is driving the demand for the kerosene market. In addition, the low-cost carrier section of the aviation business has seen rapid expansion. Growing global trade, particularly for perishable commodities, is boosting demand for air carriers, which in turn is driving demand for jet fuel or kerosene.
Kerosene is utilised in 173 countries at a cost to consumers of USD 43.4 billion per year, USD 60.3 billion per year, including direct economic subsidies, and USD 77.2 billion per year, considering some externalities. Despite low global oil prices, direct financial subsidies for kerosene totalled USD 18.4 billion in 2013 and USD 34.7 billion when environmental externalities are included. These figures equal 72 percent and 56 percent of total kerosene expenses, respectively, to consumers.
The pass-through values drop to 40 percent and 35 percent when advanced economies are excluded, respectively. Direct subsidies account for around 52 percent of worldwide kerosene supply, or 63 percent when externality costs are factored in. Cooking receives USD 2.0 billion in direct kerosene subsidies per year, lighting USD 7.1 billion, and heating and other residual use USD 9.3 billion per year or USD 76 per family per year.
About Author:
Prakhar Panchbhaiya
Senior Content Writer at Procurement Resource
Prakhar Panchbhaiya is an accomplished content writer and market research analyst. With over 4 years of experience in content creation and market analysis encompassing many industries, including pharmaceuticals, nutraceuticals, biochemistry, healthcare, ed-tech, and Food & Agriculture, he has been creating quality content for multiple sectors. He is a Biochemistry major with sturdy backing in a PG diploma in digital marketing, helping in the exhaustive content creation based on extensive research and competitive marketing.