Drivers Propelling the Development of Skimmed Milk Powder Market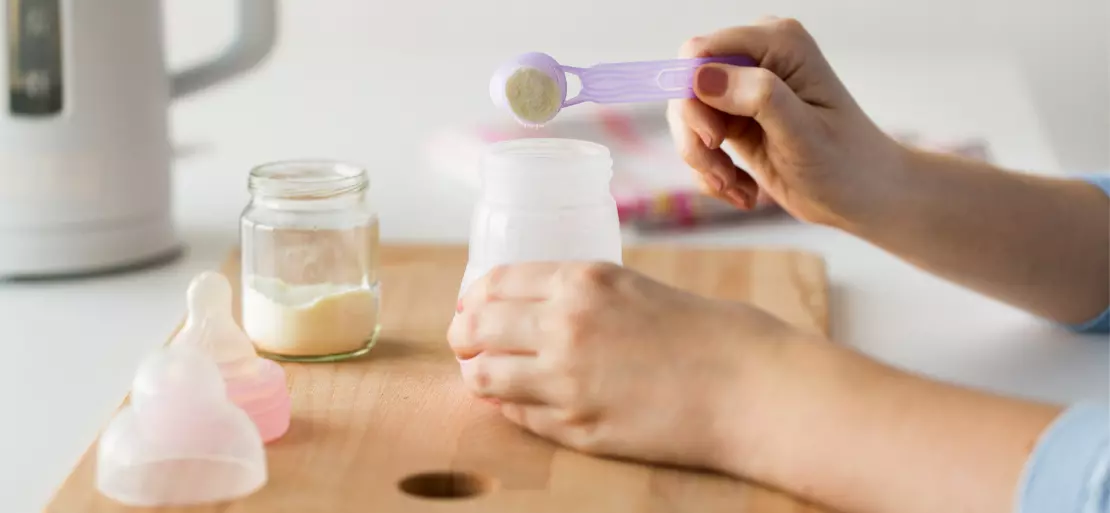 Skimmed milk powder is the result of removing some of the fat and water from pasteurised milk. The protein content of milk is adjusted by adding or removing milk constituents so that the whey protein of the milk is not affected. Skimmed milk powder, also known as nonfat dry milk, is a high-nutritional-value source with a high animal protein and carbohydrate content.
It is in high demand due to its widespread use in the food industry, particularly in bakery and confectionery products. Furthermore, skimmed milk powder is in high demand among working women to feed their infants who are intolerant of breastfeeding, its nutritional value, such as vitamins and minerals needed for infant's growth, or have time constraints due to their work schedules.
Moreover, feeding skimmed milk powder to babies helps prevent disease transmission from the mother's body, lowering the chances of the baby becoming ill. The global demand for skimmed milk powder is expected to rise due to its widespread use in the food industry and as a solution to the problem of an increasing number of working women who are unable to feed their children.
Skimmed milk powder can be used in a variety of dairy products and is an essential ingredient in various health products that are high in protein and essential vitamins. According to the report, the application segment is divided into nutritional food, infant formulas, confectionaries, baked sweets, savouries, and others. The increasing labour-force participation of women has increased the number of women working outside the home, which enhances the growth of the infant formulas market.

The demands for convenient economic transportation also drive the skimmed milk powder market. The market is expected to grow in the future years due to its nutritional value and ease of use anywhere and anytime. The growing food industry, particularly bakery and confectionery foods, is driving the skimmed milk powder market. Skimmed milk powder is used in baking recipes to increase the tenderness of foods such as doughnuts, cakes, and bread. Adding skimmed milk powder to bakery and confectionery products softens them and makes them firmer.

North America, Latin America, Europe, Asia Pacific, and the Middle East and Africa are covered by the global skimmed milk powder market. Because of changing consumer lifestyles and the growing food industry, North America and Europe are the dominant markets for global skimmed milk powder. Because of changing consumer food patterns, APAC presents potential growth opportunities for the skimmed milk powder market. Nestle, Dairy America, Alpen Dairies, Unilever, Nova Dairy products, Amul among others are the few market players involved in the market of skimmed milk powder.
Nevertheless, the market for skimmed milk powder may witness some constraints that can hamper the development of the global market. Hurdles such as the shortage of antibodies that are mainly important for making a child's immunity system can be the main concern for the international skimmed milk powder market. Moreover, it is made synthetically which makes it hard for the infant to digest.
About Author:
Prakhar Panchbhaiya
Senior Content Writer at Procurement Resource
Prakhar Panchbhaiya is an accomplished content writer and market research analyst. With over 4 years of experience in content creation and market analysis encompassing many industries, including pharmaceuticals, nutraceuticals, biochemistry, healthcare, ed-tech, and Food & Agriculture, he has been creating quality content for multiple sectors. He is a Biochemistry major with sturdy backing in a PG diploma in digital marketing, helping in the exhaustive content creation based on extensive research and competitive marketing.