Growing Demand of Cheese in the Fast-Food Industry and Its Overall Market Outlook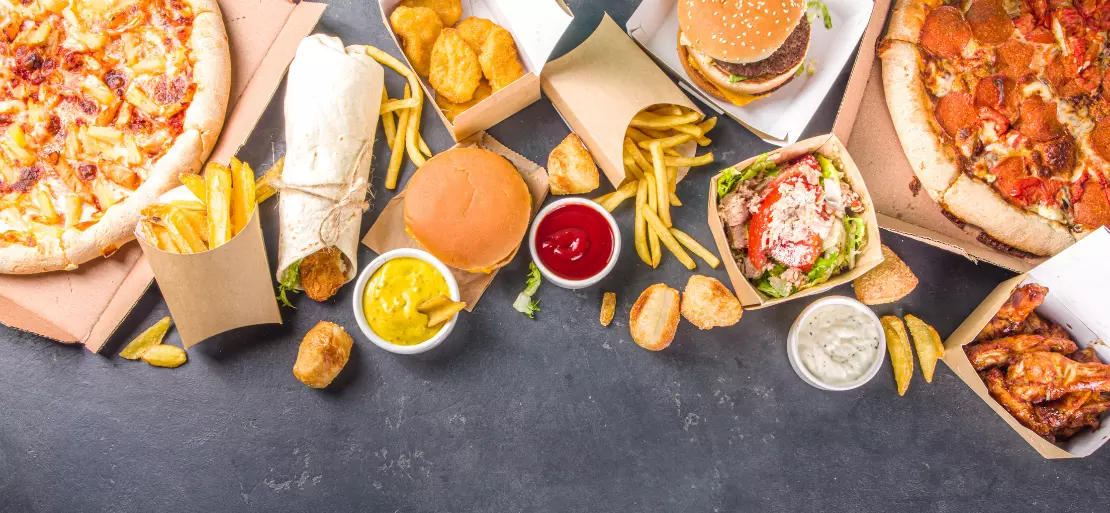 The growing recognition of good sources of nutrients such as calcium, phosphorous, zinc, vitamin A and vitamin B12, which is essential for building strong bones, and certain high-quality proteins that provide essential building blocks for strong muscles is driving the cheese market. Moreover, the rising effect of Western cuisines, rising disposable incomes, and the introduction of a variety of flavoured cheese products such as pepper, garlic, red chilli flakes, and oregano pickle, which cater to the diverse tastes and preferences of consumers worldwide. Animal sources cheese has the highest share of the segmentation font by category. However, certain factors influencing market growth include the presence of government regulations in various countries to reduce the sodium content of food products.
The global cheese market is divided into several types, including mozzarella cheese, cheddar cheese, parmesan cheese, and others. Based on the distribution channels the market is divided into supermarkets/hypermarkets, convenience stores, specialty stores, and other supply outlets. The cheese market exists in both emerging and established regions around the world, including North America, Europe, Asia-Pacific, South America, and the Middle East and Africa.
Request Access For Regular Price Update of Cheese
Demand for processed cheeses such as Cheddar, Parmesan, and Romano has increased in recent years because of factors such as increased shelf-life of the product, appealing flavour profile of processed cheese, and versatility it provides at a much lower price point than other types of cheese on the market. Processed cheese is used in local cuisines in addition to its regular application in fast food products due to its distinct flavour profile. In addition, the rise in private labels in developing countries, and the demand for western cuisine, has heightened the market's demand for processed cheese.
The market for plant-based cheese is rapidly expanding; consumers are shifting away from animal sources and toward plant-based sources. This is due to a growing aversion to meat, the rise of veganism, and concerns about animal cruelty. Consumer preferences are shifting toward plant-based alternatives due to increased demand for clean-label products, concerns about sustainability, and an urgent need to avoid allergens.
Read More About Cheese Production Cost Reports - REQUEST FREE SAMPLE COPY IN PDF
Furthermore, with increased internet penetration, the global online market for the purchase of food items, including cheese, has seen rapid growth in the past 3-4 years. This sort of food item has attracted a few vertical specialists such as Amazon, Walmart, Carrefour, and others who are capitalising on rising e-commerce growth and vying for a significant slice of the online cheese market.
REQUEST FREE SAMPLE of Cheese Industry Report
Because of rising disposable income and domestic company expansions, North America is the market's fastest-growing region. For example, A&W, Canada's largest hamburger chain, recently announced its decision to remove processed cheese from all its restaurant menus and replace it with real, high-quality Cheddar cheese made from 100 percent Canadian milk, in response to rising consumer demand for alternatives to artificial colours, flavours, and preservatives, as well as a shift in preference for organically produced cheese. Glanbia (Ireland), Saputo (Canada), Arla Foods (UK), BEL Group (France), Fonterra (New Zealand), FrieslandCampina (Netherlands), Dalter Alimentari Spa (Italy), The Kraft Heinz Company (US), Amul (India), DMK Deutsches Milchkontor GmbH (Germany), Meiji Holdings (Japan) are the key players in the cheese market.
About Author:
Prakhar Panchbhaiya
Senior Content Writer at Procurement Resource
Prakhar Panchbhaiya is an accomplished content writer and market research analyst. With over 4 years of experience in content creation and market analysis encompassing many industries, including pharmaceuticals, nutraceuticals, biochemistry, healthcare, ed-tech, and Food & Agriculture, he has been creating quality content for multiple sectors. He is a Biochemistry major with sturdy backing in a PG diploma in digital marketing, helping in the exhaustive content creation based on extensive research and competitive marketing.