The Expansion of the Animal Feed Industry is Propelling the Growth of the Global Corn Gluten Feed Market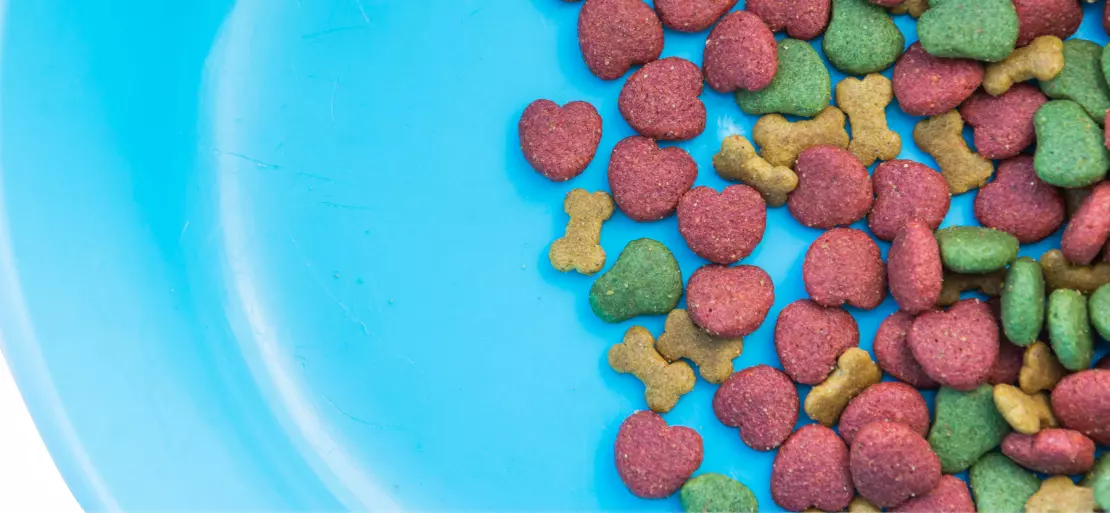 Gluten feed is a byproduct of the milling process used as livestock feed. It contains proteins, resulting in a feed that is high in digestible fibre and minerals that are essential for animals. Corn gluten feed is primarily used in poultry, cattle, swine, and aquaculture. A sufficient supply of phosphorus, proteins, and dietary fibres is required for healthy livestock. Corn gluten is a high-energy source commonly found in ruminant diets, followed by wheat gluten.
Corn gluten feed contains steep maize liquor, germ meal, cracked maize screenings, and trace amounts of other end-products from new microbial fermentations. Its concentrates from the wet milling industry, produce starch, sweeteners, oil, and high fructose syrup. Additionally, corn gluten feed concentrates have a moderate fibre content, a high protein content, and a low starch content due to their transformation to syrup glucose. The animal feed industry will expand significantly and hence is the sole driver of the global corn gluten feed concentrates market, which is expected to grow considerably due to its excellent nutritional composition and expansion in the animal feed industry.
Furthermore, the rising demand for gluten feed and corn gluten feed in emerging economies is driving the growth of the global corn gluten feed market, owing to these numerous benefits. The low cost of corn gluten feed compared to other grain-based feeds is further fueling the demand in the market. Global demand for protein for animal feed has increased. Increased average income, population growth, and urbanisation drive demand in the worldwide gluten feed market. Gluten feed is viral among producers who are close enough to processing plants to save money on transportation. It is also very palatable and works well with low- and high-quality feeds.
Request Access For Regular Price Update of Corn Gluten Feed
Increasing animal welfare spending, rising food safety concerns, gluten feed alternative for fish meal in aquaculture, and rising demand for protein-rich animal feed, are expected to drive the corn gluten feed concentrates market during the forecast period. Likewise, the growing preference for other livestock products, soaring animal adoption rates, increasing disposable income, and the cost-effectiveness of gluten feed are trends that are indirectly driving the corn gluten feed concentrates market. However, changing feed safety regulations in Europe, the presence of alternatives to local feed, a lack of awareness about gluten feed in underdeveloped regions, and adverse reactions associated with gluten feed are expected to hamper the growth of the corn gluten feed concentrates market.
Because of its primary end-use industry, animal feed, the global corn gluten feed concentrates market is approximated to grow in the years ahead. The market is anticipated to grow at a higher than the average CAGR. North America influenced the global market for corn gluten feed concentrates.
Read More About Corn Gluten Feed Production Cost Reports - REQUEST FREE SAMPLE COPY IN PDF
The overall revenue of corn gluten feed concentrates is expected to rise significantly in Europe and the APEJ region. Because of the livestock sector concentration in these countries, countries such as China, the United States, South Korea, Japan, and India have a significant market share of corn gluten feed concentrates.
Ingredion Incorporated, The Roquette Group, Archer Daniels Midland Company (ADM), Cargill Incorporated, Tate & Lyle Plc., Bunge Ltd., Grain Processing Corporation, Agrana Group, Commodity Specialists Company, and Tereos Syral are the key players in the market of Corn Gluten Feed.
About Author:
Prakhar Panchbhaiya
Senior Content Writer at Procurement Resource
Prakhar Panchbhaiya is an accomplished content writer and market research analyst. With over 4 years of experience in content creation and market analysis encompassing many industries, including pharmaceuticals, nutraceuticals, biochemistry, healthcare, ed-tech, and Food & Agriculture, he has been creating quality content for multiple sectors. He is a Biochemistry major with sturdy backing in a PG diploma in digital marketing, helping in the exhaustive content creation based on extensive research and competitive marketing.