Industry Share of Almonds, Its Nutritive Value and Other Benefits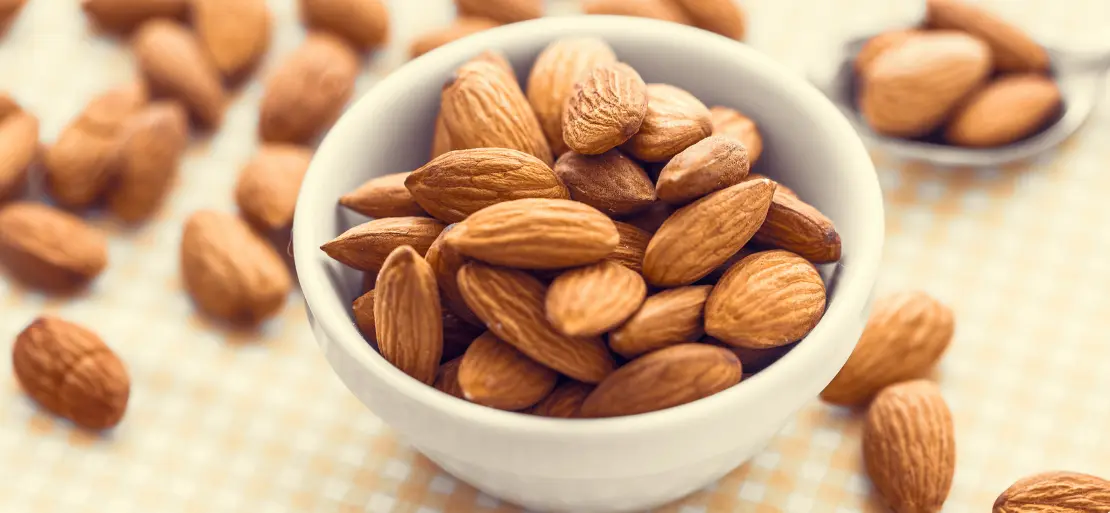 Almond components offer beneficial health properties and are consumed popularly by people around the globe. They are a nutritious food high in carbohydrates, proteins, vitamins, and other elements and hence used as food inclusions as well, that is positively impacting the global almond market growth. Also, they can be stored for more extended periods than fresh fruits and therefore treated as a convenient snack. Almond goods come in several forms, such as bits, flour, milk, and more and do not require refrigeration, so they are generally accepted globally.
Request Access For Regular Price Update of Almond
Almond is regarded as an imported product for both export and domestic reasons. As more people accept almonds as a nutritional solution alternative, its demand is expanding. Besides, almond growers require more pollination than any other crop; hence they are the (respective) country's largest source of direction for beekeepers. Because they are needed all year, unavailability of beekeeping or delays in beekeeper delivery raises the entire cost of production, which has a detrimental influence on almond production in the country. The almond market is expected to be driven by increased demand for vegan and organic meals between the projected period of 2020-2025 .
Furthermore, market growth potential is predicted to be fueled by the expansion of the food and beverage industry in significant economies to increase market share. Additionally, the growing vegan population, changing consumer preferences, and increased adoption of meat substitutes and other alternative products are expected to fuel this rise in the coming years. According to several surveys, the vegan population in the United Kingdom has grown significantly in recent years, with continued good growth expected for the predicted period.
Read More About Almond Production Cost Reports - REQUEST FREE SAMPLE COPY IN PDF
Almond health positioning and consumer marketing initiatives focus on significant market participants, building strategy and approach for expanding countries like India and China. Because of the prevalence of lactose intolerance, which is caused by the lactase enzyme produced by cells in the small intestinal lining's inability to break down or digest lactose (milk sugar), as a result, almond milk provides an alternative for people with lactose intolerance that is lactose-free while still providing nutritional benefits.
REQUEST FREE SAMPLE of Almond Industry Report
Some of the prominent market players in almond market are Wonderful Pistachios & Almonds LLC, Valley Farms, Almond Ace, Agriland Farming Company Inc, Olam International, RPAC, LLC Harris Family Enterprises, Western Nut Company, BAPU Almonds, Chico Nut Company and TREEHOUSE ALMONDS.