Multiple Benefits and Uses of Petroleum jelly and its Growing Global Demand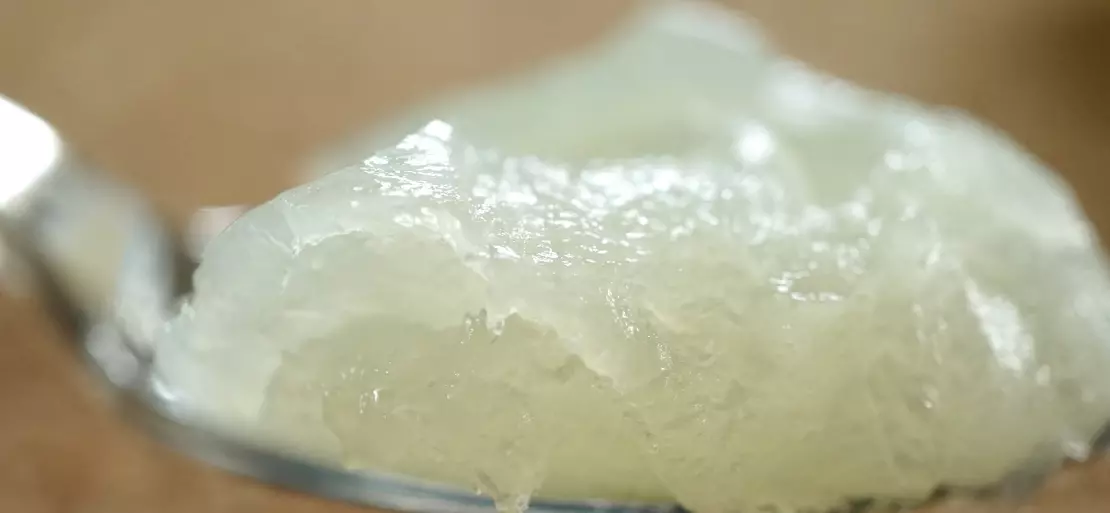 Petrolatum, commonly known as petroleum jelly, is created by adding waxes and oil products. It appears in a moderate state and possesses characteristics such as chemical inertness, high heat of vaporization, and inflammability. These characteristics make it an excellent fit for a range of applications.
Food, pharmaceuticals, leather, shipping, and other companies use petroleum jelly substantially. Pharmacological, economic, and aesthetic grades of petroleum jelly are accessible. Petroleum jelly is among the most essential cosmetic ingredients. The petroleum jelly's viscosity operates as a shield, minimizing dirt accumulation.
Because of its greasing and glazing properties, petroleum jelly is broadly applied in the beauty products and electronics industries. Petroleum jelly provides high resistance to oxidation and is appropriate to be used in either solid or liquid environments, with a freezing temperature ranging from 38°C to 56°C.
Request Access For Regular Price Update of Petroleum Jelly
In the communications industry, petroleum jelly is utilised as a wire filler component. Petroleum jelly, when used as a cable filler agent, protects moisture from penetrating cables if the cable sleeve is ruptured. Petroleum jelly's glass transition temperature, resistance to water, and excellent insulating characteristics prevent traditional copper telephone cables (JFTC) and optical fibre cables (OFC) from degrading, prolonging their serviceability. Moreover, petroleum jelly also has decent low flexibility and minimises thermal shrinkage.
Treatment of skin protectants comprising petroleum jelly is used to treat dry, rough, scaly, itchy skin and minor skin irritations. It promotes the removal of dead skin cells and also moisturises the skin. Petroleum jelly aids in wound healing, lesion prevention, diaper rash relief, and the treatment of seborrheic dermatitis.
Atopic dermatitis (eczema) in neonates and infants can also be managed with it. Petroleum jelly can also be used as a home treatment to kill lice inside the hair. Petroleum jelly cures sunburn, first-degree burns, and tiny cuts from a sharp knife or a piece of glass, according to experts from the American Academy of Dermatology. It protects the wound from drying out by retaining it moist.
Read More About Petroleum Jelly Production Cost Reports - REQUEST FREE SAMPLE COPY IN PDF
Petroleum jelly's good attributes make it beneficial in the telecommunication sector as well. It is used as a cable filling compound to inhibit humidity from infiltrating the cables. The dielectric characteristics of petroleum jelly assist copper telephone wires and optical fibre cables last longer. Because of the development in home broadband connections, the market for optical communication is anticipated to boost. The need for cables is being driven using remote work mechanisms by many companies. As a result, the expanding number of online customers is projected to spur the petroleum jelly marketplace ahead.
Sasol and GrnCat (pronounced green cat, with the cat being the short form for catalysts) developed a solution to reclaim paraffin from discarded heterogeneous catalysts on February 4, 2021, in keeping with their primary Sustainable Development Goal (SDG): Appropriate demand and supply strategy.
Likewise, Royal Dutch Shell planned to supply its participation in Deer Park Refining Limited Partnership, a 50-50 joint project comprising Royal Dutch Shell and P.M.I. Norteamerica, S.A. De C.V., in May 2021. Subject to Mexican governmental clearances, the acquisition will move Royal Dutch Shell's shareholding in the venture, and hence entire sovereignty of the refineries, to British petroleum.
About Author:
Prakhar Panchbhaiya
Senior Content Writer at Procurement Resource
Prakhar Panchbhaiya is an accomplished content writer and market research analyst. With over 4 years of experience in content creation and market analysis encompassing many industries, including pharmaceuticals, nutraceuticals, biochemistry, healthcare, ed-tech, and Food & Agriculture, he has been creating quality content for multiple sectors. He is a Biochemistry major with sturdy backing in a PG diploma in digital marketing, helping in the exhaustive content creation based on extensive research and competitive marketing.