Plasticizers - Types, Applications, and its Increasing Demand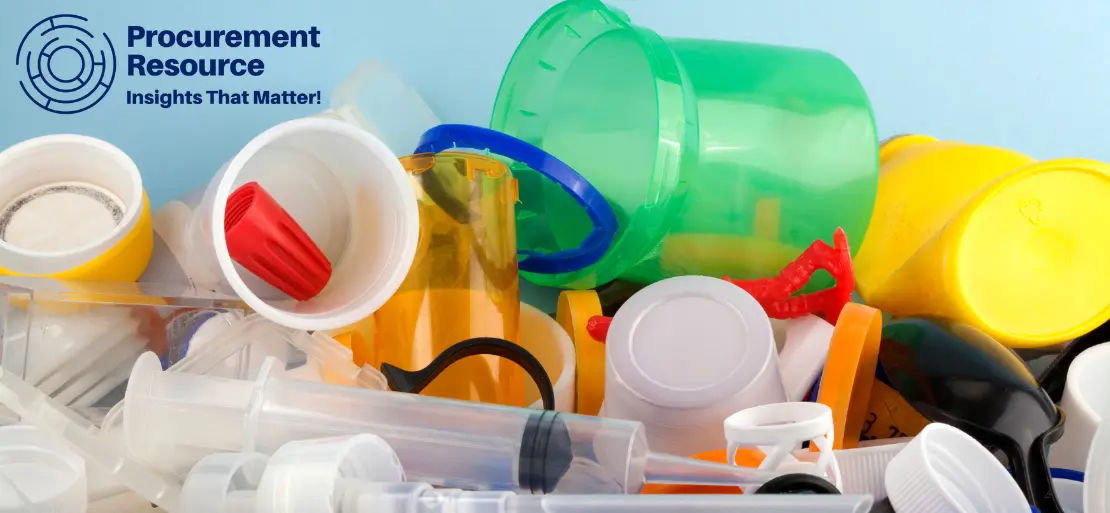 A plasticizer is a liquid with low volatility or a solid substance that is combined with a raw polymer similar of rubber or plastic in order to enhance its properties like flexibility, making it easier to mould and shape as well as reducing its friction on the surface. It decreases the viscosity or friction during manufacturing. After being added to a polymer, they form polymer chains that perform as a buffer between the molecule's segments.
Plasticizers are a result of the reaction using an alcohol along with an acid like phthalic anhydride, and adipic acid, among others. The acid and alcohol are used to determine the ester variation that will be produced and, similarly, the plasticizer kind. These mixtures are never ending, but very few pass the rigorous tests based on cost, availability, and performance, as well as health and environmental requirements put in place by the market, including by users and regulators.
Request Access For Regular Price Update of Plasticizers
Plasticisers are categorised into four sub-divisions, namely Phthalates, which are used to enhance the plastic's flexibility. Secondly, Dicarbonates are employed in providing a shape to PVC at lower temperatures. Phosphate's primary function is to make the material less susceptible to flame. Lastly, Fatty acid esters are applied to vinyl and rubber to enhance flexibility.
Plasticisers softens PVC making it more bendable and flexible, providing a wide range of new applications. It also extends the durability of PVC, ensuring long-lasting performance in applications like wastewater pipes. They also increase the thermoplasticity and flow of a polymer by reducing the polymer melt viscosity, the temperature of glass transition (Tg), the melting temperature (Tm), as well as the elastic modulus of the final product leaving it unaltered.
They can be added to concrete, clay, cement, and plastic to enhance their functions. They are also added to polymers such as polypropylene or polypropene (PP), polyethylene terephthalate (PET), acrylics, polyethylene or polythene (PE), and polyurethanes.
Plasticizers are used in various applications, including in medical thermoforming, in order to make devices that are flexible, like IV bags. In the automotive sector, it is used for thermoforming to mould flexible hoses.
Read More About Plasticizers Production Cost Reports - REQUEST FREE SAMPLE COPY IN PDF
They find application in clothing to design comfortable and flexible shoe soles. It can also make low-friction, durable, and flexible casings to cover cables and wires in the Telecommunications sector. It also has extensive application in construction applications as by adding it to concrete; it can limit water usage forming a substance that is stronger and easier to work with while drying faster.
As the product offers flexibility, viscosity, softness, and additional properties to end-user products, they are in high demand from several manufacturing sectors, starting from automotive parts to medical equipment as well as toys and packaging applications. Owing to the diverse applications offered by the commodity, the market is highly volatile, keeping up with seasonal demand, consumer trends, and regional supply. The leading market players have to act swiftly to gain market opportunities.
About Author:
Prakhar Panchbhaiya
Senior Content Writer at Procurement Resource
Prakhar Panchbhaiya is an accomplished content writer and market research analyst. With over 4 years of experience in content creation and market analysis encompassing many industries, including pharmaceuticals, nutraceuticals, biochemistry, healthcare, ed-tech, and Food & Agriculture, he has been creating quality content for multiple sectors. He is a Biochemistry major with sturdy backing in a PG diploma in digital marketing, helping in the exhaustive content creation based on extensive research and competitive marketing.