Propylene - Its Uses and Global Market Trends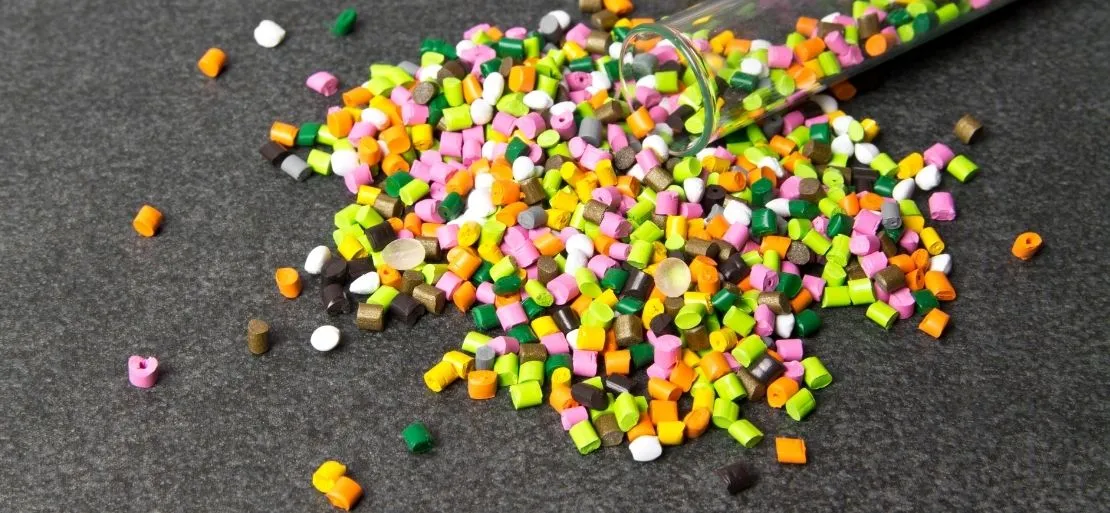 Propylene (C3H6) or propene is a colourless fuel gas with a faint pungent smell. It has a double bond, making it explosive, and it burns hotter. It is obtained during the gasoline refining process and can also be produced by splitting, cracking, and reforming hydrocarbon mixtures. Due to its improved combustion performance, propylene is an appealing alternative to propane for heating and cutting. It is kept in vast underground caverns and transferred by a 150-mile-long propylene pipeline system. Propylene is delivered locally by pipelines, railroads, and trucks and globally through vessels.
Propylene is also a standard fuel gas for HVOF (high-velocity oxygen fuel) procedures. Besides, it is utilised as a fuel gas in the chemical and plastics industries. On the other hand, its non-fuel uses include Organic synthesis to manufacture materials like acetone and the polymerisation of propylene resulting in polypropylene plastic.
It can be used as a refrigerant, chemical intermediary, and calibration mix. Propylene is primarily used to make polypropylene polymers for injection moulding and fibres and cumene (used in phenol production) and also to measure the efficiency of gas burners and engines. Isopropanol, propylene oxide, acrylic acid, oxo alcohols, and propylene oxide are all made from propylene.
Request Access For Regular Price Update of Propylene
Demand For Propylene
Factors such as increasing demand for efficient plastic packaging products are propelling the industry's global growth. The commodity has various properties such as greater working temperature, tensile strength, high resistance of chemicals, and lower moisture absorption, which allows it to find various applications. Propylene is commonly used as a lubricant in commercial vehicles, and commercial vehicle demand is rising in both established and emerging nations to transport products and passengers.
As a result, these factors are projected to propel the worldwide propylene market forward in the future. Propylene is commonly utilised in the packaging sector, where it is a great way to keep nuts, sauces, and rice fresh. Moreover, it also resists heat sealing, making it suitable for food packing with hot tack. As a result, such factors are projected to drive worldwide propylene market expansion in the coming years.
Propylene Market updates
On February 16, 2022, propylene prices increased across Asia. More substantial upstream prices and increased buying attitudes in the region fueled the price increase. Reports of limited product supply further bolstered the surge in the price. CFR China propylene prices were evaluated at USD 1130-1140/mt, up to USD (+5/mt) from the previous day's levels. Propylene prices in FOB Korea were estimated at USD 1115-1125/mt, a USD (+20/mt) increase.
Read More About Propylene Production Cost Reports - REQUEST FREE SAMPLE COPY IN PDF
Due to the product's increased demand, there is a need to develop new and efficient technologies for its production. Hokkaido University researchers have discovered a novel catalyst for the manufacture of propylene that is exceptionally active, selective, stable, and efficiently consumes carbon dioxide (CO2). The researchers published these findings in the journal Nature Catalysis.
Furukawa and his colleagues accomplished this by creating a catalyst composed of three different metals (platinum, cobalt, and indium), each chosen for its unique qualities. Because of its capacity to break chemical bonds between carbon and hydrogen, platinum was chosen as the primary active metal for the dehydrogenation process. Indium improves the catalyst's selectivity while cobalt speeds up CO2 collection and activation. The metals were attached to a cerium oxide support, routinely used in automotive catalytic converters.
About Author:
Prakhar Panchbhaiya
Senior Content Writer at Procurement Resource
Prakhar Panchbhaiya is an accomplished content writer and market research analyst. With over 4 years of experience in content creation and market analysis encompassing many industries, including pharmaceuticals, nutraceuticals, biochemistry, healthcare, ed-tech, and Food & Agriculture, he has been creating quality content for multiple sectors. He is a Biochemistry major with sturdy backing in a PG diploma in digital marketing, helping in the exhaustive content creation based on extensive research and competitive marketing.