Supply and Demand Disparity a Critical Concern for the Recycled PET Industry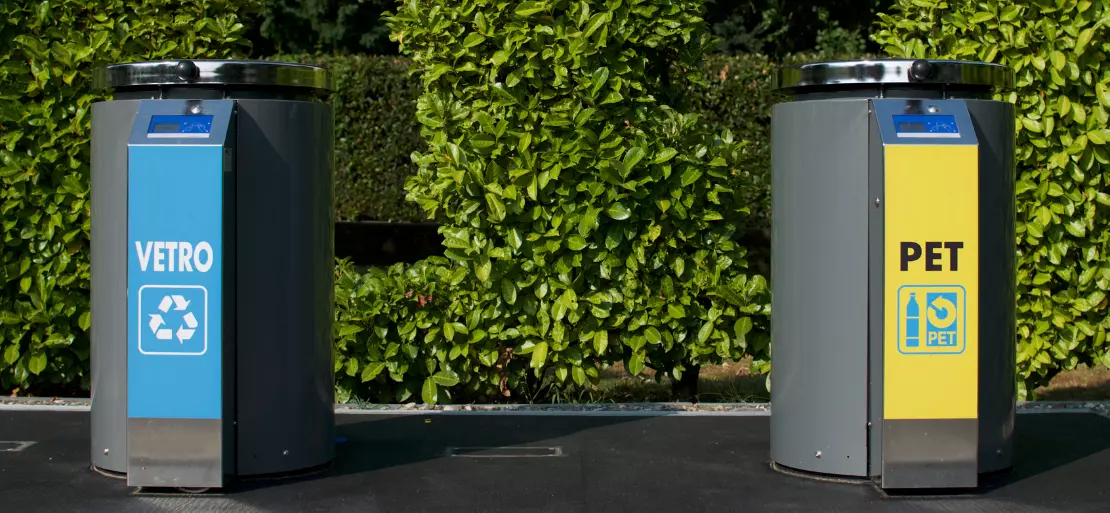 Procurement Resource offers the newest prices for Recycled PET in the United States. Each price database is safeguarded by a logical and easily understandable graphing device that delivers a series of functionalities. This incorporates configuration of price sequences over a user-defined time; evaluation of product movements across several countries; customisation of price currencies and units; and extraction of price data as excel files that can be used offline.
To meet the goals of striving organisations and the state government, the demand for recycled plastic bottles has increased gradually in the last few years. Nevertheless, for the past few decades, the rates for recycling PET have been constant and had even fallen by a percentage point in 2019, as per the newest data announced by the National Association for PET Container Resources (NAPCOR).
Request Access For Regular Price Update of Recycled PET
Various firms and brand houses have stated their commitments to include minimum percentages, generally about 25%, of post-consumer recycled plastic or PCR in their packaging by 2025 as a reaction to the ever-growing consumer and investor scrutiny over the environmental influences of plastic packaging. However, a report by the Recycling Partnership issued in 2019 mentioned that there is a yearly disparity of more than one billion pounds between the current US supply and estimated demand for R-PET for use in bottles in 2025.
Even though the US recycling price seems sluggish, it is noteworthy that owing to the implementation of the National Sword policy by China in 2018, which fundamentally banned all abandoned plastic imports into China, more material is being treated nationally by reclaimers than ever before. Furthermore, the total volume of PET bottles available on the shelves has increased substantially in the previous decade, specifically in the bottled water segment, leading to the stagnation in the recycling price as collection volume strives to keep up with it.
Read More About Recycled PET Production Cost Reports - REQUEST FREE SAMPLE COPY IN PDF
California became the first state to enforce a post-consumer resin (PCR) mandate in September 2020, falling under Assembly Bill 793 attested by Governor Gavin Newsom. Under this enforcement, all plastic bottles manufactured using polyethylene terephthalate (PET) running through the California recycling system need to include a minimum of 15 percent of PCR by 2022 which would rise to 25 percent in 2025 and 50 percent by 2030.
Superior quality feedstock supply remains inadequate, even though the market has projected this upcoming rush in the demand for the past few years. This is primarily because the recycling markets do not adhere to the conventional supply-demand developments as customers directly regulate the supply of recycled material, with product values having small to no impact on behaviour. In the interim, metropolis or local governments monitor how that supply is accumulated and how it penetrates the value chain.
Nearly 50% of the US residents find it hard to recycle due to weak uptown residential curbside services, absence of recycling equipment, or unfamiliarity with appropriate recycling methods. Secondly, owing to a high level of impurities the plastic items that are collected may not find their way into the new packaging processing unit.
While the demand levels are improving in the bottle industry, these end-use markets are still contending for the same restricted supply of PET bottles as feedstock. Yet, PET market players are of the view that several of these issues can certainly be addressed with uniform designs for packaging and suitable categorisation equipment. Industry organisations, like the Association of Plastic Recyclers (APR) and NAPCOR, have been predominantly concentrating their efforts on evolving the technology and strategies that would help in recycling more thermoform.
About Author:
Prakhar Panchbhaiya
Senior Content Writer at Procurement Resource
Prakhar Panchbhaiya is an accomplished content writer and market research analyst. With over 4 years of experience in content creation and market analysis encompassing many industries, including pharmaceuticals, nutraceuticals, biochemistry, healthcare, ed-tech, and Food & Agriculture, he has been creating quality content for multiple sectors. He is a Biochemistry major with sturdy backing in a PG diploma in digital marketing, helping in the exhaustive content creation based on extensive research and competitive marketing.