The Growing Demand for Propylene Oxide in the End-User Industry and its Global Market Expansion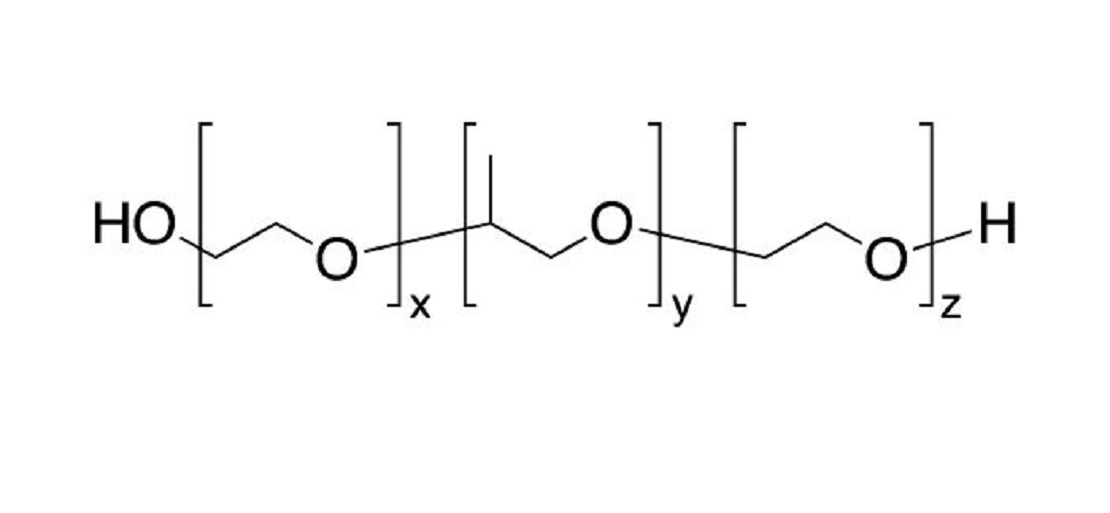 Propylene oxide is an organic, volatile, flammable, colourless liquid chemical that is soluble in ether and alcohol, like ether or benzene. Product, end-user industry, and region are all segments of the propylene oxide market. The market is divided into automotive, building and construction, food, and drinks, pharmaceutical, detergents and lubricants, and other end-user sectors industry such as packaging, and electronics.
The development of new technology has boosted the use of polyurethane in the healthcare market during the last few decades. In the healthcare sector, polyurethane-containing pacemakers, non–allergic gloves, medical clothing, hospital beds, hip replacements, and wound dressings are commonly utilised. Short–term implants are also made of polyurethane. The propylene oxide market's polyurethane segment is predicted to see rapid expansion due to the expanding health care.
Request Access For Regular Price Update of Propylene Oxide
Nevertheless, the main consumer of propylene oxide is the building and construction industry. Propylene oxide is utilised in many construction applications, including flexible and rigid polyurethane products, paints, elastomers, adhesives, and sealants. The growing use of polyurethane, a propylene derivative, in the building industry has helped the propylene oxide market gain traction in the construction and infrastructure sectors.
The propylene oxide market in the Asia Pacific region is being driven by the rapid growth of the construction sector. This is primarily owing to the residential and commercial development in emerging nations such as India, China, the Philippines, Vietnam, and Indonesia, which is likely to boost propylene oxide demand in the near future. China currently has several airport construction projects in the planning or development stages.
Because of the growing demand for aviation, the government has decided to launch an airport construction project that includes significant investments in terminals and runways. For instance, as per the International Air Transport Association, IATA, domestic flight passengers in China were 600 million in 2020, and are predicted to reach 720 million by 2021.
Read More About Propylene Oxide Cost Reports - REQUEST FREE SAMPLE COPY IN PDF
Furthermore, China is the world's largest purchaser of electric vehicles, with a 50% increase in sales in 2021. As a result, the propylene oxide market will be driven by growing electric car sales in China.
China is also the world's second-largest pharmaceutical market and the sector's fastest-growing emerging market. The country's domestic drug industry is extensive and diverse, with over 5,000 producers, many of which are small or medium-sized and focus on generics, active pharmaceutical ingredients (APIs), or traditional Chinese medicine.
In addition, health and hygiene are promoted in India through government efforts such as the Swachh Bharat Mission. Such activities, combined with rising soap and detergent usage, have fueled the rise of the soap production business, which is driving up propylene oxide demand in the country. As a result, all these market trends are likely to boost propylene oxide demand in the region in the upcoming years.
One of the major developments in the market is that LyondellBasell and China Petroleum & Chemical Corporation (Sinopec) proposed the creation of a cooperative agreement (JV) to manufacture propylene oxide (PO) and styrene monomer (SM) in China's domestic country in January 2021.
In Zhenhai Ningbo, China, this joint venture will construct a modern PO and SM unit. Some of the other key players in the propylene oxide market are Dow, LyondellBasell Industries Holdings BV, Sumitomo Chemical Co. Ltd, Indorama Ventures Public Company Limited, and BASF SE.
About Author:
Prakhar Panchbhaiya
Senior Content Writer at Procurement Resource
Prakhar Panchbhaiya is an accomplished content writer and market research analyst. With over 4 years of experience in content creation and market analysis encompassing many industries, including pharmaceuticals, nutraceuticals, biochemistry, healthcare, ed-tech, and Food & Agriculture, he has been creating quality content for multiple sectors. He is a Biochemistry major with sturdy backing in a PG diploma in digital marketing, helping in the exhaustive content creation based on extensive research and competitive marketing.