Colourants: Types and Its Applications with Overview of Market Size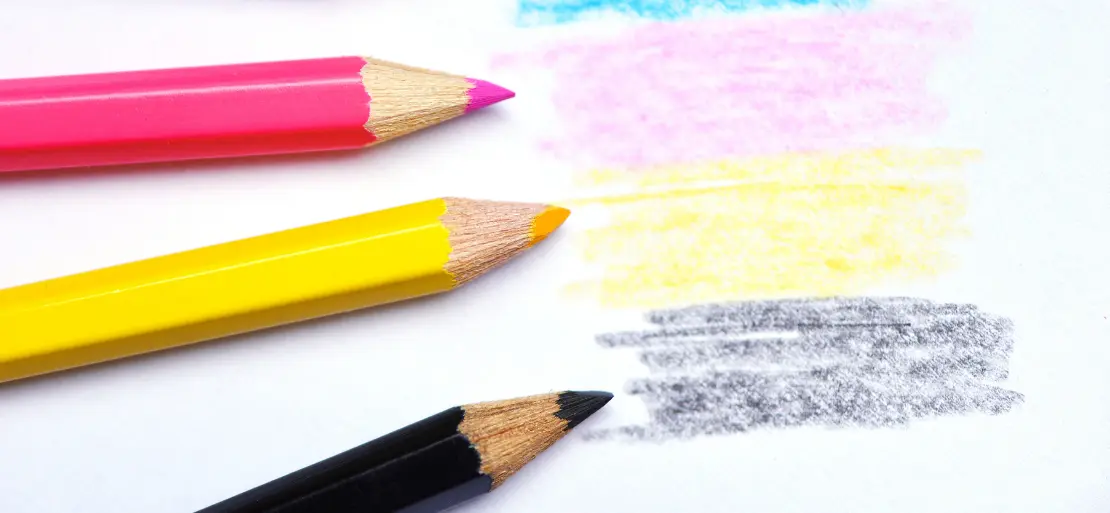 Procurement Resource specialises offers the most up-to-date prices for colourants. Each of our product price databases is being protected by a comprehensible graphing device dating back to 2014. It covers regions including North America, South America, Europe, Asia Pacific, the Middle East and Africa. Our procurement blogs present well-researched and in-depth product and industry information, current market trends, and the latest developments.
Colourant is a substance added to or applied to a material or surface to modify its colour. Pigments, also known as colour additives, are used in various applications, including printing, painting, and colouring a variety of products, including foods and plastics. Colourants are used to colour textiles, papers, inks, cosmetics, and plastics and are organic or inorganic substances. They are categorised based on their chemical structure, application method, colouring qualities, and application.
Request Access For Regular Price Update of Colorants
As a result of the applications and current developments in several sectors, the need for colourants has increased. Caramel comes from natural carbohydrate sources, including corn, wheat, and sugar, while stains come from agricultural, biological, or mineral sources. Depending on the binder used in the production process, a colourant can be utilised as a dye or a pigment. The pigment is a substance that alters the colour of light that is transmitted or reflected because of wavelength-selective absorption. Compared to the materials its colours, a pigment must have a high tinting strength.
Most pigments used in paints, plastics, and other products are dry colourants crushed into a fine powder. This powder is then mixed with a binder, a colourless, neutral ingredient that holds the pigment in place and provides paints with the necessary adherence. Fabric, food, paint, inks, and other items are all coloured using pigments. A pigment and a dye have a significant difference. A pigment is insoluble in its binder, whereas a dye is soluble in its binder or is a liquid in and of itself.
Product demand is expected to be driven by a growing population, increasing disposable income, and consumer expenditure on packaged food goods and stylish clothes over the projection period. Over the next nine years, raising awareness of eco-friendly features and the health benefits of natural colourants, combined with favourable government regulations toward eco-friendly initiatives, is expected to drive the growth of the natural ingredients market.
Read More About Colorants Production Cost Reports - REQUEST FREE SAMPLE COPY IN PDF
In addition, the textile and automobile industries are expanding their demand for pigments. The market is also predicted to develop due to increased demand for colourant for colouring plastics for packaging. Natural paints come from agricultural, biological, and mineral sources, while caramel comes from natural carbohydrate sources such as corn, wheat, and sugar. Due to rising consumer knowledge of natural ingredients, this sector has seen tremendous expansion in various nations such as India, China, the United States.
The global colourants market is expected to reach USD 37.49 billion by 2025, growing at a CAGR of 4.2% during the forecast period. The market is divided into Pigments, Dyes, Masterbatches, and Color Concentrates based on form. In 2019, the pigments sector held most of the market share. Rising pigment consumption and increased investment in improved colourant production technology are primary factors driving considerable product demand in the paints and coatings sector.
The end-use industries in which the market operates are packaging, building & construction, automotive, textiles, paper & printing, and others. Textiles emerged as the top application industry, owing to rising consumer expenditure on apparel and textiles. Furthermore, the growing demand for environmentally friendly products enhances the use of dyes in the textile industry, increasing overall sales of colouring agents.
The global colorants market is divided into four regions: North America, Europe and the Asia Pacific. The Asia Pacific has the most significant proportion of the global colourants market. It is a significant centre for the manufacture of dyes and pigments. In recent years, India has established itself as a global provider of pigments, intermediates, and dyes. In terms of colourant demand, India is one of the largest markets for dyes and pigments, accounting for roughly 6% of worldwide colourants sales. Some of the top companies in the global market of colourants include: Clariant AG, BASF SE, DIC Corporation, Huntsman Corporation, Cabot Corporation, LANXESS AG, PolyOne Corporation and Sun Chemical Corporation.
About Author:
Prakhar Panchbhaiya
Senior Content Writer at Procurement Resource
Prakhar Panchbhaiya is an accomplished content writer and market research analyst. With over 4 years of experience in content creation and market analysis encompassing many industries, including pharmaceuticals, nutraceuticals, biochemistry, healthcare, ed-tech, and Food & Agriculture, he has been creating quality content for multiple sectors. He is a Biochemistry major with sturdy backing in a PG diploma in digital marketing, helping in the exhaustive content creation based on extensive research and competitive marketing.