Uses of Bleaching Earth and Its Market Size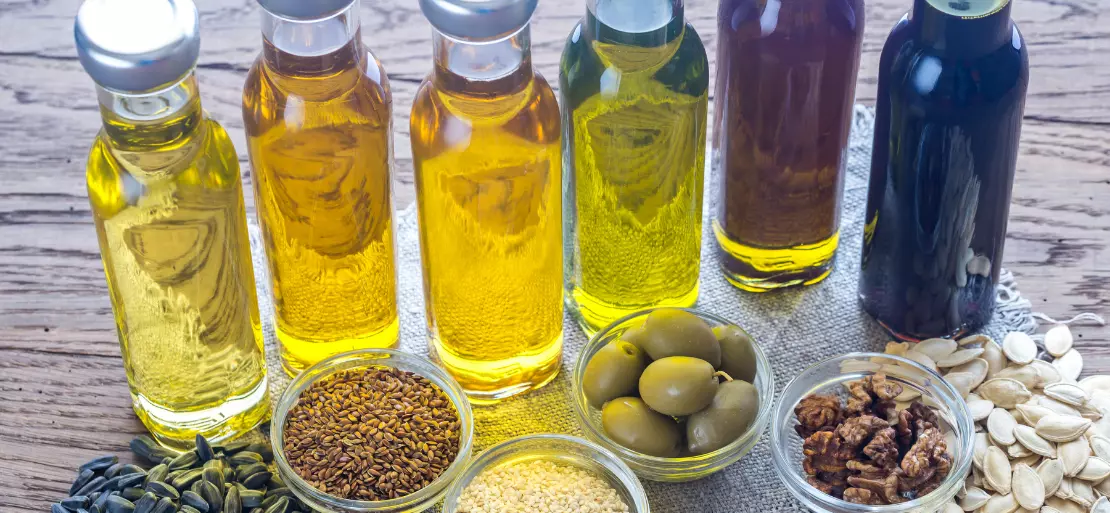 Bleaching earth plays an important role in refining and decolouring vegetable oils and animal fats for human use. Its absorbent capacity eliminates impurities and undesired stuff from oils and fats, such as colourants (carotenoids), soaps, proteins, and other things. The activated bleaching earth is also called by the name of wash clay. It is made by acid-activating clays that typically include a significant number of montmorillonites. In addition, fish oils and their concentrations, such as Omega-3 fish oils, tallow oil, lard oil, and others, include active bleaching earth. Besides, it is also used to refine vegetable fats like vanaspati ghee and margarine, among others.
The expanding number of health-conscious customers, rising population, and changing living standards are likely to drive up per capita usage of vegetable oils in food applications in both developed and developing countries in the future years. As a result, demand for activated bleaching earth for edible oils and fats is likely to rise.
The global market for activated bleaching earth is expected to grow at a CAGR of over 4.2% during the forecast period of 2022-2027. The main driver of the market in question is the rising demand for edible oils. Over the projected period, the edible oils and fats segment is expected to lead the global activated bleaching earth market. Countries such as China, India, Japan constitutes the most significant market and is predicted to grow at the highest rate in coming years.
Request Access For Regular Price Update of Bleaching Earth
The Asia Pacific is considered the highest market for activated bleaching earth, with China being the largest consumer and producer of vegetable oil. Consumption outnumbers production despite the increased output volume, resulting in higher import volumes than export levels. India is the world's second-largest importer and user of vegetable oils. By 2027, the country's vegetable oil consumption will have risen to 37 Mt.
India is anticipated to sustain a high per capita consumption growth rate of 3.1 percent per year, reaching 24 kg per capita by 2027. Countries like South Korea and Japan have contributed to the market's expansion. Over the foreseeable period, this is expected to fuel the need for activated bleaching earth. In 2021, the Attapulgite mineral type accounted for the most significant proportion of the Activated Bleaching Earth Market, with a CAGR of 4% projected between 2022 and 2027. This is because attapulgite, in comparison to Bentonite, Sepiolite, and other mineral kinds, is commonly employed as a clarifying agent for carrier and vegetable oils and has a very high water absorption capacity.
According to a recent study published in March 2021 in the Oil & Fats International (OFI) journal, palm oil usage in processed vegetable oil reached over 17.3 million tonnes in 2020, accounting for nearly 23% of total global palm oil consumption. Major players in the bleaching earth market are Ashapura Perfoclay Limited (APL), Global Bleach Chem Pvt. Ltd, Clariant International AG, HRP Industries, Indian Clay & Mineral Co., Musim Mas Holdings Pte. Ltd, Oil-Dri Corporation of America, Phoenix Chemicals (Pvt.) Ltd, Refoil Earth Pvt. Ltd, and Taiko Group of Companies.
Read More About Bleaching Earth Production Cost Reports - REQUEST FREE SAMPLE COPY IN PDF
One of the key market players, Clariant AG, improved its manufacturing capacity for activated bleaching-earth products in February 2020 to increase its supply to the edible oil and biofuel markets in the Middle East and Africa, Europe, and Spain.
About Author:
Prakhar Panchbhaiya
Senior Content Writer at Procurement Resource
Prakhar Panchbhaiya is an accomplished content writer and market research analyst. With over 4 years of experience in content creation and market analysis encompassing many industries, including pharmaceuticals, nutraceuticals, biochemistry, healthcare, ed-tech, and Food & Agriculture, he has been creating quality content for multiple sectors. He is a Biochemistry major with sturdy backing in a PG diploma in digital marketing, helping in the exhaustive content creation based on extensive research and competitive marketing.