After a Drop-in Production Last Year, the Malting Barley Industry Hopes to Recover This Year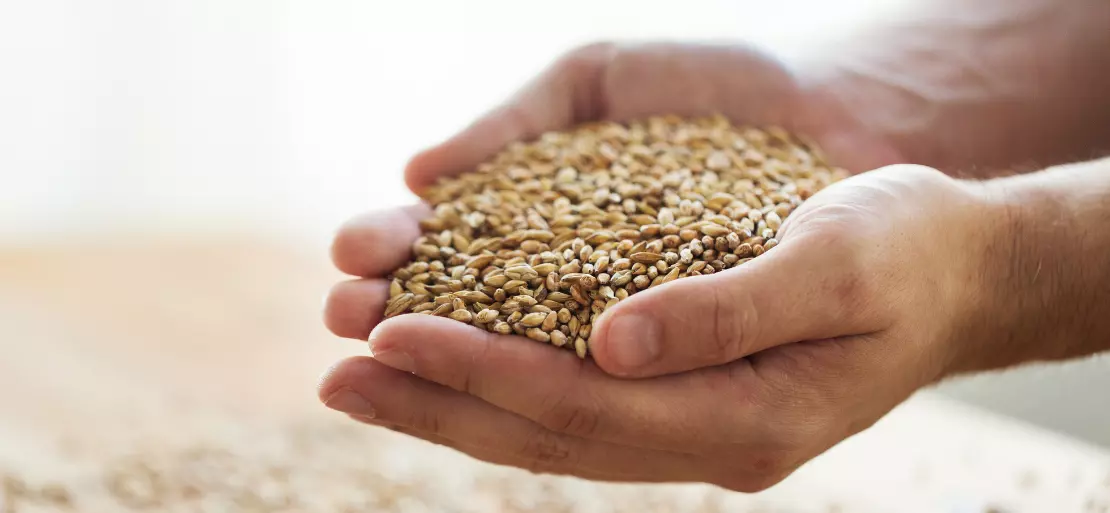 In the United States, the malting barley industry hopes to rebound after a drought reduced output by 31% last year. Total barley production in the United States was estimated to be nearly 118 million bushels, down from almost 171 million bushels in 2020. Oregon production fell 72 percent in the Pacific Northwest, from 2.2 million bushels to 608,000 bushels. Washington production fell by 58%, from 6.4 million bushels in 2020 to 2.7 million bushels in 2021.
Idaho saw a 21% decrease, from 55 million to around 47 million bushels. The USDA makes no distinction between malt, feed, and food barleys. Most malting barley acres are farmed under contract.
According to Ashley McFarland, vice president, and technical director of the American Malting Barley Association, they had low barley stocks while entering 2021 and ended the year with even lower barley stocks. She mentioned that this can be recovered and returned to average production volume, but they will have to wait and see what the snowpack is like and what their drought monitor says as the season begins.
McFarland also said that their stocks were exhausted at a faster rate as compared to what they would have been in a given year as at times their barley was being hauled from them. The association recently published its annual list of recommended barley varieties for growers, to provide direction for which types the industry may purchase this year. The list does not include all the malting categories that have been approved or certified for use by brewers, distillers, food companies, or maltsters. As per the organisation, there may be many suitable malting barley varieties are grown domestically or internationally that are not on the list.
The varieties ABI Cardinal and Regina have been added to the list this year. Anheuser-Busch breeds ABI Cardinal at Global Barley Research in Fort Collins, Colorado. It signifies a shift away from Anheuser-six-row Busch's barleys toward producing two-row barleys. Instead of six rows of grain, the barley heads have two rows.
Six-row barleys have long dominated larger brewers due to the profile the barley provides. Six-row barley will almost certainly increase yield, but you may not get as plump a kernel. Two-row barleys are preferred by all-malt and craft brewers, but breeding has evolved to perform equally well, raising the interest from bigger brewers.
Market preferences for two-row versus six-row barley can vary depending on the variety used, growing area, and genetic composition. Regina is a German-bred winter variety grown in Ohio and the surrounding states. Mcfarland further said that the variety Conlon was removed because it was rarely used and that if their members do not see the value in a variety, then they are unlikely to recommend that farmers grow it. They simply want to ensure that the list accurately reflects what they intend to purchase.
Some varieties are widely used, while many others are only found in niche markets. Prior to planting seeds, producers ought to contact their community grain elevator, supervisor, or processor to ascertain market demand for any variety grown in their region.