Aker Carbon Capture and SINTEF Signed a Collaborative Agreement to Build CCUS Technology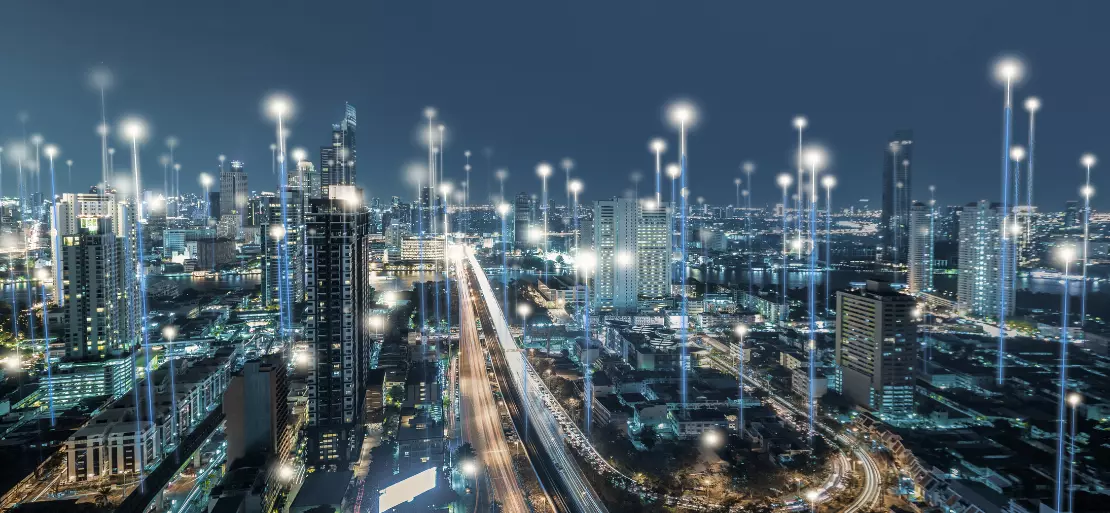 SINTEF, contribute to value creation and increased competitiveness in public and private sectors as an R&D partner. The company uses a multidisciplinary approach in various projects, ranging from small test and verification projects and expert evaluations to international research programs with multiple partners. SINTEF works with leading universities, companies, institutes, industry clusters, start-ups, and governments to develop projects that generate public funding for our customers.
Aker Carbon Capture and SINTEF have signed a strategic collaboration agreement to advance carbon capture, utilisation, and storage (CCUS) technology to reduce CO2 emissions from industry and energy solutions. This is a critical component of Norway's green transition.
For more than 25 years, Aker and SINTEF have collaborated and been pioneers of CCUS, which represents a critical solution for our ability to achieve net-zero emissions. The two companies are accelerating the transfer of science and research to market innovation with this agreement, said Alexandra Bech Gjrv, CEO of SINTEF.
The agreement represents a non-exclusive strategic interaction to speed up and make CCUS more widely available. More CCUS projects will be established, particularly in CO2 capture. Through the collaboration, the parties will explore opportunities to develop new capture technologies, share knowledge, and collaborate more closely to create and emulate new ideas.
Valborg Lundegaard, CEO of Aker Carbon Capture stated that building the right partnerships is a critical component of the company's strategy, and they are excited to expand their collaboration with SINTEF to develop new innovative solutions to reduce CO2 emissions.
The CCUS is a critical tool for achieving global climate goals. According to Nils Rkke, EVP Sustainability at SINTEF, it has progressed from nice to have to need to have as a technology. By establishing a common framework for collaboration, barriers and bureaucracy will be removed, allowing SINTEF and Aker Carbon Capture to collaborate more quickly and efficiently.
SINTEF and Aker Carbon Capture have a long history of collaboration. SINTEF has collaborated with Aker companies in climate technology for over 25 years, demonstrating the value of long-term partnerships. As part of the eight-year SOLVit programme, the parties collaborated with the Norwegian University of Science and Technology (NTNU) to develop a solvent-based capture technology. Aker Carbon Capture is now a leading supplier of a proprietary, amine-based carbon capture technology used in the Norwegian full-scale CCUS project, Langskip (Longship).
As per Jim Stian Olsen, Chief Technology Officer of Aker Carbon Capture, an enterprise with SINTEF and the availability of their significant testing transportation system and awareness of CCUS and enabling technologies will allow Aker Carbon Capture to improve their existing technology portfolio and collaboratively identify and bring to market the next generation CCUS technology. He added that through strategic collaboration, they can challenge each other to accelerate the development of new solutions. SINTEF and its partners have contributed knowledge and research to Langskip through the Norwegian CCS Research Centre (NCCS).
NCCS Director Mona Mølnvik said that to meet the Paris Agreement's and Norway's climate ambitions, they must continue our collaborative efforts to reduce costs, reduce risk, and scale up CCS technologies. Research, development, and innovation efforts undertaken in collaboration by universities, research institutions, and industry players such as Aker Carbon Capture are critical.