Resume Coal Supplies: Aluminium Manufacturers to CIL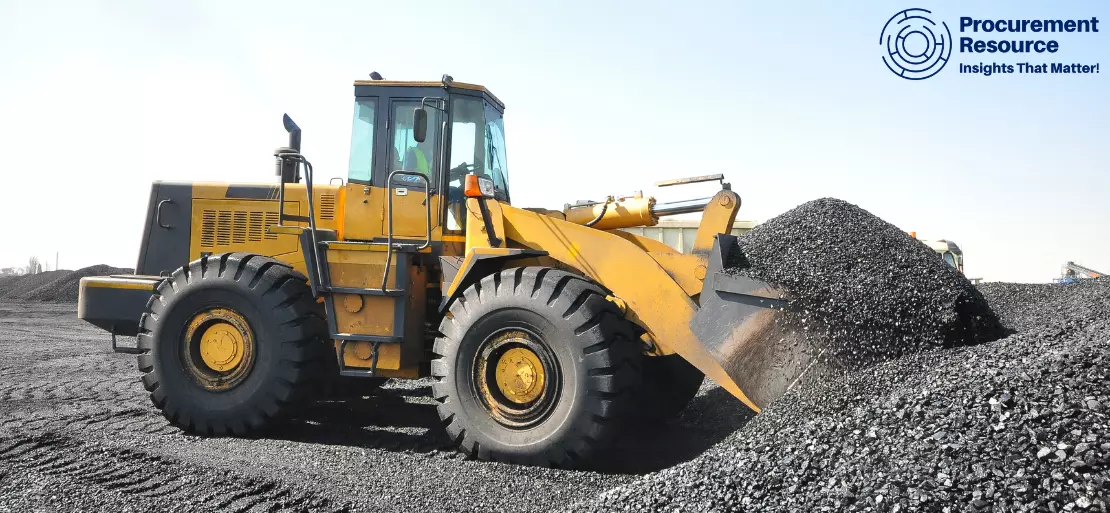 Aluminium producers have asked that Coal India Ltd (CIL) resume coal deliveries to the industry immediately, citing a serious scarcity of thermal coal that has begun to affect their operations.
The state-run coal miner's ad hoc decision for curtailing the coal supplies severely and rakes for a non-power sector is putting the aluminium sector in a coal crunch for their captive power plants (CPPs), according to a communication from the Aluminium Association of India (AAI) to Coal India's chairman on Tuesday.
Aluminium production is a continuous process-based, elevated business, with coal accounting for roughly 40% of total costs. Aluminium industry CPPs have signed a fuel supply agreement (FSA) with CIL and its subsidiaries for assured long-term coal supply.
Any abrupt stoppage of this secured coal supply will bring the industry to a grinding halt and will also have a severe impact on small and medium enterprises (SMEs) in the downstream sector, resulting in increased prices of finished products with the burden on end consumers.
The news comes after Mahanadi Coalfields (MCL), a subsidiary of Coal India, announced that it has chosen to limit the loading of non-power category rakes in order to increase dispatches to the power sector.
The company, in a letter to the chief freight traffic manager at Southeast Central Railways in Bilaspur, had also requested that supply to non-power category customers be restricted to a maximum of two rakes from the sidings of its Ib Valley Coalfield to maximise dispatch to powerhouses having less than ten days stock.
MCL stated that the decision was reached after consultations between the coal industry and the ministries of coal, power, and railways. This decision is likely to impact top aluminium players like Vedanta and Hindalco and steel companies dependent on thermal coal. The only solution, according to aluminium makers, is for CIL to raise coal supplies because importing coal at such short notice is not practical.
The aluminium sector still has to face multiple challenges in obtaining power from discoms including network limits to meet the high-power demands of aluminium smelters. As per the AAI, the association has requested that rakes be allocated to the industry on priority.
According to a coal ministry circular dated February 15, 2016, it requested the allocation of coal shipments through rakes in the proportions of 75% for power and 25% for non-power sectors. It further stated that any decision for curtailing secured coal supplies should not be taken on an ad-hoc basis.
Earlier in August, too, The Aluminium Association of India (AAI) had sought the intervention of CIL to normalise the precarious situation that has arisen due to the stoppage of coal supplies and rakes for captive power plants resulting in a scarcity of dry fuel for the aluminium sector.