Amid Restrictions, China Turns into the Largest Importer of Russian Oil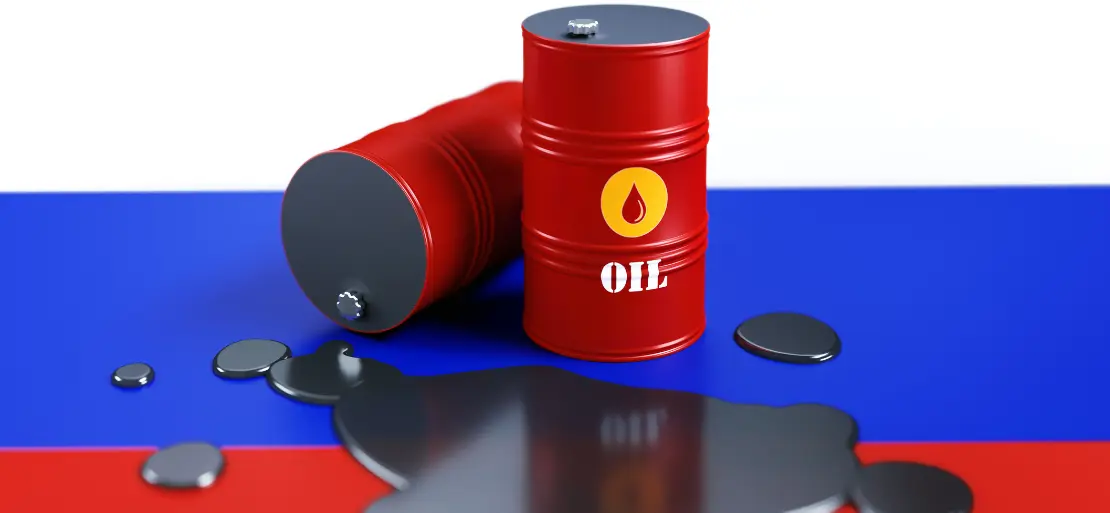 Around 8.42 million tonnes of oil were imported by China from Russia in May, while the country imported 7.82 million tonnes of oil from Saudi Arabia in the same period. The May imports of oil by Beijing have increased by 55 percent year on year, making it the largest oil importer from Russia in the middle of restrictions owing to the Ukraine war.
On Monday, the Chinese customs records indicated that the crude oil imports from Russia surged by 55 percent in May, in comparison to the past year. As per the information revealed by the Chinese General Administration of Customs, China which is the second leading economy in the world imported around 8.42 million tonnes of oil from Russia in the month of May. It also imported 7.82 million tonnes of oil from Saudi Arabia during the same period.
Since 2016 China has been Russia's major market for crude oil and has not openly criticised Moscow's war with Ukraine. Instead, China has carried an economic advantage from its neighbour. Trade-in Russian oil comprises reserves pumped through the Eastern Siberia Pacific Ocean pipeline and seaborne cargoes from Russia's European and Far Eastern Sea ports. Quoting the nation's leading economic planner, Xinhua testified that previously China has declared that it will raise the selling rates of gasoline and diesel.
The rates of gasoline will be increased by Yuan 750 (USD 118.28) per tonne and the cost of diesel will be hiked by Yuan 720, as per the National Development and Reform Commission. The prices of refined oil commodities such as gasoline and diesel are regulated as and when the global oil rates change by more than Yuan 50 per tonne and stay at the same point for 10 business days, according to China's present pricing system.
Although initially, Beijing averted giving any statement on the war, it has slammed western restrictions on Russia by terming it as "financial terrorism" and "economic weaponization" and has also condemned the selling of arms to Kyiv by outside countries like the US and the UK.
The second biggest supplier position was taken by Saudi Arabia, with its May volumes surging by 9 percent on-year at 7.82m tonnes, or 1.84m BPD which declined from April's 2.17m BPD. After a break of 19 months, Russia got back its top rank. Validating an earlier report by Reuters, customs statistics published on Monday also revealed that China imported 260,000 tonnes of crude oil from Iran in the month of May, its third consignment of Iran oil since previous December.
China has been continuing to take oil from Iran, despite US restrictions on Iran, normally passed off as resources from other nations The import quantities are approximately equal to 7% of China's entire crude oil imports. China's total crude oil imports soared by almost 12 percent in May as compared to its low base a year before to 10.8m BPD, against the average of 10.3m BPD in 2021.