The Ban on Avocado Imports into the United States from Mexico May Be Resolved on February 18th, 2022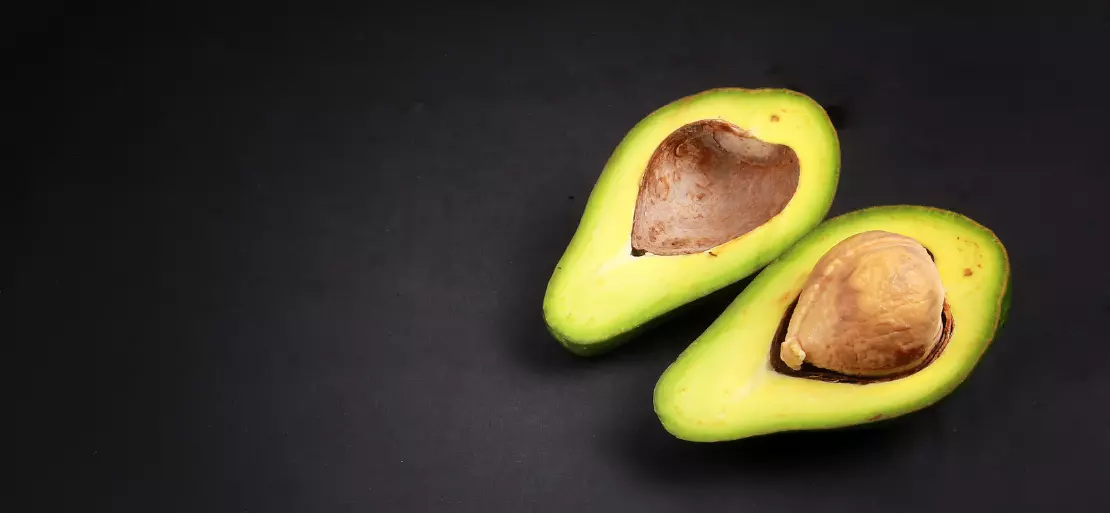 Avocados have been promoted as nutritious food and a good source of monounsaturated fat and are also beneficial to people with diabetes. With diabetes on the rise in the United States, avocados can provide a nutritious option for those on a diabetic diet.
Avocado consumption in the United States has gradually increased in recent years, making it one of the most popular fruits in the country. To meet the growing year-round demand for the creamy fruit, industry players diversify Hass-producing regions, keeping traditional origins such as California, Mexico, and Chile while expanding in producing/exporting countries such as Peru and Colombia. Over the last decade, Mexico has been the leading supplier of avocados to the US market, followed by California, and shipments from Peru have increased significantly in recent years.
The Mexican President Andres Manuel Lopez Obrador and one of his ministers, the U.S. ban on Mexican avocados could be lifted as soon as Friday. Interior Minister Adan Augusto Lopez Hernandez said at the president's daily press conference that a resolution on the resumption of Mexican exports would be published on Friday. According to an unnamed U.S. government official who was not authorised to speak on the record, the U.S. is working closely with Mexico to get inspections back on track as soon as possible.
They hope that there will be a positive outcome and that it will allow them to restart the export process daily starting next week. The import ban, precipitated by a threat made to a U.S. food inspector, has crippled a critical industry in Michoacan, the coastal state, responsible for supplying 80 percent of American avocado demand. Prices for the beloved fruit had already risen due to labour shortages, higher production costs, and wage increases, making it one of many foods driving up living costs in the United States. They talked about the world's largest avocado trade flow between the two countries.
It is believed that if the ban is lifted, price increases will be temporary and will return to pre-ban levels. According to Lopez Hernandez, the resolution to the ban would entail revising and reinforcing existing security protection agreements between state, federal, and export authorities. As per one grower in the violence-plagued state of Michoacan, approximately 20,000 tonnes of avocados worth about USD 50 million that would typically have been exported since the February 11 postponement is still hanging on trees.
The ban has also created a situation of insecurity for California producers. Steve Taft, the president of the avocado supplier Eco Farms in California stated that the country has never seen a disturbance like this before, so there isn't much track record. He further added that if there is a price rise and the ban is only temporary, they will likely be caught with the fruit. Smaller restaurants in the United States, which lack the purchasing power of larger chains like Chipotle Mexican Grill Inc., are also eager to lift the ban at the earliest.
If a deal is not reached, avocados will be imported from California. Still, it is expected that the state will stockpile them, leaving very few for other forms, which operate five restaurants, four of which serve Mexican food. Like so many others, they are just waiting to hear if a deal is reached, and they are hopeful that there is an agreement because it will be for everyone's benefit.