BASF Increased Its Feed Enzyme Output Capacity in its Ludwigshafen Plant to Meet the Global Demand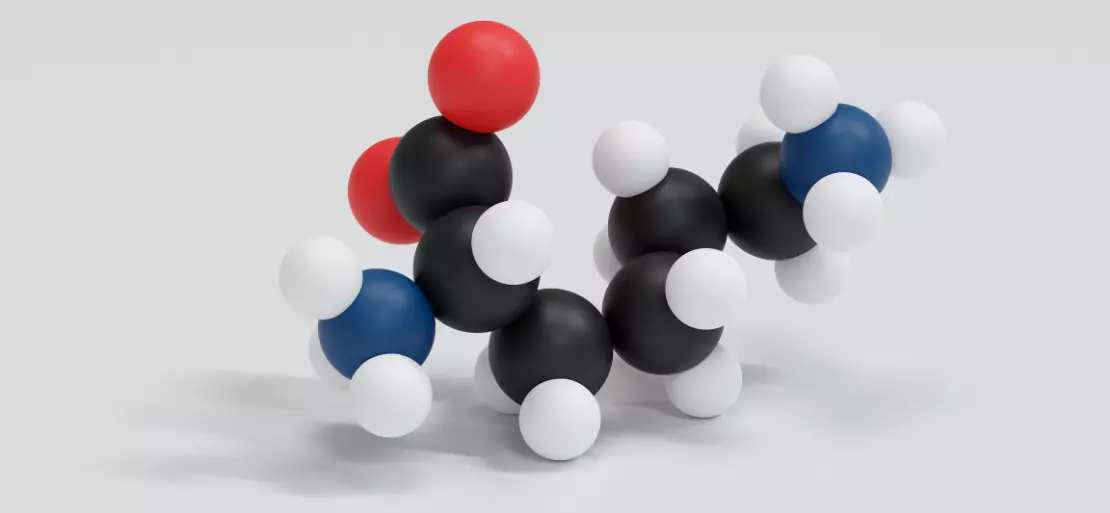 BASF has increased the capacity of its enzyme plant in Ludwigshafen (Germany). The company has significantly increased the number of feasible fermentations runs per year by expanding the existing plant. The increased production capacity allows BASF to meet the growing global demand for a consistent supply of high-quality BASF feed enzymes such as Natuphos® E (phytase), Natugrain TS (xylanase + glucanase), and the newly launched Natupulse TS (mannanase).
BASF has been a pioneer in enzymes in animal nutrition for over 30 years, paving the way for better feed nutrient utilisation. Enzymes have since proven to be indispensable feed additives for increasing efficiency and sustainability in animal protein production. Global demand for feed enzymes increases as animal protein consumption grows along with the rise in the inclusion of the rate of feed enzymes to reduce feed costs. Michael De Marco, BASF Vice President Global Business Management Enzymes stated that BASF addresses its customers' needs through investments and product innovation with this capacity expansion. This demonstrates the company's commitment to meeting its customers' growing demand worldwide.
As per Daniela Calleri, BASF Vice President Business Management Animal Nutrition, the market demands more enzymes as it focuses on developing the feed industry and is expected to grow more in the upcoming years. This is where BASF hopes to strengthen its position as a leading manufacturer of feed enzymes. BASF's enzymes are in high demand due to their excellent stability and proven efficacy. They are enthusiastic to serve their customers even better in the future and grow alongside them. The expanded enzyme plant has already begun production, and more BASF feed enzymes are now available.
Feed production, primarily for the broiler and pig industries, and the dairy industry, has seen significant and healthy growth in recent years, which has been strongly supported by the industrialisation of the livestock sector because of higher consumption of meat, milk, and eggs across the world. According to the Alltech feed survey, the feed industry has grown by 13 percent over the last five years, equating to an annual growth rate of 2.49 percent. As a result, sales, and demand for high-quality enzymes from animal feed manufacturers such as broiler, dairy, and pig have increased significantly.
Increased feed production is also aided by government regulations, which constantly demands ingredients that can be added to animal feed to improve the quality of animal-sourced products. For example, in countries like Russia and China, where government policies favour internal pig feed production and import displacement, demand for feed enzymes such as proteases has increased significantly in recent years. Commercial feed enzymes are being actively used in poultry feeds by feed manufacturers such as Novozymes, DSM BASF SE, and others due to their benefits such as improved product performance and feed utilisation and reduced environmental pollution due to reduced nutrients in manure.
The Asia Pacific market is expected to increase. Because China and India have a more significant need in the Asia Pacific region, their larger population is one of the important reasons Asia Pacific remains the world's largest market. An estimated 7,200 feed mills are producing nearly 227 million metric tonnes of compound feed in the two major economies of China and India. China accounts for almost 18 percent of global compound feed production. The increased demand for and production of compound feed in the countries is expected to fuel the Asia Pacific feed enzymes market.