Celanese Completes Acquisition of Santoprene™ TPV Elastomers Business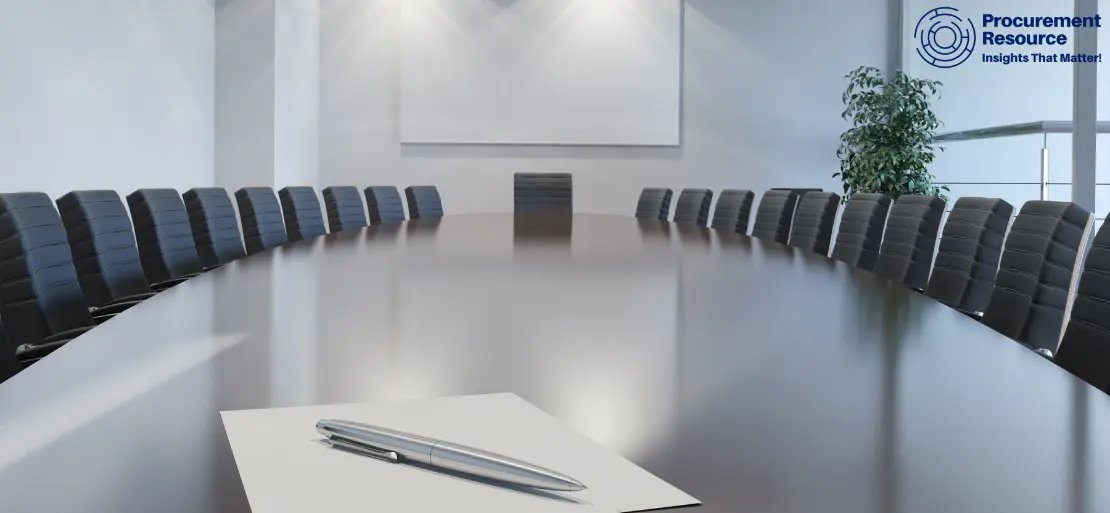 Celanese Corporation (NYSE: CE) announced today that it has completed the acquisition of Exxon Mobil Corporation's Santoprene TPV elastomers business.
Lori Ryerkerk, chairman and chief executive officer of Celanese said that they have built an industry-renowned brand and product portfolio in the Santoprene™ business that will immediately strengthen the unrivaled portfolio of engineered solutions for the customers. This partnership of commercial and technical teams intends to bring a broader range of Engineered Materials solutions into key growth sectors, generating significant shareholder value.
This acquisition significantly improves the existing elastomers portfolio, allowing for the introduction of a broader range of functionalised solutions into key development sectors such as future mobility, medical care, and sustainability.
The Company announced the acquisition of the Santoprene™ business in June 2021 for a total purchase price of USD 1.15 billion and includes Santoprene, Dytron and Geolast trademarks and product portfolios, customer, and supplier contracts, two production facilities, TPV IP, and 320 skilled employees. Celanese has acquired the following, as part of the transaction:
Santoprene™, Dytron™, and Geolast™ trademarks and product portfolios
Customer and supplier contracts and agreements
Two world-scale production facilities in Pensacola, Florida, United States and Newport, Wales, United Kingdom with over 190 kt of total annual production capacity
Comprehensive TPV intellectual property portfolio with associated technical and R&D assets
Approximately 320 highly skilled employees including world-class manufacturing, technical, and commercial organizations
The deal is expected to be immediately accretive to Santoprene's adjusted earnings per share and free cash flow in 2022. Excess cash and available liquidity on Celanese's balance sheet are expected to be used to fund the transaction.