Chemours Revenues are up 23% year over year, Due to Greater Output and Prices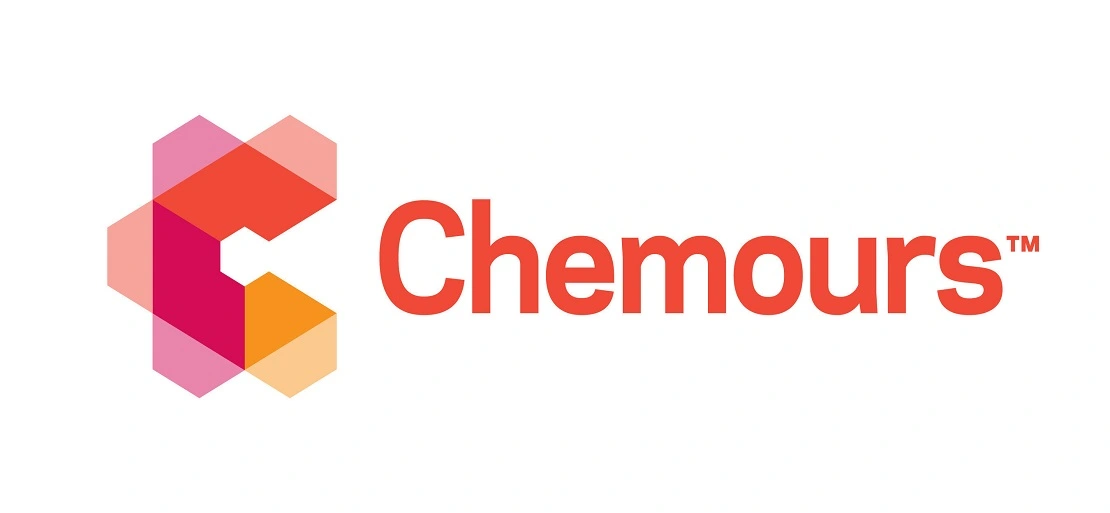 The Chemours Company just released its first-quarter financial figures for 2022. The company's net revenues were USD 1.8 billion, up 23% from the previous quarter. Volume and pricing were significant contributors to the improved performance, increasing by 4% and 25% year over year, respectively. On a year-over-year basis, currency was a 2 percent headwind, while portfolio adjustments accounted for the remaining percent difference.
A chemical producing company, The Chemours Firm, or simply Chemours, is based in the United States and was created in July 2015 as a spin-off from DuPont. The company's headquarters are in Wilmington, Delaware, in the United States.
Chemours produces and sells performance chemicals in three categories: titanium dioxide, fluoroproducts (refrigerants and industrial fluoropolymer resins and derivatives such as Freon, Teflon, Viton, Nafion, ECCtreme ECA, and Krytox), and chemical solutions (sulfuric acid, cyanide, methylamines, aniline, and reactive metals).
Net income for the first quarter was USD 234 million, resulting in an EPS of USD 1.43. Net income after adjustments was USD 239 million. Adjusted EPS was USD 1.46, up to USD 0.75 from the previous quarter. Higher pricing and volumes were somewhat offset by cost headwinds linked to raw material cost inflation and a challenging logistics environment, resulting in adjusted EBITDA of USD 403 million in the first quarter of 2022, compared to USD 268 million in the prior-year first quarter. In the first quarter, the price vs. cost disparity remained favourable. In comparison to the previous quarter, currency was a drag.
Chemours President and CEO Mark Newman remarked, that their strong first-quarter performance underscores the structural changes they have made in our three industry-leading companies and the long-term secular growth trends occurring in their TSS and APM segments.
While serving TVS contracted clients and supporting their expansion, they continue to manage through ore issues, which they currently predict will continue through the second half of 2022. Despite global economic difficulties worsened by the situation in Ukraine and ongoing COVID-19-related lockdowns in China, the businesses continue to function effectively against strong client demand and are poised to develop in 2022.
Adjusted EBITDA for FY 2022 is now estimated to range between USD 1.475 billion and USD 1.575 billion, up from USD 1.3 billion to USD 1.425 billion previously forecast. Free Cash Flow is approximated to be more than USD 550 million, up from USD 500 million previously forecast.
Despite continuing supply chain problems, Newman said, the worldwide team continues to develop and collaborate to satisfy robust customer demand. TSS and APM are improving their full-year Adjusted EBITDA and Free Cash Flow expectations, even though ore restrictions in TT are expected to persist in the second half of the year.
Newman concluded that they are unified as a management team on their four key strategic priorities: increasing the quality of TT's profitability, driving secular growth in APM and TSS, managing and resolving legacy liabilities, and returning most of their free cash to shareholders.