Chemtrade Declared to Form Partnership with Kanto Group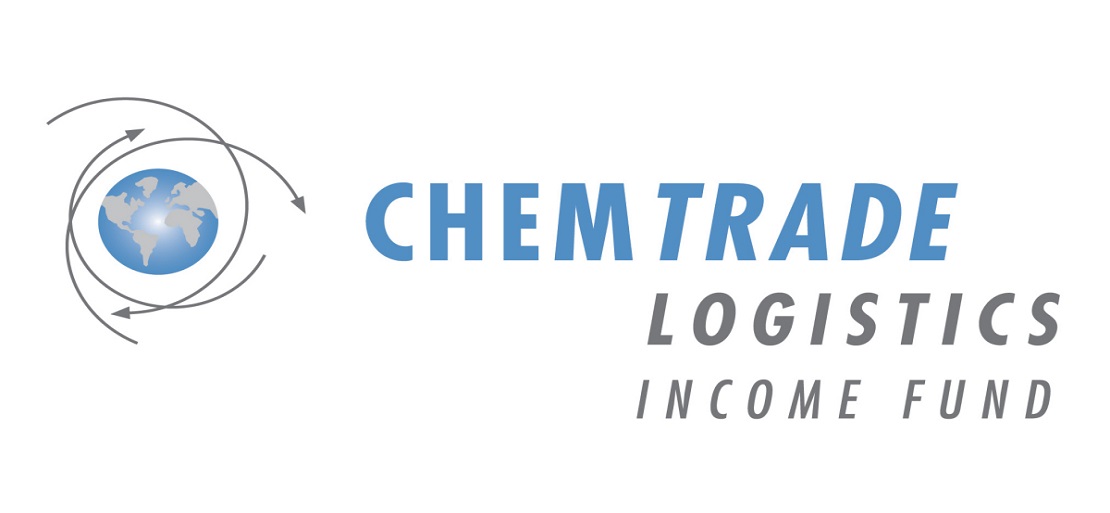 KPCT Advanced Chemicals LLC will construct a new electronic grade sulfuric acid plant to serve the expanding North American semiconductor market.
Chemtrade Logistics Investment Portfolio has partnered with privately held Kanto Group to design and construct a high purity sulphuric acid facility from the ground up. KPCT Advanced Chemicals LLC, the joint venture, will construct a factory in Casa Grande, Arizona, with a projected start-up date of 2024.
The high purity manufacturing process will be based on Kanto Group technology, which is being used in Taiwan and Japan to supply Asia's major semiconductor manufacturers. The plant's overall annual capacity will be around 100,000MT of electrical grade acid.
The project is projected to cost between USD 175 and USD 250 million, with comprehensive engineering drawings and cost estimates due in Q4 2022. Kanto Group and Chemtrade each control 51 percent and 49 percent of this joint venture, respectively. They are excited to join with Kanto Group, a global technical leader in high purity chemicals for electronic production, stated Scott Rook, President, and CEO of Chemtrade.
Chemtrade has been the dominant manufacturer of ultrapure sulphuric acid in the North American market for many years. This joint venture enables us to strengthen our presence in North America and fulfil the rising needs of semiconductor manufacturers.
Chemtrade is a varied corporation that distributes industrial chemicals and services to customers all over the world. Chemtrade is a prominent sulphuric acid supplier in North America, as well as a provider of waste acid dispensation facilities, sodium nitrite, mineral coagulators for water treatment, sodium hydrosulphite, phosphorus pentasulphide, and sodium chlorate.
Chemtrade is a regional leader in sulphur, chlor-alkali products, liquid sulphur dioxide, and zinc oxide distribution. Chemtrade also provides industrial services such as byproduct and waste stream handling.
In recent years, the worldwide sulfuric acid market has experienced a tremendous increase in growth rate. The expanding global population is primarily responsible for the market's expansion. Furthermore, the recent large decrease in agricultural land is a key factor driving the expansion of the sulfuric acid market.
Furthermore, the increased demand for nutrient-rich food crops is generating an increase in the usage of fertilisers by farmers globally to raise production levels, resulting in an increase in market growth.
Additionally, increasing adoption from a wide range of application sectors such as metallurgical processes, automotive manufacturing, and the others is expected to boost business expansion over the assessment period.
The global sulfuric acid industry is fragmented into steel production categories, which also include smelters' pyrite ore, fundamental sulphur base metal, and others (from oil & petroleum refineries). Over the assessment period, the elemental sulfur-based category is predicted to have the highest revenue share globally.
The market's abundance of elemental sulphur is mostly to blame for the segment's growth. Because of its high sulphur concentration, sulfuric acid is less poisoned than pyrite ore smelting and base metal industrial facilities, wherein companies must implement elaborate measures for cleaning released sulphates emissions before releasing them into the environment.