China witnessed a second round of price increase in the beginning of March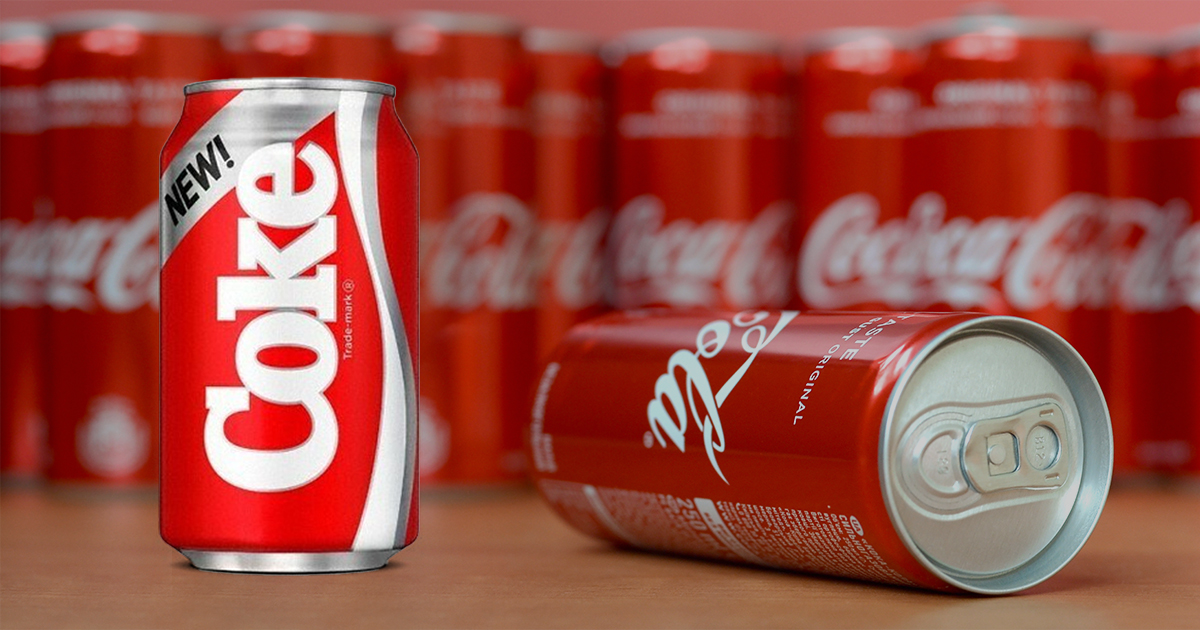 The price monitoring shows that the price of primary metallurgical coke in Shanxi on March 3 was RMB 2,994/tonne, up to RMB 200/tonne of 7.16 percent from the previous exchange day. Recently, the overall coking coal market was stable and rising; coal mines were actively shipping, downstream demand and purchasing intentions were strong. Now, the market delivery situation is favourable, and orders are plentiful. The second round of coke price increases was primarily implemented on the 3rd, with a total rise of RMB 400/tonne.
Steel mills have recently begun to increase overall downstream demand. Although the production constraints of the Winter and Paralympic Games had an impact in some areas, the overall effect was minimal. Steel mills are currently more motivated to stock up on coke, and demand for coke is higher. With a focus on coke inventory in various links and the impact of production restriction factors such as the Paralympic Games on the coke market, the coke market is expected to remain stable and robust.
According to an initial assessment from China's north-eastern city of Daqing, petroleum coke demand has increased again as the discount to coal widens in the year. Due to a lack of coal supply resulting from lagging mine production, the discount margin of petroleum coke to coal has once again widened. In November, the Chinese government's intervention to address the country's impending power crisis and stabilise coal prices did not appear to make a long-term difference, as strict lockdowns and increasing energy demand during the winter season had neutralised any government efforts to prioritise supply to power generation companies at subsidised rates.
Due to the shortage, more cement and steel industries resorted to the cheaper petroleum coke, causing demand for petroleum coke to skyrocket in the new year. In North-East China, prices had been revised upward by an average of USD 50/Mt. Shandong 3 In the second week of January, FY22, the average cost of petroleum coke increased by USD 60/Mt. With increased aluminium outputs in the new year, domestic demand for anode grade coke has recovered after a drop in the final weeks of FY21. In December, China's total output of pre-baked anode fell by about 3.5 percent month on month, while average operating rates fell by about 4 percent.
Furthermore, Shanxi's concentrated removal of obsolete coking capacity has prompted domestic coke plants to raise coke prices. The reports say that Shanxi's coking capacity was to be reduced by 20 million tonnes per year by the end of October. Even though the 14 million t/y reductions have been postponed, some steel plants have been eager to sign new coke suppliers.
According to the initial trend captured, demand for both calcined and green petroleum coke is expected to rise in the new year. While a lack of coal due to strict quarantine measures will be the primary supply push, demand from the downstream metallurgical and cement industries will be the primary pull aspect for a burgeoning petroleum coke market in China in the first quarter of FY22. Although production cuts will be frequent due to the government's strict pollution control measures in the run-up to the Winter Olympics, the impact on domestic supply will be minimal.