China's Deteriorating Industrial Prospects are Yet to Reflect on the Copper and Iron Ore Prices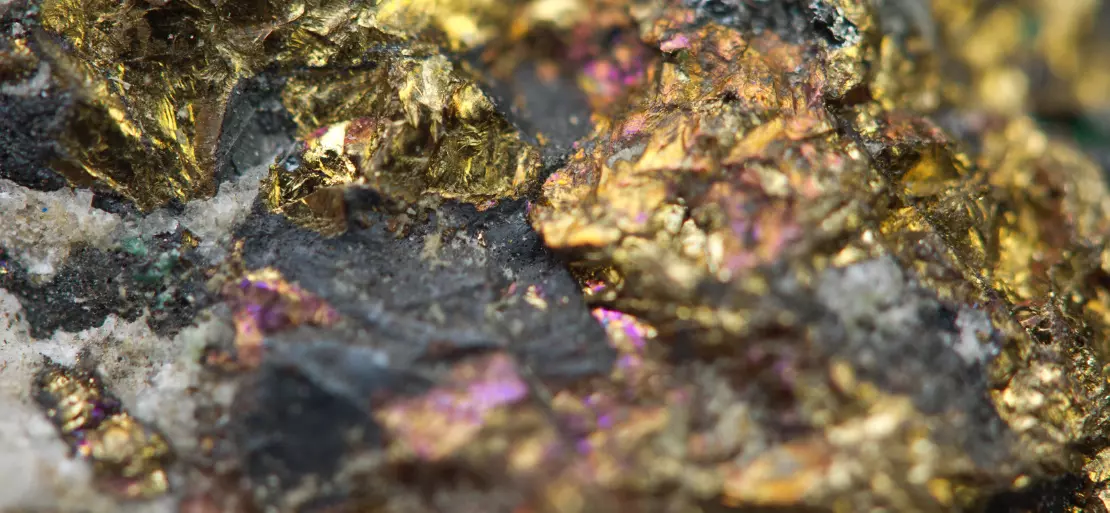 Prices for key metals have yet to completely reflect the drop in China's primary manufacturing confidence index, which is still much above levels observed during prior bouts of weakness in the world's second-largest economy. According to China's National Bureau of Statistics, the official Purchasing Managers' Index (PMI) fell to 47.4 points in April, down from 49.5 in March and the lowest level since February 2020.
The indicator fell below the 50-point threshold that separates growth from contraction for the second month in a row, and the disappointing result came amid a series of coronavirus lockdowns in key cities, including Shanghai. There are also concerns that China's tough zero-covid policy would result in additional cities, including the capital Beijing, being shut down, with restrictions lasting longer than the market anticipated. The continuous restrictions will make it more difficult for China to achieve its 5.5 percent economic growth objective for 2022, especially because the current quarter is expected to be weak, with some economists predicting a negative GDP result.
With China's economic woes mounting, it's remarkable that several important industrial metal prices haven't fallen further. No other major commodity is more dependent on Chinese demand than iron ore, which accounts for about 70 percent of worldwide seaborne quantities. On April 29, the spot price of benchmark 62 percent iron ore for delivery to north China, as determined by commodities price reporting agency Argus, finished at USD 146.50 a tonne, admittedly before the weekend release of the PMI data. It has decreased 8.5 percent since reaching a high of USD 160.30 per tonne on March 8 in the aftermath of Russia's invasion of Ukraine, which had been the fourth-largest shipper of iron ore before the war.
However, iron ore remains much above USD 105.95 per tonne, which was the price in October 2021, when China's PMI last fell below 50. It's also higher than the USD 83.15 per tonne seen in February 2020, when China's PMI plummeted as the first wave of the coronavirus outbreak devastated the country's economy. The iron ore price was USD 84.70 a tonne when China's PMI was below 50 in February 2019, and USD 48.65 when the PMI was at 49 points in February 2016.
Aside from the relative health of China's industrial sector, other factors determine iron ore prices, although some of them, such as infrastructure and construction spending, are looking negative. In the week ending April 29, iron ore inventories in Chinese ports increased to 149 million tonnes, up from 148.6 million. While this is down from the peak of 160.95 million tonnes in mid-February 2022, it is still significantly higher than the 133.1 million tonnes in the same week in 2021 and the 117.95 million at the end of April 2020.
China's Communist Party leadership is undoubtedly attempting to convey the idea that the economy will be supported. On April 30, Politburo offered help for industries affected by COVID-19 lockdowns and increased work on infrastructure and supply lines. What's missing are specifics on which stimulus measures will be adopted, how large they will be, and when they will be deployed. Iron ore and copper appear to be priced more for the hope of impending stimulus than for the existing indicators of sinking industrial activity until this becomes obvious.