Clariant and Technip Energies Collaborate on Cellulosic Ethanol Ventures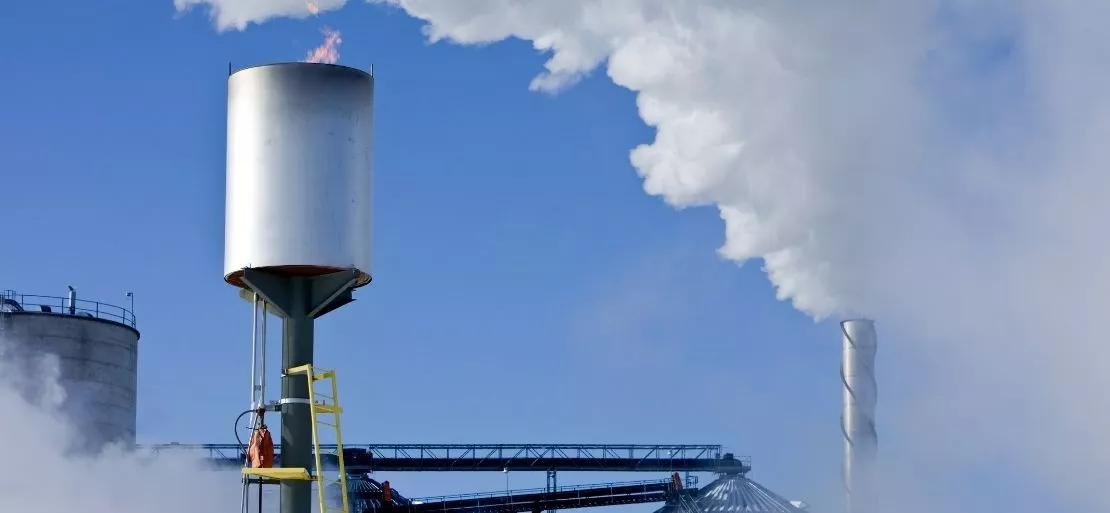 Clariant and Technip Energies announced today the signing of a collaboration agreement to implement Clariant's sunliquid cellulosic ethanol technology. Sunliquid customers can benefit from combining Clariant's proven technology with Technip Energies' deep experience as an engineering, procurement, and construction (EPC) contractor to build advanced biofuel plants by selecting Technip Energies.
The sunliquid process turns agricultural, woody, or municipal solid waste into advanced biofuel. The bio-sourced feedstock is converted into cellulosic sugars and fermented to produce cellulosic ethanol. The process design is fully integrated and based on tried-and-true process technology. The cutting-edge technology employs enzymes produced as part of the process and tailored to specific raw materials to achieve the highest possible sugar yields.
Clariant approved installing its first full-scale commercial sunliquid cellulosic ethanol plant in Podari, Romania, at the end of 2021, which is now operational and will be fully functional in 2022. The plant will process approximately 250,000 tonnes of straw per year to produce 50,000 tonnes of cellulosic ethanol.
The sunliquid process generates cellulosic ethanol, which can be used as a drop-in solution for fuel blending and has further downstream applications in sustainable aviation fuels and bio-based chemicals. Moreover, it can be further processed into green ethylene and ethylene derivatives and other sugar-derived chemicals using Technip Energies' other proprietary technologies.
They are very pleased to extend their partnership with Clariant, as said by Wei Cai, Chief Technology Officer of Technip Energies. Sunliquid may be proposed in conjunction with other Technip Energies technologies in the biofuel and sustainable chemicals value chains, allowing them to provide their clients with a full-service offering. He added that together with Clariant, they offer a dependable model for accelerating the market introduction of novel and sustainable technologies. Furthermore, this collaboration will provide their clients with long-term technology and a flexible project execution model. Customer focus is a core theme of Clariant's new purpose-led strategy, as stated by Christian Librera, Vice President & Head of Business Line Biofuels & Derivatives at Clariant.
Concerns in the energy sector today include a scarcity of fossil fuels, energy security, climate change, and environmental protection. Alternative energy sources must be found to reduce our reliance on oil, and nowhere is this more evident than in the transportation sector. Politicians in the European Union, the United States, and other major economic areas have established basic frameworks to encourage the use of climate-friendly biofuels. Many companies are increasingly interested in producing ethanol from renewable lignocellulosic resources such as agricultural residues. As a byproduct of current agricultural practices, such as straw from cereal production, these resources are produced in sufficient quantities worldwide.
Clariant has successfully operated the first pilot plant at its research facility in Munich since 2009. This pilot plant can produce up to two tonnes of ethanol per year. Clariant has been operating a precommercial plant in Straubing since July 2012, producing up to 1,000 metric tonnes of cellulosic ethanol per year. Clariant also completed the construction of its first commercial-scale cellulosic ethanol plant in Podari, Romania, in October 2021. For more information on this flagship plant. Clariant offers licences for its sunliquid technology program around the world. Five licence agreements have been signed with well-known industry players in Slovakia, Poland, China, and Bulgaria.