Cost-Effectiveness and Antimicrobial and Antioxidant Properties of Formaldehyde Makes It a Popular Raw Material in Numerous End-Use Sectors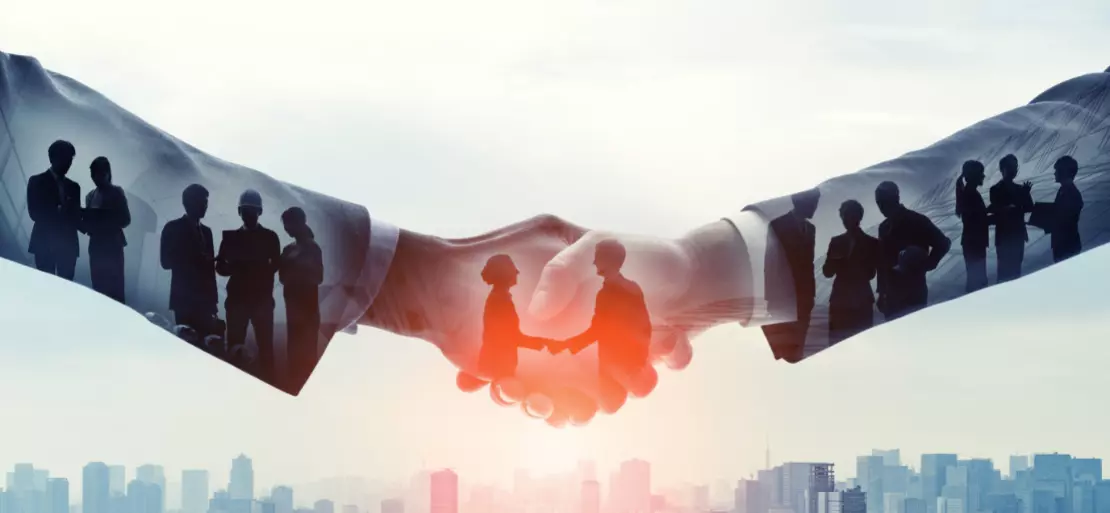 Formaldehyde is an organic molecule called CH2O (HCHO) that occurs naturally. Because the pure chemical is a pungent smelling colourless gas that spontaneously polymerizes into paraformaldehyde (see section Forms below), it is kept as an aqueous solution (formalin). RCHO is the most basic of the aldehydes. This substance's common name stems from its resemblance to formic acid. Several additional minerals and chemical compounds require formaldehyde as a precursor. The installed capacity for formaldehyde manufacturing was estimated to be 8.7 million tonnes per year. It is mainly used to make industrial resins, such as particleboard and coatings.
Check Real-Time Price Now: Formaldehyde Price
Formaldehyde comprises three elements: oxygen, hydrogen, and carbon. Its antimicrobial and antioxidant properties are well-known. It works effectively as a bonding agent in end-use applications and is cost-effective. Because formaldehyde is a profitable revenue stream for companies, the United States is one of the leading consumers of the material in the construction industry. Building adhesives and glues containing formaldehyde are growing more popular worldwide, particularly in the United States.
The global formaldehyde market was worth USD 7.81 billion in 2020, and it is predicted to increase at a Rate of 5.7 percent from 2021 to 2028. The increasing usage of formaldehyde in a variety of end-use sectors, including as construction, automotive, furniture, textiles, healthcare, oil and gas, agriculture, water treatment, and cleaning goods, is expected to enhance market expansion soon. Because of its superior antibacterial properties, formaldehyde is rapidly being employed in the production of disinfectants, vaccinations, and personal care products such as mouthwash and toothpaste. Over the forecast period, rising demand for these items is expected to enhance formaldehyde demand.
Production Cost Report: Formaldehyde
Molecular formaldehyde, trioxane, paraformaldehyde, and methanediol are all examples of formaldehyde. Each type of formaldehyde is distinguished by the number of hydrogen compounds it contains. These chemicals are primarily employed in industrial settings. Geographically, Asia Pacific is leading its share in the global formaldehyde market in terms of volume in 2020. Continuous augmentation of automotive and building and construction industry, rise in population, and increase in the spending power of the consumers in the region are all accountable for this growth.

The global formaldehyde business is fragmented, with a few significant companies and numerous small players operating in China.
The global formaldehyde market is mostly governed by BASF SE, Hexion Inc., PJSC Metafrax, and Ercros S.A. Together, the four companies accounted for 25% of the global formaldehyde market in 2018.
Dynea AS declared on April 9, 2019, that it had inked an agreement with PJSC Metafrax to build a 100 KTA formaldehyde production in Gubakha, Perm, Russia.
The widespread belief that formaldehyde is possibly harmful to one's health limits formaldehyde's use in the cosmetics and personal care industries. Nevertheless, large corporations are educating customers about the importance and benefits of formaldehyde when used in products following regulatory regulations to address this issue. Formaldehyde is a beautiful preservative used to preserve cadavers, which medical students use in anatomy classes. Cleansers, moisturisers, and other beauty products contain such preservation characteristics.