Demand for Coal in India is Expected to Rise to 1.5 billion tonnes by 2030, According to the Economic Survey 2021-2022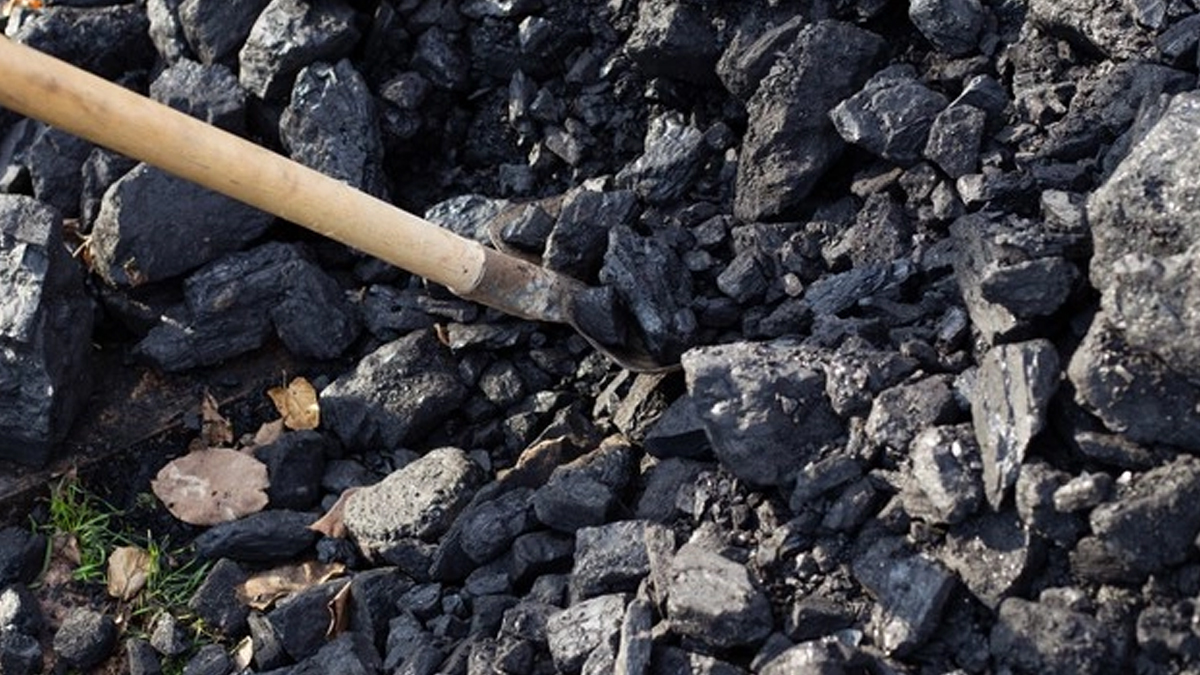 India announced that it would 'scale down' coal consumption at a climate summit in Glasgow in November 2021. The Economic Survey 2021-2022, on the other hand, contradicts this. According to the study, despite the push for renewable energy, the country's coal demand is estimated to remain in the region of 1.3-1.5 billion tonnes by 2030. This is a 63 percent increase over the current need of 955.26 million tonnes (2019-2020).
According to the Economic Survey, this figure comes from the Niti Aayog's Draft National Energy Policy. This demonstrates the sluggishness of the transition to a greener economy. Thermal power stations based on coal and lignite release 1.3 billion tonnes of carbon dioxide equivalent each year, accounting for a third of the country's total greenhouse gas emissions. The transition to a cleaner economy would need a reduction in investment in the industry.
On the other hand, the federal government has made coal mining available to the private sector, touting it as one of its most ambitious coal reforms. The government hopes that it would increase coal production efficiency and competition, attract investments and best-in-class technologies, and assist the coal industry in generating more employment.
There have been 28 coal mining auctions thus far. Twenty-seven of these were auctioned off to private corporations and the auction procedure for 88 coal mines is now in progress.
Afforestation in the upcoming years?
Minor initiatives are taken by coal and lignite-producing public sector units (PSUs) to minimise their carbon footprints are being touted as stepping stones toward a greener economy. According to the paper, by 2020-21, the PSUs had greened 56,000 hectares (ha) of land, providing a carbon sink of nearly 500,000 tonnes of Carbon dioxide equivalent per year.
By 2030, it is expected that roughly 75 million trees will be planted on around 30,000 acres of new land (in and around coal mining sites).
The government says that by afforesting nearly one-third of Delhi (about 150,000 hectares), it will reduce CO2 emissions by 0.04 percent each year. Including afforestation as a path to Net Zero in a highly populated nation may not be particularly successful.
Making the switch to renewable energy
Coal firms transitioning to renewable energy, according to the research, is another move to transition to a low-carbon economy. The PSUs have constructed 1,496 megawatts of renewable capacity as of March 31, 2021. They intend to develop an additional 5,560 megawatts of renewable capacity with significant carbon offset potential over the next five years.
This is only 1 percent of what the Prime Minister pledged at the recent Glasgow conference: 500 gigawatts of added capacity from non-fossil fuels by 2030, with renewables accounting for 50 percent of total energy demand.
Pollution is expected to increase
The country's local pollution will also rise due to the highway to coal. The administration boasts in the report that new pollution standards for coal-fired thermal power facilities have been announced. However, the execution has been poor on the ground. Most of the industry, with the exception of government-run and a few private facilities, has made little attempt to satisfy the standards.