Devon Energy Acquires WPX Energy for USD 2.56 Billion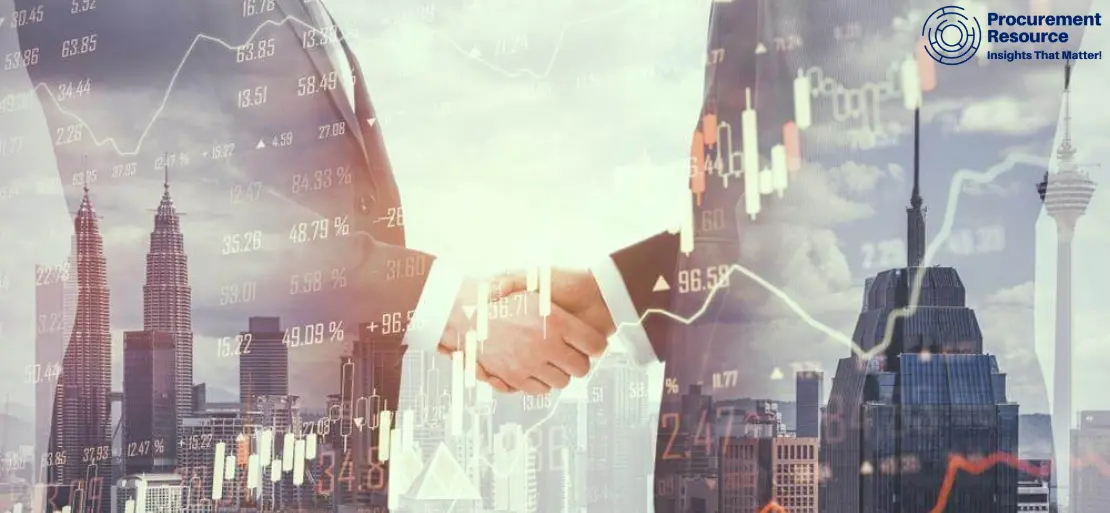 Devon Energy Corporation, a United States based oil and gas producing company, on 28th September 2020, announced the acquisition of its shale-oil producing rival WPX Energy, in a deal worth USD 2.56 billion to establish its dominance in the United States' oilfields.
The deal covers all the stocks of WPX Energy and was a result of the United States shale companies generating a weak revenue, which was caused by the weakening of crude prices amid the COVID-19 outbreak and, thus, have struggled to raise new capital to restructure its debt. As the oil and gas producing companies are seeking and adopting new methods to survive the COVID-19-created slump in demand, the little or no progressions in deals are becoming the norm.
Devon Energy Corporation believes that the acquisition of WPX Energy will provide the combination with capabilities to withstand any future problems. Investors facilitated the deal, and WPX Energy shares closed up 16.4% at USD 5.17 while Devon's rose by 11.1% to USD 9.80. EnCap Investments, WPX Energy's largest shareholder, has backed this deal and voted its 27.3% stake against any proposals that might be presented to WPX Energy.
Since the prices for crude oil dropped in April, Devon's deal has become the second-largest deal after Chevron Corps acquisition deal with Nobel Energy in July for USD 5 billion in stock and assumption of debt.
The deal is meant to drive significant cost synergies. According to Devon, the deal is expected to be fully closed in early 2021, with cost cuttings and increased cash flow by USD 575 million by the end of the next year.
The transaction is likely to create the United States' largest unconventional oil producers. This combination of the two oil and gas producing companies will allow Devon to own 57% stakes, it will hold 400,000 net acres in the Delaware Basin of West Texas and Southern New Mexico, and can produce about 277,000 barrels of oil per day.
The companies have decided to pay dividends using a "fixed plus variable" strategy, thus, issuing a set 11 cents per share each quarter, along with up to 50% of the remaining cash flow. This pay-out model is being viewed as a new model for the industry that has fallen out of favour with investors after prolonged revenue generation failure.
As a part of the deal, the shareholders of WPX Energy will receive a 0.5165 share of Devon's common stock in exchange for each share of WPX common stock owned. The merger will result in Devon's transition to a business model, prioritising free cash flow generation over production growth. The free cash flow will then be deployed towards the higher dividends, debt reduction, and opportunistic share repurchases. Since Devon and WPX share similar working values, the combination will optimise the strength of both companies' operating philosophies in order to grow and form a successful business.