Elevated Iron Ore Prices Led to Rio Tinto's Record Profit and a USD 16.8 Billion Dividend says Company's Annual Report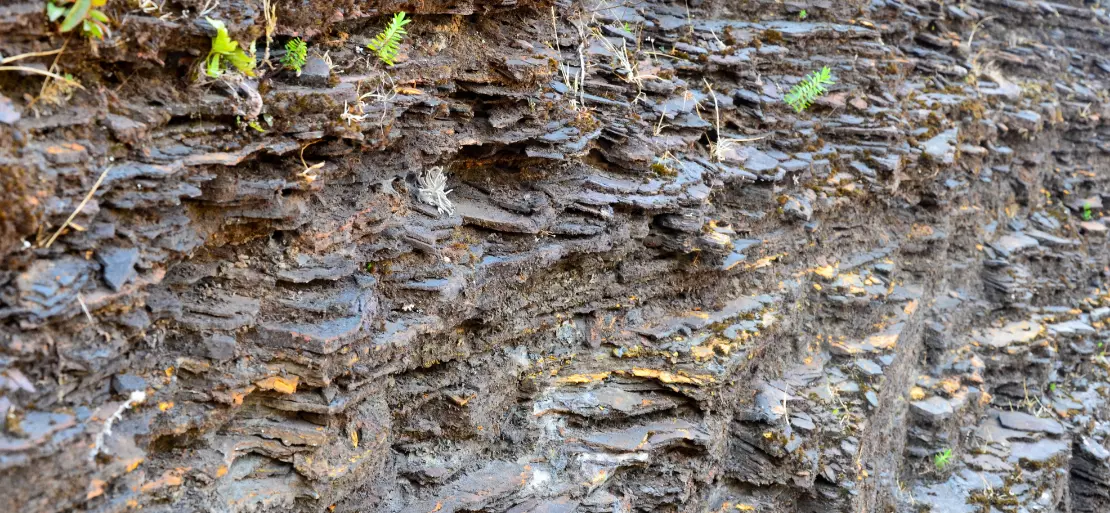 Higher iron ore prices and robust demand from top user China helped Rio Tinto post its best-yet annual profit and a record full-year dividend of USD 16.8 billion. The outstanding results conclude a problematic year for the world's largest iron ore producer, in which demand for its staple commodity increased as the global economy recovered from the coronavirus epidemic. Still, inflation and Chinese pricing monitoring created headwinds.
Rio's reputation suffered from a working culture controversy, and Serbia just shut down a lithium plant, a prospective development sector. On the good side, it ended a long-running dispute over a sizeable copper-gold mining project in Mongolia. On Wednesday, the Anglo-Australian miner reported underlying earnings of USD 21.38 billion for the year ended December 31, increasing 72 percent from the previous year. According to Visible Alpha, analysts predicted underlying revenues of USD 21.63 billion.
Rio Tinto's chief executive, Jakob Stausholm, stated that after the results were published, their financial sheet was the highest in at least 15 years. Rio Tinto issued a final special dividend of 62 cents per share and a final dividend of USD 4.17 per share, bringing the total payment for 2021 to a record USD 10.40 per share, up from USD 3.09 per share a year ago.
The enterprise's stakes finished 1.2 percent higher ahead of the results on the Australian Stock Exchange. After posting better-than-expected first-half earnings last week, rival miner BHP Group likewise declared a record dividend distribution. Australian miners have been impacted by labour shortages because of COVID-19 limitations, with Rio anticipating lower-than-expected iron ore exports in 2022.
According to RBC Capital, Rio Tinto is a financially sound firm, and despite increasing expenses like the rest of the sector, they anticipate the operations to perform better in 2022. They believe that Rio Tinto can continue to explore inorganic M&A with its solid financial sheet until 2022.
China, which is accountable for more than half of Rio's income, said on Wednesday that it would prohibit "excessive stockpiling" of iron ore, a move that analysts have predicted could influence the sector. However, the details of how this will be executed are yet unknown. Stausholm declined to respond, claiming no formal communication had yet been made.

Rio stated in its earnings report that it was committed to examining all alternatives in Serbia, which had shut down its USD 2.4 billion Jadar lithium project. It reviewed the legal basis of the decision and the ramifications for its operations there. The CEO told reporters that in the end, it is up to the Serbian government to determine if they want to see this possibility realised. For the time being, what they are delivering is real engagement with stakeholders.
Stausholm took over as CEO after the firm received severe criticism for blasting the 46,000-year-old Juukan Gorge rock shelters to expand an iron ore mine. An external study of the miner's working culture, issued earlier this month, revealed a culture of bullying, harassment, and racism, and 21 allegations of actual or attempted rape or sexual assault in the previous five years. Stausholm remarked that as they extract the complete learnings from Juukan Gorge, they have become more modest and better listeners, both internally and publicly.