Emissions are Predicted to Soar Owing to the Global Electricity Consumption says, International Energy Agency (IEA)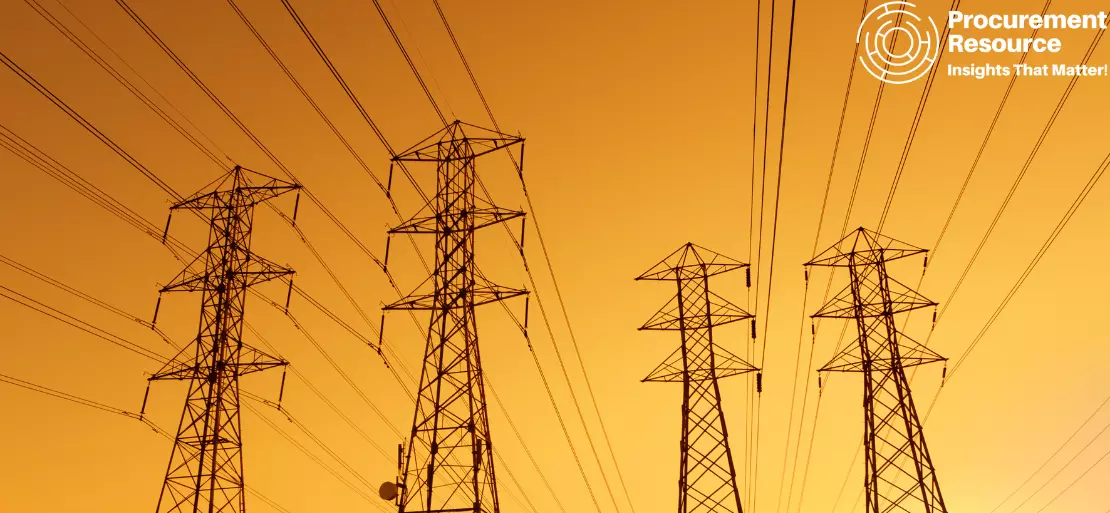 The International Energy Agency (IEA) stated on January 14 that while global power consumption is expected to drop after a record year in 2021, it would still result in increased carbon emissions without substantial increases in low-carbon supply and energy efficiency.
According to the agency's annual report on the electrical industry, worldwide power demand increased by 6%, or 1,500 terawatt-hours (TWh), in 2021. It was the most significant percentage increase since the recovery from the global financial crisis in 2010 and the most effective overall increase on record.
Last year, with a 10% growth in worldwide power demand, China accounted for nearly half of the increase. Nevertheless, as energy efficiency measures show an impact and the economic recovery slows, worldwide power consumption is anticipated to drop in the coming years.
According to the report, consumption is expected to rise by 2.7% on average until 2024, while the consequences of the COVID-19 pandemic and high energy prices are still unknown. Southeast Asia is forecasted to have the highest power consumption, expanding by an average of 5% between 2022 and 2024. However, the Asia Pacific area, including China, is expected to increase roughly by 4% over that time, somewhat less than pre-pandemic levels.
Demand in North America and Latin America is expected to rise roughly by 1% between 2022 and 2024, with Mexico and Canada seeing the most significant percentage increases of 3-4% each year. Europe is expected to grow by 1.7 percent in 2022 and remain stagnant in 2023 and 2024.
EMISSIONS
After declining for the previous two years, carbon dioxide emissions from the power industry increased by 7% to a new high in 2021. Furthermore, the report mentions that the slower energy demand growth and the expansion of low-carbon production should keep emissions growth to less than 1% annually between 2022 and 2024. After that, however, emissions must decline drastically to attain net-zero objectives by 2050.
According to the IEA, the power sector needs significant increases in energy efficiency and low-carbon supply to fulfil its role in decarbonizing the energy system. Fossil fuel output is projected to remain constant over the next three years, while renewables are expected to rise at an annual rate of 8% through 2024, accounting for almost 90% of the total demand growth.
Failure to develop enough new clean power to meet the demand will reduce the phase-out of coal-fired and gas-fired electricity; a misstep they cannot afford to take for the climate, David Jones, the global leader for independent environment think tank Ember, said in response to the research.
On the power supply side, China is expected to account for most of the rise through 2024, contributing to about half of the net total increase, followed by India (12%), Europe (7%), and the United States (4%). According to the IEA, last year's spike in demand, combined with limited natural gas and coal supplies, resulted in unpredictable power prices and severe consequences for power providers, retailers, and end-users in China, Europe, and India.
In 2021, the IEA's pricing index for key wholesale power markets nearly doubled compared to 2020, rising 64% from the average between 2016 to 2020. In Europe, prices in the fourth quarter of 2021 were more than four times the average from 2015 to 2020.
Significant increases in power costs have caused difficulty for many households and businesses throughout the world in recent months. Moreover, these issues are becoming a driver for social and political tensions, said IEA Executive Director Fatih Birol. The IEA did not go into depth in its report on where price volatility could be focused the most in the coming years.