Evonik Aims at Increasing Positive Impact by Making Some of the Most Environmentally Friendly Chemicals More Greener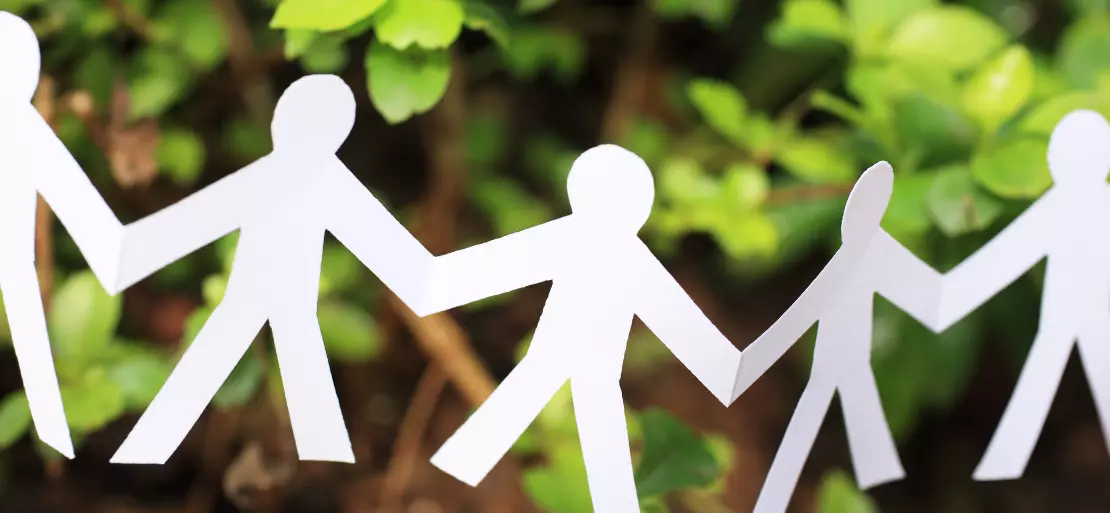 Evonik's Active Oxygens business line has unveiled a new sustainability strategy focused on increasing the positive impact of hydrogen peroxide, peracetic acid, and persulfates while lowering their environmental impact. With the goal of reaching climate neutrality across the business line by 2040, the strategy includes tangible initiatives to reduce carbon emissions and boost resource efficiency in the manufacture of these chemicals. In addition, Active Oxygens wants to promote these chemistries as ecologically acceptable options in a variety of growing industries.
Peracetic acid, hydrogen peroxide, and persulfates are potent oxidants with various applications. They are regarded as some of the cleanest compounds since they break down swiftly into harmless molecules, chiefly oxygen, and water. However, routinely generating these adaptable chemicals produces a carbon burden upstream.
According to Robert Katzer, Head of Strategic Marketing for the Active Oxygens business line the global demand for hydrogen peroxide is expanding by seven to eight percent per year, driven by growth industries such as chemical synthesis, environmental applications, nutrition, and electronics. Due to this, it is all the more critical to lessen this product's environmental impact. He added that thankfully, the technology exists, and they have a step-by-step plan to address this growing need in a clean, environmentally friendly manner. One lever is the usage of renewable energy sources. By the end of 2021, more than 80% of the electricity used at Active Oxygens' manufacturing plants worldwide will have come from renewable sources. In 2023, this percentage is expected to approach 90%.
Over the next 10 years, new solutions for heat pumps and efficient energy reuse will be introduced, according to the strategy. By 2032, the business line hopes to have its first totally climate-neutral manufacturing facility up and running.
Additionally, Active Oxygens is pursuing ambitious goals to replace fossil-based raw materials in its manufacturing processes with bio-based acetic acid and green hydrogen. Green hydrogen is extracted using renewable electricity and water electrolysis. Currently, the business line is looking into ways to get sustainable hydrogen locally at each of its locations throughout the world. Green hydrogen will be used for the first time at the first plant in 2026, with the rest following soon after.
When wastewater is treated using hydrogen peroxide or peracetic acid, much less residues are left in the environment than when other chemicals are used. It can also save energy: Hydrogen peroxide can pre-treat industrial effluent, oxidising non-biological pollutants that would otherwise be burnt in a high-energy operation. We're working with customers worldwide to put these technologies in place and extend their use. Another critical application of hydrogen peroxide is chemical synthesis, which places a premium on resource efficiency. Propylene oxide and propylene glycol manufacturing, for example, might result in unwanted by-products. Evonik Active Oxygens' unique technology uses hydrogen peroxide to directly synthesise these in-demand goods, providing a novel, sustainable, and efficient alternative.
Evonik's strategy and commercial activities include sustainability, with the company methodically concentrating on the impact of its actions across the whole value chain by the United Nations Sustainable Development Goals. Evonik is one of the most sustainable firms in the chemical industry, according to independent rating and ranking organisations such as MSCI, Sustainalytics, EcoVadis, and CDP.