As the Ukraine-Russia Conflict Spurs Additional Inflation, Companies in the FMCG Sector are Facing a Difficult Situation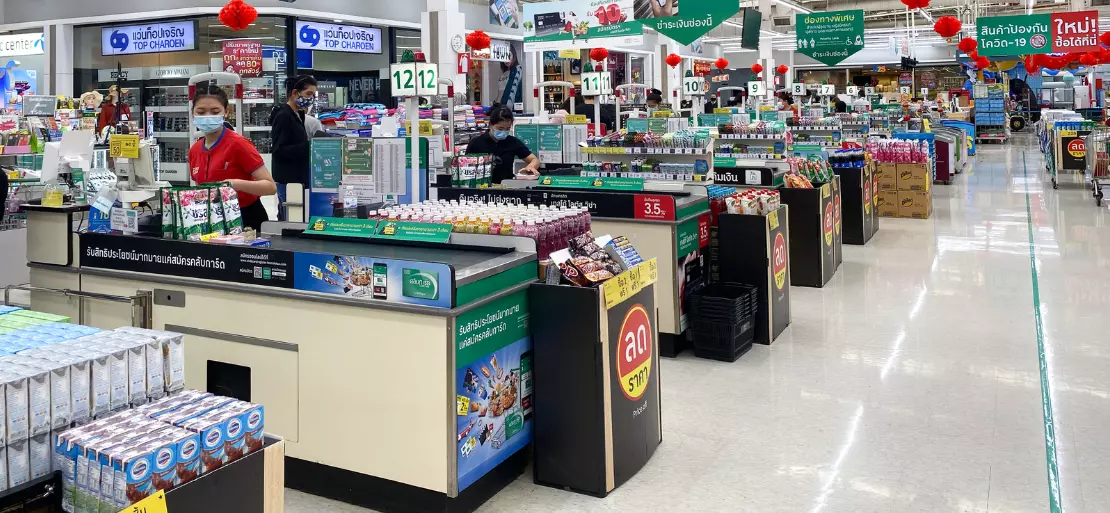 The fast-moving consumer goods (FMCG) industry is on a knife's edge due to the Ukraine-Russia conflict. On the one hand, enterprises must fight inflation, which has resulted in high input prices, and on the other hand, they must absorb as much cost as possible, given that a downturn in demand does not support price increases. Several FMCG businesses were in margin improvement mode in December-January, which is now being disrupted. Given the sluggish market environment, most businesses will be wary of passing on the total cost rise to customers. On this account, Unilever PLC announced that it would cease all advertising and media spending in Russia and suspend all product imports and exports into and out of the country. The company said that it will not invest any more money in Russia, as it will not profit from its presence there. Though it did not disclose its earnings by area.
Analysts predict that their cautious posture will affect company margins. They estimate the impact of rising commodity prices on these companies' performance to show up in the first quarter of 2023. The rise in crude oil prices is more likely to have an impact. Britannia has raised prices in firms like HUL (Hindustan Unilever), and there is a lag in inflation due to forward inventory contracts. The full effect of price hikes made in Quarter three will show in quarter four, especially for paint businesses. For several quarters, the FMCG industry has been dealing with rising input costs due to price increases in various essential commodities. A dull demand environment has made problems worse for many businesses, as they are unwilling to pass on cost increases to customers for fear of reducing consumption.

Companies including HUL, Godrej Consumer Products, Emami, and Marico saw modest to flat volume growth in the third quarter as demand for their products fell. HUL saw a 2% increase in volume in the quarter ending December, compared to a 4% increase in the previous quarter. In Q3, Godrej Consumer Products, Emami, and Marico reported flat volume growth year over year.
Companies have been hesitant to pass on the additional costs to consumers, so they have implemented staggering price increases. They are searching for alternatives, such as reducing the weight of low-unit packs, organizations will have to prepare and take measures to absorb part of the cost through aggressive optimisation projects and possibly pass on some of the burden to consumers in a calibrated manner.
According to Roy of Edelweiss, if current crude oil prices hold, FMCG and paint industries will have to raise prices by another 3-4 percent. Before the war, companies like Dabur, HUL, and Britannia had stated that they would increase their prices. Despite a base of 4-5 percent inflation in the previous year, we are experiencing continued inflation. On top of that, we're witnessing 4-5 percent inflation once again, in the future, the corporation may have to accept further price rises.

As per the industry experts and stakeholders, the conflict between Russia and Ukraine would result in a supply deficit of several commodities, causing prices to rise. Inflation in numerous entities, such as petroleum-linked derivatives, is projected to be fueled by rising crude oil prices. It will have a significant impact on crude oil prices. It had been below USD 100 for the preceding seven-eight years, but it has now surpassed that threshold, affecting a variety of industries in addition to the food industry. For example, formalin oil and RBD. Sunflower oil will also experience supply challenges, as most of the item is imported from Ukraine and Russia in India. According to Buddha of Parle Products, vegetable oil, which is used in a variety of FMCG products such as anti-caking agents and soaps, would also see price increases.