TotalEnergies Took Acquisition of Three Gas-Fired Facilities in Collaboration with TexGen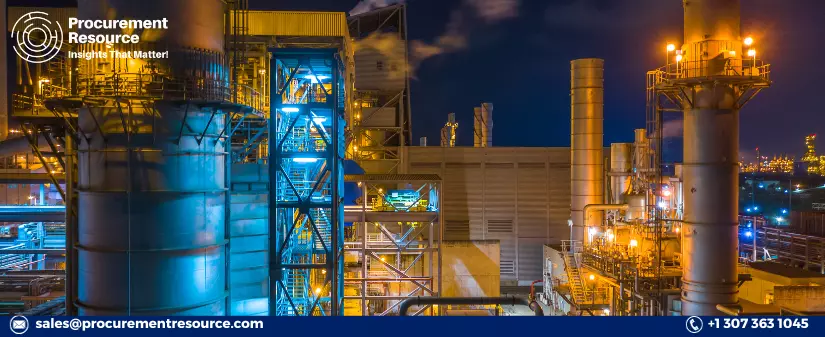 TotalEnergies, a global energy company, has taken a significant step in expanding its presence in the U.S. energy market by signing a $635 million agreement with TexGen. This deal involves the acquisition of three gas-fired power plants in Texas, collectively boasting a capacity of 1.5 gigawatts (GW). These plants, strategically connected to the Electric Reliability Council of Texas (ERCOT), the second-largest power market in the United States, are set to enhance TotalEnergies' energy portfolio in the region.
The acquisition includes the Wolf Hollow I plant near Dallas, with a 745 MW combined-cycle gas turbine (CCGT) facility. In addition, the Colorado Bend I plant, located south of Houston, comprises a 530 MW CCGT and a 74 MW open-cycle gas turbine (OCGT). This plant is particularly crucial for meeting high energy demands, especially during summer. The third asset, the La Porte site southeast of Houston, features a 150 MW OCGT.
These strategic assets, situated near major cities like Dallas and Houston, are vital for addressing the rapidly growing energy needs in these areas. They are also crucial for balancing the intermittency issues associated with renewable energy production. The importance of such flexible energy solutions has been underscored by recent weather events in Texas, which affected renewable power generation and led to high seasonal peak demand.
TotalEnergies' latest acquisition complements its existing renewable energy portfolio in Texas, which includes 2 GW of gross installed capacity, 2 GW under construction, and over 3 GW in the development phase. This addition not only strengthens TotalEnergies' trading capabilities in the gas and power markets but also aligns with its commitment to providing more available, affordable, and sustainable energy to the 26 million ERCOT customers across Texas.
Stephane Michel, President Gas Renewables & Power at TotalEnergies, expressed enthusiasm about the agreement with TexGen. He highlighted that the acquisition is a key milestone in TotalEnergies' Integrated Power strategy in the ERCOT market. The integration of these plants with TotalEnergies' renewable assets, which are intermittently natured, will ensure a consistent power supply and enable the company to leverage electricity price volatility. Michel also emphasized the acquisition's positive contribution towards achieving a 12% ROACE target by 2028 for the Integrated Power business segment.
According to the article by Procurement Resource, TotalEnergies has acquired three TexGen gas-fired power plants in Texas for $635 million, adding 1.5 GW to its U.S. energy portfolio. Linked to ERCOT, these plants in Dallas and Houston bolster TotalEnergies' existing Texas renewable capacity of 2 GW installed and 3 GW in development. This strategic expansion, emphasized by Stephane Michel of TotalEnergies, supports their Integrated Power strategy and aims to enhance energy reliability and profitability.