Global Coal Outlook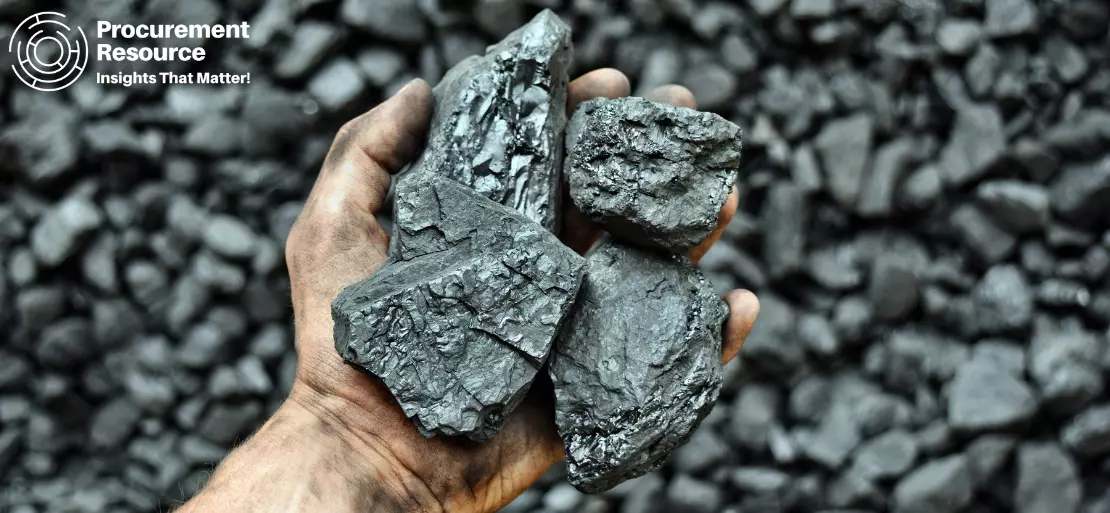 The global coal industry is surrounded by a large number of active suppliers trading a variety of qualities and creating new price indices. The demand and prices of coal keep fluctuating depending upon the need from different industries in both the developed and developing nations. Over the past few years, the industry has been witnessing a rough time with constant changes in the demand, supply and prices.
Since the year 2014, the global demand for coal has dropped by 4.2%, nearly approaching the largest decline record of 1990-1992. This is largely a result of growing environmental concerns which have led to a significant shift towards cleaner fossil fuels like natural gas, particularly in the developed countries. Additionally, the confluence of lower gas prices and a surge in renewable as well as efficient energy sources dampened the consumption of coal.
However, the prices of coal witnessed a surge in 2016 owing to the constant demand from Asian countries. China, which represents both the largest consumer and producer of coal, leads the market on prices. The continued economic reforms and energy transition in the country have been the key factors for the evolution in coal prices. Lately, China has implemented policies that aim at reducing harmful emissions; not only did it reduce the own-grown coal production but also decreased the imports.
The consequent decline in the availability of coal resulted in an upsurge in the prices, not merely in China but worldwide with the coal prices rising from US$ 81.9/ton in Q3 to US$ 92/ton in Q4. Although China witnessed a rise in the coal demand in 2017, the uptick was still below the 2013 peak in coal consumption. However, this slight rise is not anticipated to prevail for long, thereby trivialising the chances for sustained growth.
On the basis of exports, Indonesia has been one of the leading producers and exporters of coal. In the recent years, there has been a surge in the domestic consumption of coal owing to the Government's initiatives for constructing various coal-fired power plants. In 2017, the prices of coal hiked from US$76/ton in Q1 to US$ 93/ton in Q4. This can be attributed to numerous factors including recovering crude oil prices, constant demand from China and India, and adverse weather in the region which hampered coal mining and shipping in the country.
The future of coal is not promising as its consumption is projected to fall with the world moving towards greener energy sources, with the developed nations already reducing their dependence on coal.
However, the market will be experiencing high growth in the developing nations owing to the augmented demand for electricity and industrialization. Nevertheless, if emerging countries slow their usage of coal-generated electricity for environmental and ethical reasons, this could put downward pressure on coal prices, thereby leading to the industry's loss.