High Energy Prices and Construction Material Scarcities May Exacerbate Amid War in Ukraine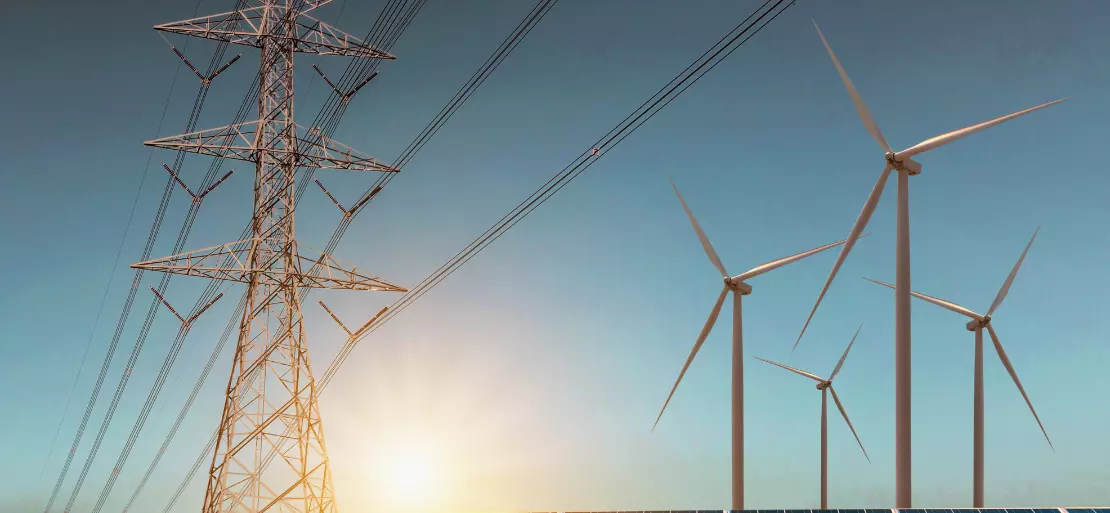 The United Kingdom's construction materials shortage is expected to worsen as the Ukraine war escalates and energy prices rise. Industry groups and contractors have warned that Russia's invasion of Ukraine will disrupt supply chains, potentially raising prices for various building materials. These delays may impact those working on self-build, renovation, and extension projects because projects may not be completed on time.
The imposition of sanctions on Russia will almost certainly significantly impact global trade. However, the war's effect on building material suppliers in the UK is still unknown. Energy price increases, on the other hand, continue to be a significant source of concern, according to the CLC. Price inflation, which is primarily caused by a scarcity of raw materials as well as rising energy, freight, and labour costs, is a more significant concern than availability.
Throughout 2021, the construction industry was impacted by dwindling supplies of crucial building materials such as roof tiles, cement, and steel, and prices skyrocketed across several materials. However, in an early boost for homebuilders this year, the market no longer saw extremely high demand for materials such as timber and plasterboard. Furthermore, the CLC reported in January that progress had been made in putting more HGV drivers on the road to deliver building materials.
However, supply issues have continued to affect various materials, including bricks, roof tiles, steel lintels, and certain sealants, coatings, and paints. According to Ofgem's February announcement of new energy price increases beginning in April, average bills will rise by 54 percent, putting pressure on construction firms as energy-intensive industries such as cementitious materials, steel, and cement transfer on the effect of increased prices.
The CLC warned earlier this year that rising energy prices would impact the coming year. Price inflation could range from 7 percent to 10 percent, with considerable increases expected for some products. The FMB has called for a VAT reduction on energy-efficient improvements, claiming that it would reduce project costs while protecting the economy from spiralling energy costs.
Prices for several materials have risen in the last 14 months due to longer lead times and increased demand, making it difficult for manufacturers and suppliers to build up stock levels. As per February's BEIS Monthly Statistics of Building Materials and Components report, prices for all construction projects increased by 21.0 percent year on year from January 2021 to January 2022. In recent months, British Steel has raised its prices, blaming rising energy, transportation, and raw material costs. Meanwhile, rising energy costs have increased the price for clay tiles, and Forterra will raise its brick prices.
In some locations, labour rates have gone up due to a supply outstripping labour supply, and some exchanges are raising their rates due to being overworked. The FMB's most recent economic survey mentions that work opportunities for 82 percent of construction workers have been disrupted due to a lack of materials. In comparison, 60 percent have put a job on hold due to a lack of skilled tradesmen.
The Global shortage of raw materials is due to worldwide demand and other external factors (including the slowdown and, in some cases, factory closures outside the UK), which has continued to constrain the production of certain products such as insulation, paints, and adhesives, as well as product packaging.