India CNG and PNG Prices Hiked by 3.9 Percent Due to Rise in Domestic Natural Gas Prices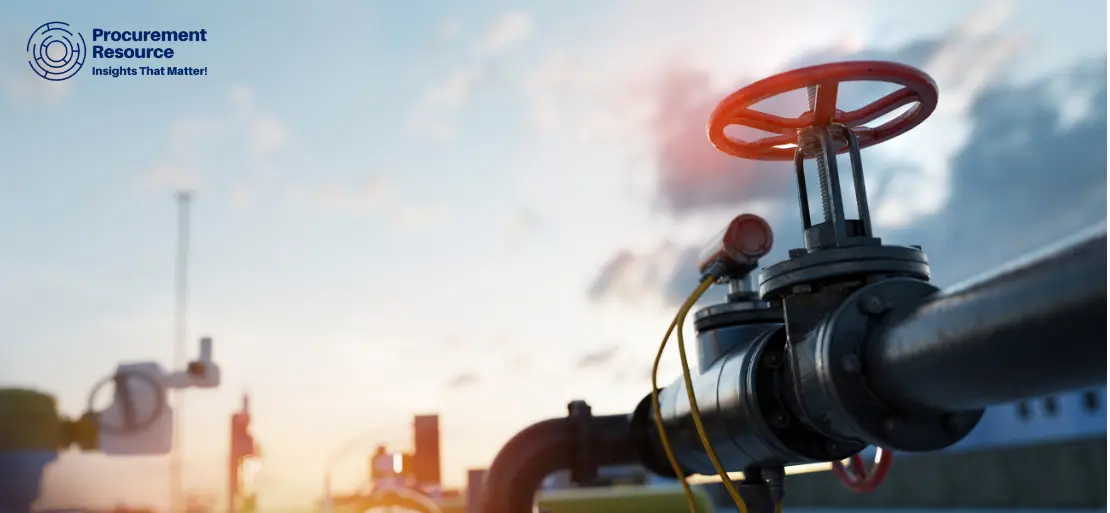 Due to the rise in domestic natural gas prices, the Indian CNG and PNG prices hiked by 3.9 percent. The prices for CNG and piped cooking gas for households in the national capital were increased by USD 0.036 per kg (INR 3 per kg). According to information on the website of Indraprastha Gas Ltd, the company that sells CNG and piped cooking gas, CNG in Delhi now costs USD 0.95 per kg (INR 78.61 per kg), which previously was USD 0.92 per kg (INR 75.61 per kg).
The rose for the 14th time since March 7. On May 21, 2022, prices were last raised by USD 0.024 per kg (INR 2 per kg). The cost of CNG has increased overall by USD 0.27 per kg (INR 22.60 per kg). In Delhi, the price of gas that is piped to residential kitchens, known as piped natural gas (PNG), jumped simultaneously from USD 0.61 per standard cubic metre (INR 50.59 per standard cubic metre) to USD 0.65 per standard cubic metre (INR 53.59 per standard cubic metre), according to the Indraprastha Gas Ltd. (IGL).
The cost has risen for the 10th time in the PNG rates since August 2021. In total, there has been an increase of around 91 percent in the prices.
Request Access For Regular Price Update of Natural Gas
The recent spike in the gas prices is anticipated to add to India's inflation.Asia has relatively limited gas left because Europe is seeking gas from another source. For instance, since the commencement of the war, India has received less gas from Russian gas giant Gazprom, now Europe anticipates purchasing 90 percent more LNG on the spot markets. As compared to the previous winter season, European LNG imports are expected to be up by 16 percent.
The price-sensitive emerging markets have been severely impacted by the sharp increase in spot LNG prices. According to ICE data, the price of European gas futures has increased by more than four times since last year. On August 26, 2022, the price of a megawatt-hour (MWh) on Europe's TTF gas futures benchmark, a gas trading platform in the Netherlands, jumped almost 23 times from COVID-19 affected October 2020.
In order to get LNG at reasonable prices, the market experts claimed that India is now exploring alternatives and has contacted the United States, Iraq, Saudi Arabia, and the UAE.
At the end of August 2022, the spot prices in India were approximately USD 9.01 per million British thermal unit (INR 742 per million British thermal unit), which is a 135 percent increase from the previous year and a 285 percent increase from two years prior.
Read More About Natural Gas Cost Reports - REQUEST FREE SAMPLE COPY IN PDF
As per Procurement Resource, the prices of CNG and PNG in India increased by 3.9 percent as a result of the increase in domestic natural gas costs. In the nation's capital, the cost of CNG and piped cooking gas for homes increased by USD 0.036 per kg (INR 3 per kg).
The market analysts asserted that India is currently looking into alternatives and has gotten in touch with the US, Iraq, Saudi Arabia, and the UAE in order to obtain LNG at fair pricing. The spot price for LNG in India at the end of August 2022 was around USD 9.01 per million British thermal unit (INR 742 per million British thermal unit)