Japan's Wholesale Prices Rise at Fastest Pace After Thirteen Years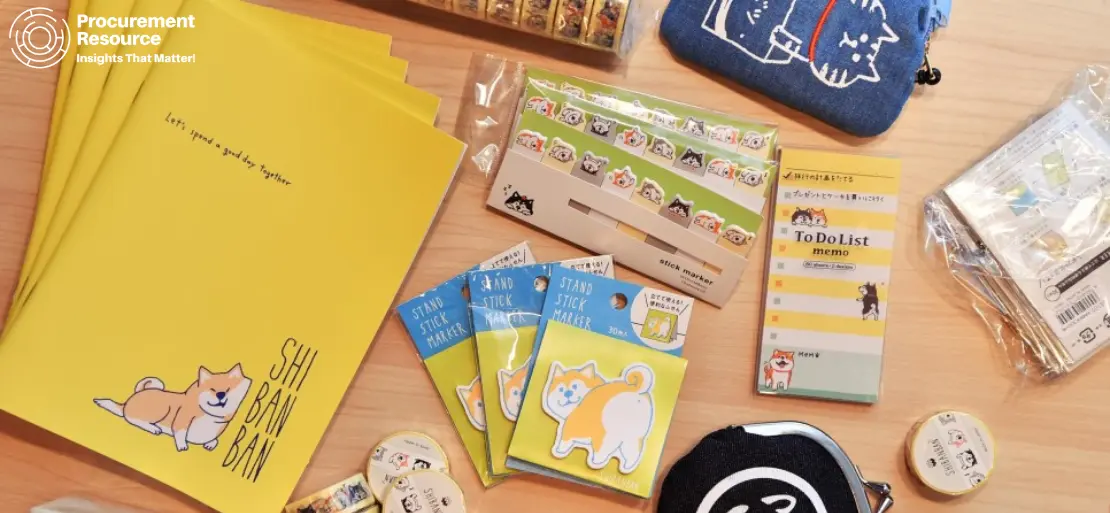 Wholesale prices in Japan increased at their fastest annual pace in thirteen years, owing to higher commodity costs, indicating that global inflationary pressures are affecting businesses already struggling due to the coronavirus pandemic. The price of goods traded between companies increased for the third month in a row, boosted by the launch of the COVID-19 vaccination in several nations, raising global economic recovery hopes. Amid the coronavirus pandemic, Japan's core consumer price index, an indication of inflation, has been hovering around zero.
The increase in wholesale inflation is unlikely to prompt the Bank of Japan to withdraw its massive stimulus any time soon, analysts say, because companies are hesitant to pass on higher costs to consumers. Mari Iwashita, the chief market economist at Daiwa Securities, said that cost-push inflation is beginning to show up. If this is not accompanied by pay rises, Japanese consumers' purchasing power may decline.
According to Bank of Japan data, the corporate goods price index (CGPI), which measures the prices firms charge each other for their goods, grew 4.9 percent in May from a year earlier, exceeding the median market forecast of 4.5 percent. It was the highest annual increase since September 2008, when a worldwide spike in food and raw material costs pushed up several prices in Japan.
China's factory-gate prices rose at their quickest annual pace in over a decade, highlighting the difficult balancing act that governments must strike to sustain their economies while avoiding undesired inflationary pressures.
The rise in raw material costs is especially detrimental for Japan, where pandemic-related state-of-emergency restrictions are cooling consumption and making it harder for retailers to increase prices for consumers.
Core consumer prices, the fundamental metric used by the Bank of Japan to determine monetary policy, decreased 0.1 percent in April from a year, marking the ninth straight month of decline.
Rising commodity prices, reflecting the global economic recovery, are pushing up wholesale prices for a wide range of items, according to Shigeru Shimizu, head of the BOJ's price statistics division. He went on to say that the data shows businesses are beginning to pass on higher expenses; however, the increase in wholesale pricing is due to external factors rather than domestic demand.
Oil and coal prices rose 53.5 percent in May, while nonferrous metals prices rose 41.6 percent, according to BOJ data, as solid demand from the United States and China pushed up raw material costs. Wood and timber prices were also up 9.7 percent, Shimizu added, owing to a global lack of raw materials and increased demand. Scrap prices increased by 91.6 percent. Electricity, city gas, and water prices dropped 3.9 percent among decliners, according to the data.
Investors are growing concerned that pandemic-related stimulus measures may push up inflation and force central banks to tighten policy, potentially stalling the recovery.
The rollout of COVID-19 vaccines has increased prospects for a global economic recovery, but the pandemic's impacts are still being felt. Japan has fallen behind other major economies in inoculating its population, such as the United States and the United Kingdom, and is now attempting to accelerate vaccinations ahead of the Tokyo Olympics and Paralympics this summer. With weak domestic demand, the world's third-largest economy is anticipated to decline again in the April-June quarter. Import prices increased at their quickest pace since August 2008 in May, rising 25.4 percent from a year earlier, while export prices increased 11.0 percent.