Koch Industries to Fund Production Expansion for Battery Materials in its 6K Division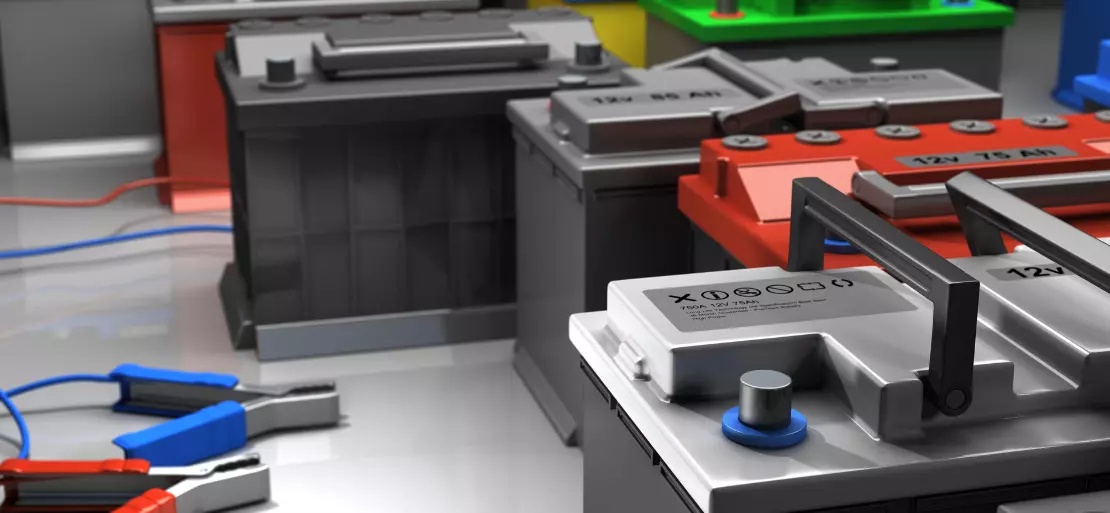 6K, a leader in the sustainable manufacturing of engineered substances for rechargeable batteries and printing technology using its UniMelt plasma process, announced today that its Series D investment first close had generated USD 102 million. Power generation Impact Partners, Albemarle, HG Ventures, and 6K's previous shareholders all contributed to the round, which itself was led by Koch Strategic Platforms (KSP), a component of Koch Capital Investment Group, a private equity firm of Koch Industries. The revenues from the Series D financing will be used to expand the manufacturing of premium 3D metal powders in the 6K Additive divisions and to accelerate the implementation of catalytic production lines in the 6K Electricity department.
Lithium-ion battery sectors will expand exponentially in the next decade, spurred by the development of electric cars (EVs) and the need to maintain critical infrastructures such as telecommunications services, network infrastructure, and hydroelectric dams. The unavailability of the rechargeable battery production process in the U.S. territory is problematic for both national safety and the companies that rely on these material goods, according to Aaron Bent, Ph.D., CEO of 6K. 6K is the only corporation possible to produce rechargeable components at lower costs than Asia while simultaneously limiting its influence on the environment by 70% to 90%. Revolutionary tactics are always the only means of bringing this business back home.
Koch Strategic Platforms investment not only offers the necessary material to sustain its expansion but also brings unprecedented expertise and reaches across the lithium supply chain. The UniMelt technology from 6K substitutes a three-day, multi-step, strong chemical co-precipitation (hydro-met) technique with something that is sleek, ultra-fast (as little as 2 seconds), and propelled by a 6000K electromagnetic beam. When compared to today's government CAM systems, 6K has double the dimension, much lower CapEx, and operational expenses of half or even less.
Using a 6K solution for NMC811 over the 400 GWh of projected capacities by 2025 can save millions and millions of dollars and eliminate solid and liquid toxic waste while decreasing consumption of water by 90% and energy consumption by 70%. According to Jeremy Bezdek, managing director of Koch Strategic Platforms, UniMelt technology is already being used in 6K Additive's 45-acre ISO9001-certified facility for 24/7 massive yields. They have been tracking 6K Energy's growth since its inception and have discovered that 6K's UniMelt fusion technology provides a competitive, US-based production chain. They've created a preseason battery material production and recovery ecology, delivering a flexible ultrasonic sensor of full operation with several compositions.
The USD 102 million in the first of two financial maturities for Series D, is anticipated to achieve a total of USD 150 million. 6K would add a small group of strategic investors when it closes in early 2022. 6K is partnering with enterprises throughout the distribution chain to establish a final solution, featuring alliances with Albemarle for environmental lithium manufacture and Heritage/Retriev for cathode production from edge batteries. In August 2022, 6K will establish its USD 30 million Battery Innovation center and begin suitable sites for its first 10-20 GWh electrochemical plant, which again will start production in early 2024.