Kraton Announces Price Hike for CTO Refinery Products and Derivatives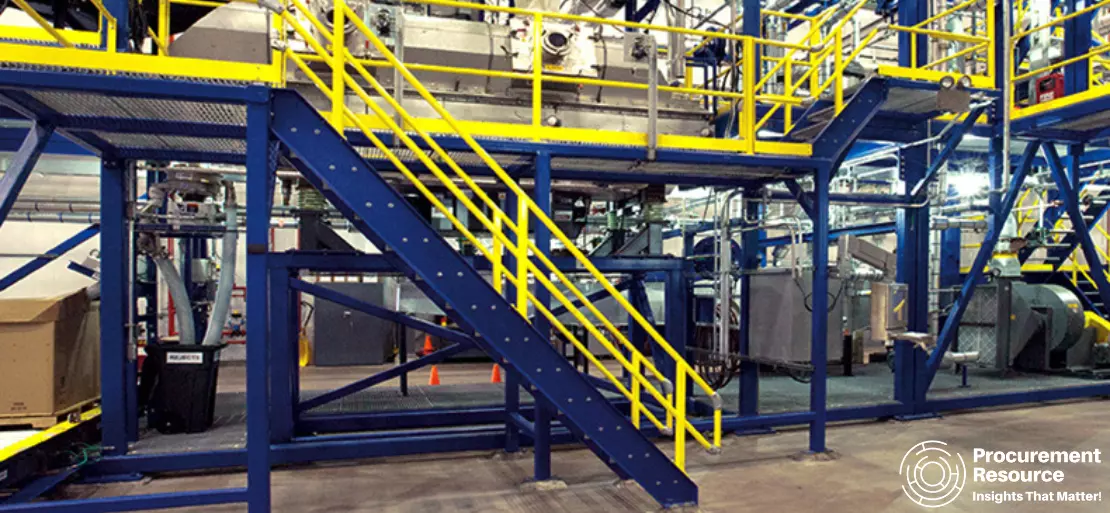 Kraton Corporation (NYSE: KRA), a leading global sustainable producer of specialty polymers and high-value bio-based products derived from pine wood pulping co-products, on August 27, 2021, announced a general price increase of 10-15% across its crude tall oil (CTO) refinery products and derivatives. This increase will be effective from September 15, 2021 and be subject to the terms of any applicable contracts and obligations. Recent increase in raw material costs, and an increase in energy and shipping expenses, have spurred this step. In addition, announced price increases will alleviate margin pressure associated with raw material price inflation experienced during the year's first quarter.
The strict lockdown imposed in the country last year resulted in various supply chain disruptions and bottlenecks. The prices of raw materials have thus gone up in the country due to many domestic and international factors and are affecting the developers.
Since a few months, raw materials required by the real estate sector, such as steel, cement, and PVC pipes, have seen enormous price increases of 50-100%. These commodities also account for the majority of the raw materials used by industry players. As a result, this price increase will drastically erode the sector's sustainability, which has already been pounded by the pandemic's fierce attack and the subsequent lockdowns.
As a result of an increase in the price of resin and polymers, the price of piping, and insulating materials has increased by nearly 15% since January of this year.
In recent years, there has been a greater emphasis on issues like as safety and security in real estate projects, resulting in increasing use of insulation, plumbing, and other related materials. The rising cost of these and other materials may result in increased property prices in the near future.
The adhesive, road and building, and tire markets all use Kraton's pine-based speciality products. Fuel additives, oilfield chemicals, coatings, metalworking fluids and lubricants, inks, and mining are among the markets where it makes and sells performance chemicals. The company sells to a diverse group of consumers across over 70 countries throughout the world.
CTO is a by-product of pinewood pulping and can be refined into tall oil fatty acid (TOFA), tall oil resin (TOR), distilled tall oil (DTO), and pitch, which can then be refined into biobased chemicals. Fuel additives, detergents, soaps, adhesives, oilfield chemicals, and metalworking fluids are just a few of the applications for the items.
Earlier, the company raised prices by 20% in May 2021 across all its crude tall oil (CTO) refinery products and derivatives amid rising raw materials costs. Kraton's stock has dropped 5.5% in the last three months, while the SP 500 has gained 6.2% as of May 2021.