Low Profits in China's Paint Industry is a Concern in 2022; a Majority of Coating Businesses Have Been Facing Loss Situation for a Long Time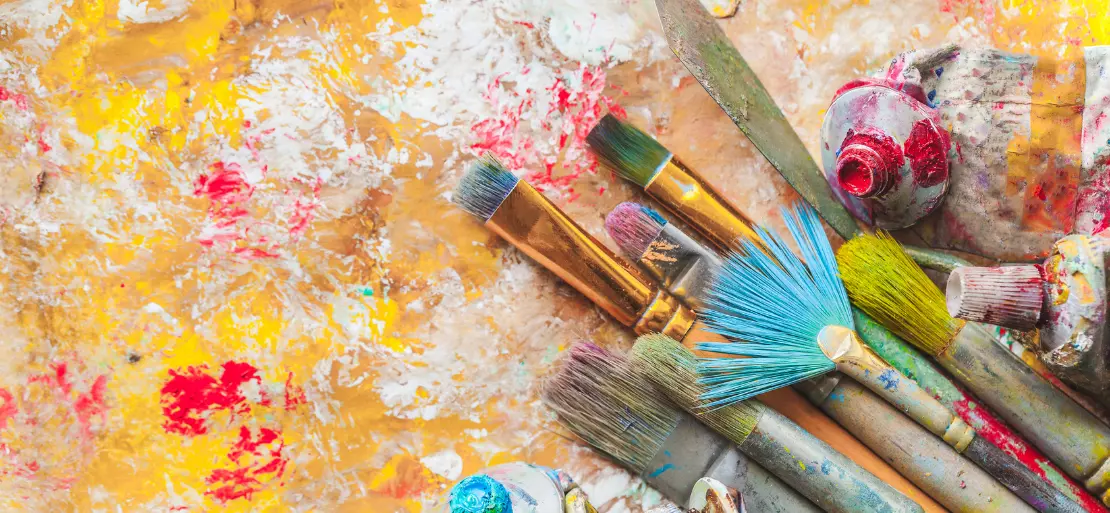 The China Paint Association issued a 2022 China Paint Industry Profit Warning public notice, a few days back. According to the China Paint Association, most enterprises in China's paint industry are losing money due to the rise in raw material prices. This is also the first time in China's coating industry that the association has issued a profit warning notice.
The global pandemic was rampant from the end of 2019 to the beginning of 2022. International political turmoil dealt an unprecedented blow to global economic development, causing import and export trade to be hampered and chemical bulk raw material prices to skyrocket, having a significant impact on the Chinese coating industry, which is in the mid of the end market and raw material market. As per the most recent research, most enterprises in China's coating industry were losing money as of early March 2022 due to the rapid rise in upstream raw material prices.
Following a thorough investigation, the China Paint Industry Association issued the first profit warning for China's paint industry in 2022, urging enterprises to pay close attention to profits and other operating conditions and to adjust their business strategies on time in response to changes in upstream raw material market fluctuations.
The truth is even harsh as the industry had to face the massive thunderstorm in the real estate industry and the continuous rise in chemical raw material prices and other unfavourable factors. Several publicly traded paint companies have reported losses in their 2021 performance forecasts ranging from hundreds of millions to tens of millions of yuan.
Shandong Judong New Materials Co., Ltd. issued a price adjustment letter notifying customers that due to the recent massive increase in the primary raw materials for coatings, the company's products will now be more expensive. The company carefully considered the research decision to ensure good product quality and provide quality product services. From March 10, 2022, the cost of some paint products will increase by 5% - 30%.
Sanko anticipates a net loss attributable to 47,000 million yuan to 32,000 million yuan in 2021, a 193.67 percent decrease from the same period the previous year. Keshun anticipates a net profit of 63,000 million yuan to 80,000 million yuan, decreasing 29.24% to 10.15%.
Ashoka indicates a loss of 58,000 million yuan to 438 million yuan, while Karen anticipates a net profit of 63 million yuan to 90 million yuan, representing a decrease of 77.38 percent to 67.69 percent. Chitai's net profit fell from RMB 45 million to RMB 56 million, a drop of 60% to 50%. Jinlitai, on the other hand, reported a loss ranging from 12,000 million yuan to 95 million yuan.

The Russia-Ukraine conflict is escalating, and the global economy is suffering as a result of it. International crude oil prices are skyrocketing, the supply of chemical raw materials is constrained, the financial market is in turmoil, and the stocks of major publicly traded paint companies are plummeting. For the Chinese paint industry, the test may have only just begun in 2022.