Alcobev Specialist Manohar Packaging Acquired by Warburg-Owned Parksons Packaging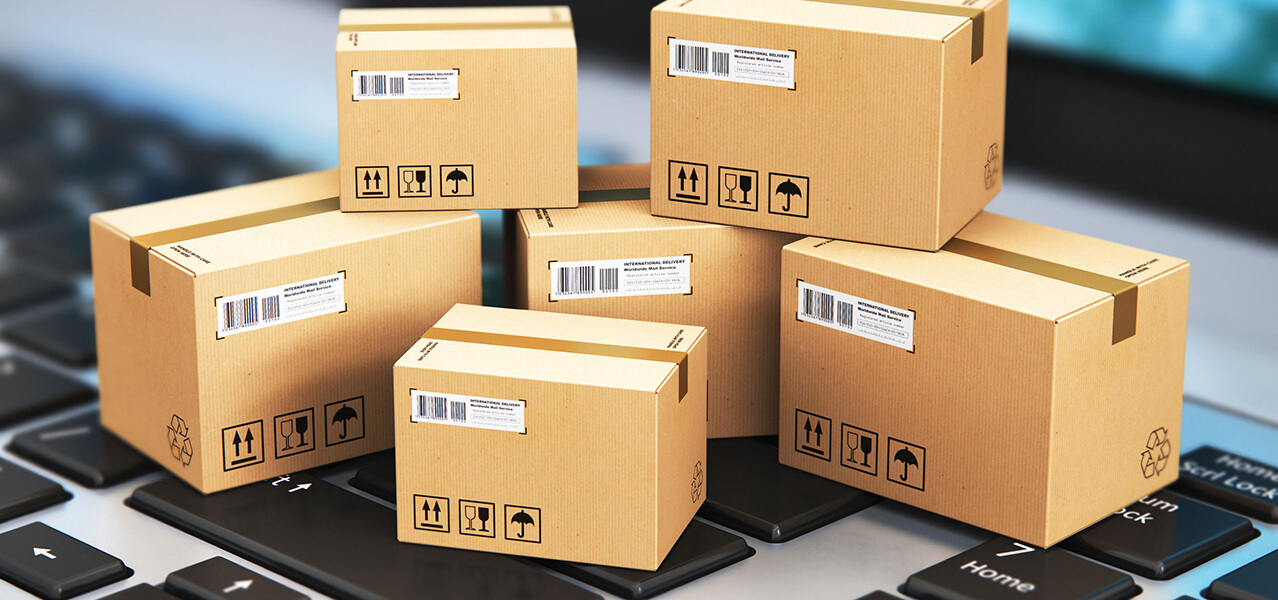 Manohar Packaging, a Mumbai-based specialist in alcobev packaging, has been acquired by Warburg Pincus-owned Parksons Packaging. The company was established in 1994 and is among one of India's leading carton packaging companies and the market leader in the alcoholic beverages sector. Parksons has a vast client base across a wide range of industries, such as FMCG, pharmaceuticals, retail, and electricals, among others. Manohar's Goa and Punjab plants are part of the deal, which is essential for Parkson's inorganic expansion.
As per the expectations of the firms, the acquisition would likely result in increased client base from the Manohar fold, especially their client base from the alcoholic beverage segment, which is one of their leading segments for folding cartons. The value of the Manohar sale was not disclosed for public knowledge by Parksons but according to reliable sources, the deal was signed for approximately Rs 200 to Rs 250 crore. In FY22, the organisation is expected to generate the revenue amount of roughly Rs 1,500 crore.
Existing PE investors Kedaara Capital AIF 1 and Olza Holdings Ltd, along with IIFL, have totally abandoned their Parksons investments, whereas, the operator Kejriwal family has sold part of their stakes, as per according to Warburg. The merger reflects an increase in private equity interest in packaging operations in India, which is being fuelled by the expanding demand for packaging of domestic, medical, food, and leisure products in the third largest economy of Asia.
According to the press release, the CEO of Manohar Packaging, Aditya Patwardhan will remain a member of the management team following the acquisition. Furthermore, Kejriwal's sons, Siddharth and Chaitanya will hold minor stakes post the transaction and will continue to run the enterprise as the chairman, managing director, and joint managing director, respectively. Manohar Packaging has the potential to convert well over 100 million sheets per annum at two manufacturing locations in India.
Parkson's six industrial plants have a widespread geographic presence in India. These plants are located at Daman, Chakan, Pantnagar, Guwahati, and Sri City respectively. With the current event of the takeover, it will extend its operations in Goa and Punjab. Parkson's current capacity to convert paper board is over 1,25,000 metric tonnes annually.
Siddharth Kejriwal, Parksons Packaging's Managing Director, explained that the scope of services and domain experience of Manohar would help boost their food and beverage products and strengthen their influence in North and West India. Furthermore, the acquisition is a balanced mix of strategic, cultural, client segment, and geography complements. Moreover, the merge was to provide customers more authority.
According to Vishal Mahadevia, managing director and head of India at Warburg Pincus over the next five years, the paper packaging market is likely to prosper, propelled by the underlying expansion in consumer end markets and market trends to unfold in the future of sustainability and premiumisation.
Their sales target for the next fiscal year is set to be Rs 2,000 crores or more, states Kejriwal. Adding to that they will gradually increase the number of printing lines. For starters, they have placed an order for a pedigree press and post-press systems like die-cutters and folder-gluers to enhance the existing infrastructure.
Aditya Patwardhan, CEO of Manohar Packaging, stated that as part of Parksons, they have a tremendous potential to continue their expansion and build the country's best folding carton manufacturer. In April, private equity firm Warburg Pincus paid Rs 2,300 crore for an 80 percent ownership in Parksons Packaging Limited, which is India's largest independent folding carton producer.