MD and Partner of BCG India, Amita Parekh, and Amit Gandhi, are Hastening the Merger & Acquisition Plan for Indian ChemCos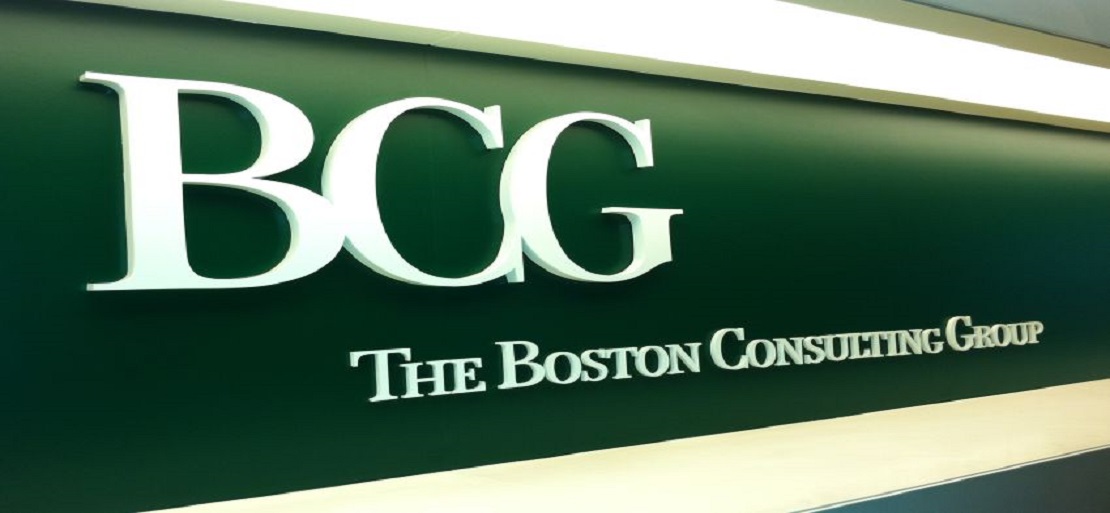 Chemicals Merger & Acquisition (M&A) activity has increased dramatically in 2021, with a total of roughly USD 134 billion in transactions, up from USD 54 billion in 2020. However, the aggregate figures conceal more than they disclose. Disaggregating these transactions by size and overlaying bigger global strategic trends reveals illuminating tendencies for Indian ChemCos as the industry grows.
M&A in the global chemicals business has been on a roll since 2014, with agreements continuously exceeding USD 100 billion (except in 2020), including a few megadeals (Bayer/Monsanto, DuPont/Dow, to name a few). However, 2021 was a standout year, with almost 42 percent of acquisitions (by value) completed.
The industry's centre of gravity is fundamentally shifting toward Asia; in 2010, Asia accounted for around 43 percent of worldwide chemicals revenue. By 2020, it had increased to 60%, an increase of more than 1 trillion euros. This has resulted in strong local champions in these countries, who have war chests and are looking to the United States, Europe, and Japan for technology and market access.
Chemical corporations are losing weight and reducing portfolios to establish smaller, more concentrated offerings to compete. The top 20 worldwide chemical companies' market share has declined from 19% in 2006 to 14% in 2020.
This refocusing has created opportunities for M&A - for example, the establishment of Dow, DuPont, and Corteva from the merger has resulted in additional specialisation through purchases (e.g., DuPont's acquisitions of Rogers and Laird); as well as divestments (e.g., N&B sold to IFF).
Furthermore, the trend toward regionalization of supply chains could result in more cross-border M&A, which is especially crucial for Indian ChemCos wanting to integrate into global supply networks.
Indian multiples are high, and capital is readily available. Growth is expected to be significant, riding the present wave of supply chain restructuring. Many Indian promoters and senior experts have understood that the moment has come to act.
There is a focus on expediting outbound M&A in their discussions across the industry. However, depending on the company's beginning position, the exact strategic needs vary. They identify four categories of outbound M&A efforts:
Acquisitions of technology and new chemistry platforms in Europe, the United States, and Japan, primarily by speciality chemical companies seeking to expand. This could range from a fundamentally new future-looking business line (e.g., battery chemicals and food ingredients) to contract manufacturers (mainly pharma and agchem) wishing to acquire a network of scientists and R&D specialists established in the regions of interest.
Base chemical firms speed their entry into specialties by acquiring technology, equipment, and business books, with the goal of targeting small to mid-sized firms in Europe/the United States/Japan. This could be a value chain downstream from bulk (for example, the halide value chain) or a new value chain.
To create a cleverly filtered, named list of ideal companies to acquire, a one-time effort is necessary. This must be prioritised and connected with the company's strategy. While asset availability is significant, it is not the most important aspect; some of the most successful mergers and acquisitions have been completed 2-3 years after initially contacting an appealing target.
Actively outreach with a dedicated M&A team: Instead of waiting for inbound options, the approach should be proactive outreach to the identified company list and engaging in discussions to create M&A chances. This is crucial given the market's rising M&A activity, as well as the scope and magnitude of acquisitions.