Mitsui and Storegga Collaborated together to Merchandise Direct Air Capture Technology in the United Kingdom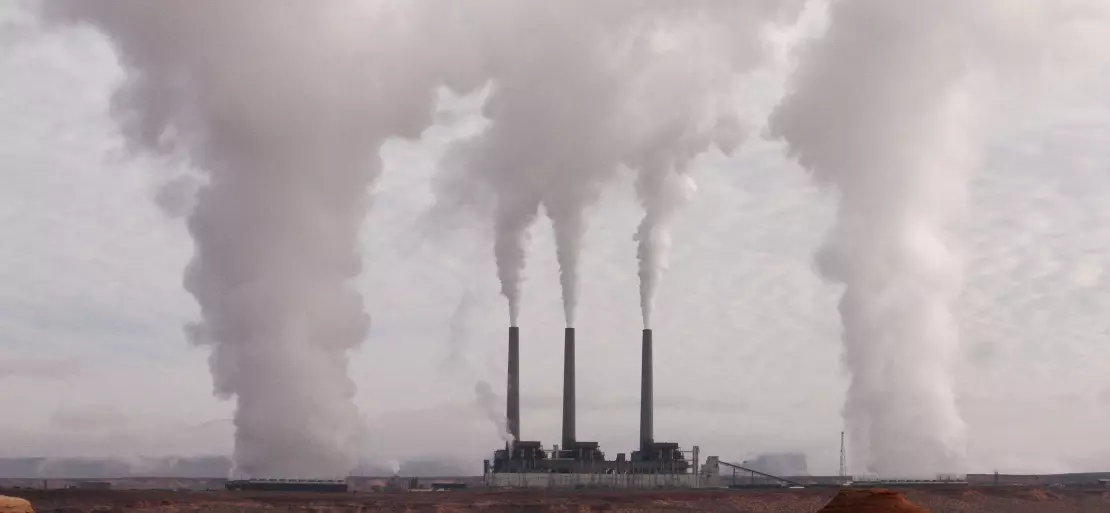 Storegga Limited and Mitsui & Co., Ltd. have signed a Memorandum of Understanding to encourage the implementation of the UK's DAC facility in Northeast Scotland. Mitsui is already a shareholder in Storegga. This memorandum formalises their collaboration to build Europe's first large-scale DAC facility, capable of removing one million tonnes of CO2 from the atmosphere. The government of the Uk has stated that by 2030, it intends to deploy at least 5 M/T of engineered carbon removals.
This direct air capture facility will play a significant role in achieving this goal. Once completed, this trailblazing project will serve as a model for deploying this critical carbon reversal technology elsewhere in the UK and worldwide to materially support global net-zero targets. The facility will be essential to meeting the UK and Scotland's legally binding net-zero targets of 2045 and 2050, respectively, and will also be able to serve international customers. Virgin Atlantic will be among the first to use the facility. The CO2 will be transferred to the Acorn Carbon Capture & Storage project for long-term carbon capture and sequestration in depleted North Sea oil and gas reservoirs and saline aquifers.
The United Kingdom's decarbonisation knowledge and technology appeal to the world's leading international infrastructure developers. Investor interest is high, but the path to decarbonisation is complex and will necessitate the collaboration of the best minds worldwide. The UK government's support is critical. Because of its supportive regulatory framework, offshore wind has been a great success for the UK; the UK now can replicate this early mover success with Direct Air Capture.
The global energy crisis has highlighted the importance of increased self-sufficiency. Taking the lead on direct air capture enables us to build our decarbonisation industry, create jobs throughout the supply chain, and share our skills and knowledge with the rest of the world. Mitsui's commitment demonstrates the calibre of the UK decarbonisation industry's efforts. They are looking forward to working with the UK Government to develop a favourable regulatory regime that will position us for the future. Mitsui will share its technical knowledge and look for opportunities to partner with businesses worldwide.
Toru Matsui, Chief Operating Officer of Mitsui's Energy Business Unit 1, and Energy Solutions Business Unit stated that they had been closely supporting Storegga to grow its businesses with their expertise in the upstream energy sector and extensive global network since their initial investment in March 2021. They are very excited to sign this MOU. As a Negative Emissions Technology, DAC projects can generate carbon credits, which will be critical in offsetting emissions from difficult-to-abate sectors globally and achieving net-carbon zero targets.
Sanjay Parekh, Head of Direct Air Capture at Storegga said that the direct air capture technology will present a meaningful way to offset carbon creation genuinely and perpetually. According to the recent Energy Transitions Commission report, direct air capture will be a critical component of cleaning up our atmosphere. He added, that at COP26, there was a lot of interest in their organization and that companies who wanted to talk to them about buying direct air capture carbon credits are global leaders with ambitious environmental, social, and governance strategies.
Storegga's first DAC facility will be built near the Acorn CO2 Transport and Storage system in the Northeast of Scotland. Initially, the company will sell carbon credits to large corporations to offset their carbon emissions, and a regulated carbon credit mechanism will be required to support this. The UK government is consulting on the best business models for supporting direct air capture.