Natural Gas Futures Risen to USD 7.00/MMBtu, with the Upside Still Witnessed as the 'Path of Least Resistance'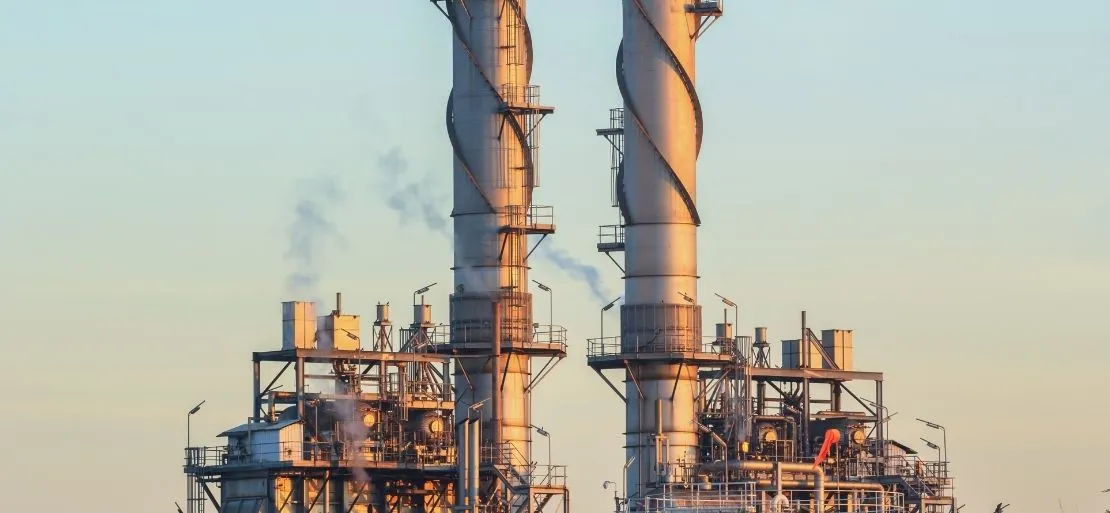 Midweek, after a day of choppy price action along the Nymex natural gas futures strip, May prices surged ahead. With traders expecting a smaller-than-normal increase in storage inventories, the prompt-month contract soared to an intraday high of USD 7.005/MMBtu before settling Wednesday at USD 6.997, up 31.7 cents on the day. June futures increased by 33.3 cents to USD 7.096.
Spot gas prices rose as cold, snowy conditions in the West moved east. The NGI Spot Gas National Avg. Increased by 16.0 cents to USD 6.525. Futures prices were high early Wednesday morning, even though production remained soft due to various maintenance events across the country. Liquefied natural gas (LNG) feed gas deliveries recovered midweek, adding to the bullish backdrop even as weather forecasts for next week became slightly warmer.
According to Bespoke Weather Services, the market has essentially been on a one-way train higher, regardless of day-to-day data changes. However, this maintains the impression that the path of least resistance remains to the upside. NatGasWeather noted that bulls had bought every price drop in the last four weeks regardless of the short-term fundamentals. As a result, it kept a close eye on whether they would do so again, which they did after May prices fell to USD 6.940 during Tuesday's session.
Meanwhile, bears have been waiting for production to increase due to the higher price environment and increasing rig count. However, as per the estimates, output fell another small step lower midweek. Bears have also been hoping for a prolonged period of unfavourable weather to improve supplies, neither of which has occurred so far this shoulder season, according to NatGasWeather.
Instead, the lingering cold weather has put storage inventories on a painfully slow path to replenishment ahead of next winter, with no relief in sight. The Energy Information Administration (EIA) will release its weekly inventory report on Thursday, with a smaller-than-normal build expected.
Following last week's 33 Bcf withdrawal to end the withdrawal season, estimates on Wednesday ranged from a 5 Bcf injection to a 29 Bcf build. Reuters polled 13 analysts, and the median increase in inventories was 13 Bcf. A slightly tighter Bloomberg poll found a median build of 15 Bcf, while a Wall Street Journal poll found an average of 12 Bcf.
This compares to a storage increase of 55 Bcf in the same week last year and a five-year average injection of 33 Bcf. EBW Analytics Group said that the upcoming storage injections may be similarly underwhelming, as heating demand is expected to spike in the coming days. EBW further added that the storage week that ends the third week of April is colder than the storage week that ends the third week of March, with daily heating demand potentially doubling into early next week.
While recent natural gas rising costs have initiated to balance the market's upside skew, Rubin believes the market is increasingly acknowledging and pricing in asymmetric upside price risks from a bullish catalyst versus a similarly sized bearish catalyst. Moreover, with natural gas prices trading at a 14-year high, fewer well-defined technical resistance levels to slow price ascent in a bullish outcome.
Midweek, spot gas prices remained strong as a powerful spring storm was expected to continue bringing blizzard conditions to the northern Plains. At the same time, severe thunderstorms were forecast for a large portion of the Mississippi Valley northward into the Midwest and lower Ohio Valley.
NGPL MidAmerican next-day gas prices increased 31.5 cents per day to an average of USD 6.720, while Ventura prices increased 29.5 cents to USD 6.595. Prices in West Texas rose similarly dramatically, with Waha rising 35.5 cents to USD 6.070. Most other locations in Texas charged less than 20.0 cents on the day.